NO POOL TOO BIG OR SMALL FOR US!
NATIONWIDE POOL REMOVAL LEADERS
Do you have an unwanted swimming pool on your property? Have your kids grown up and moved away, leaving you with a pool that's rarely used anymore? Would you like to reclaim your outdoor space and say goodbye to your backyard pool?
When it's time for your old pool to go, we're here to help. We're Remove A Pool, and we're your local Allen, Texas swimming pool removal specialists.
Complete Removal Of In-Ground, Above-Ground, and Indoor Pools
We have the skills, experience, and specialized equipment needed to remove any pool, regardless of it's size, location, or condition.
Whether you need us to demolish and dispose of an old fiberglass pool, a poured concrete pool, a storm-damaged above-ground pool, or even a Jacuzzi or hot tub, we're up to the challenge. We use specialized equipment and innovative methods to deliver exceptional results while protecting your home, yard, and neighboring properties against flooding and damage while we work.
All-Inclusive Swimming Pool Removal in Allen, Texas
Here at Remove A Pool we understand that screening, hiring, and managing multiple contractors to complete your Allen, Texas swimming pool removal project can be a real hassle — that's why we offer all-inclusive pool removal and site remediation services.
Our team of fully licensed and insured contractors take care of every aspect of your project for you, so you won't have to waste time searching for electricians, plumbers, junk disposal contractors, and landscapers.
We take care of all the demolition permits, county inspections, soil testing, and utility disconnections needed to ensure your pool is removed in a way that's safe and compliant with all local, state, and federal regulations. We also siphon out any standing water, demolish the structure, and sort out all the recyclable materials before hauling the debris to an approved waste management site for you.
Before we finish, we carefully fill the void in your yard where your pool once was using a special blend of sand, topsoil, and gravel that's designed to prevent drainage problems and sinkholes. Upon request, we'll even seed down the project site with fast-growing grass, leaving you with a clean, safe, and level lawn to enjoy.
Industry-Leading Satisfaction Guarantee
We've been delivering the professional, no-stress pool removal solution for over 25 years, making us the most trusted name in the industry. Our satisfied clients have reviewed us on both houzz and HomeAdvisor, and we're endorsed by the National Association of Realtors.
And because we're committed to exceeding your expectations long after we've completed work at your home, we stand behind all of our Allen, Texas swimming pool removal services with our five-year satisfaction guarantee.
Contact Us For Your Free Estimate Today
If you're considering hiring a contractor for swimming pool removal in Allen, Texas, start by calling us here at Remove A Pool-DFW to schedule your free, no-obligation estimate. We'll assess your project, review your future plans for your property, and leave you with a written quote that covers all the skilled labor, permits, tipping fees, and clean fill it takes to complete your Allen, Texas swimming pool removal project.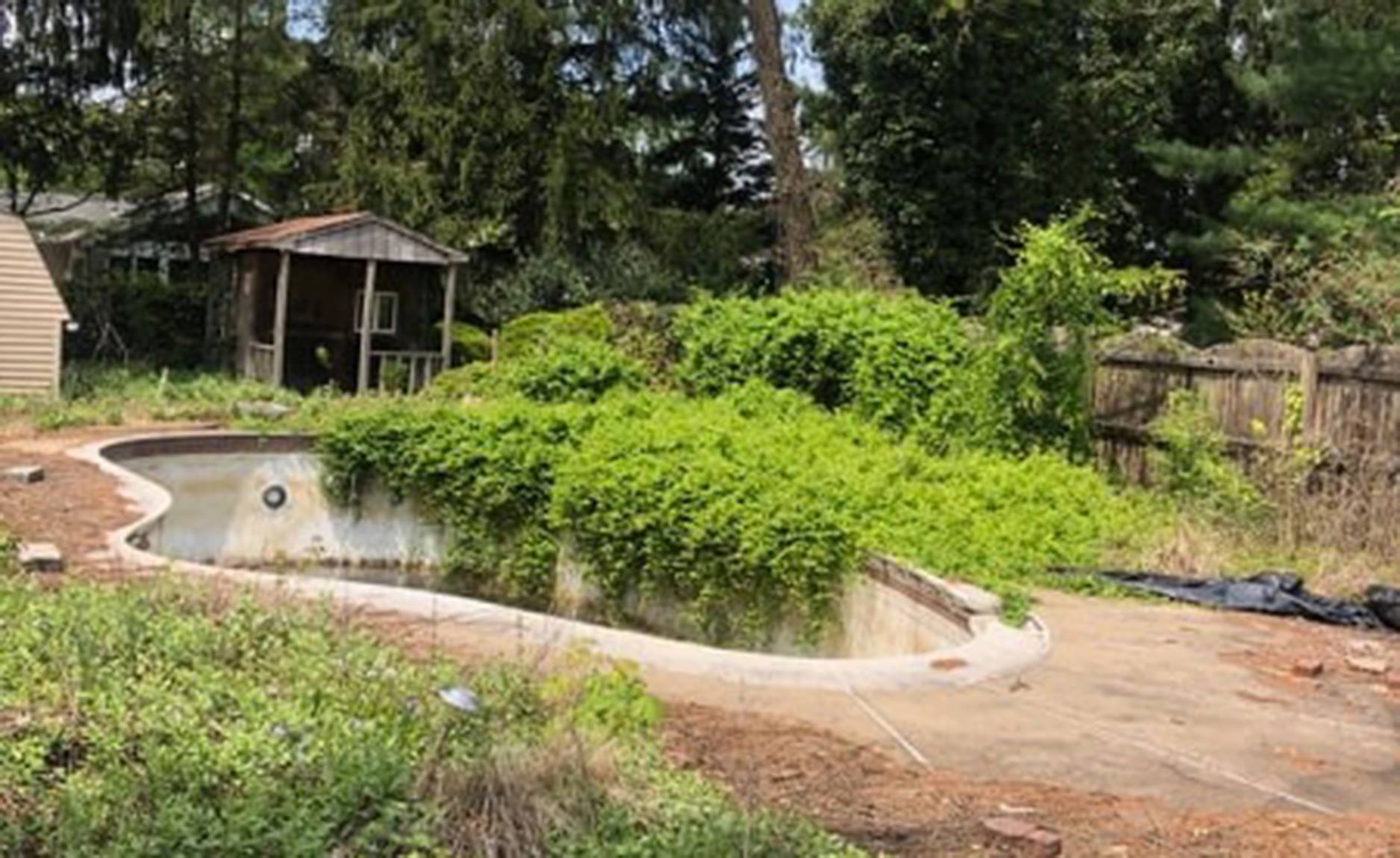 The reasons for pool removal vary, but these are some of top reasons. The most common reason is generally that the pool has reached its lifetime and is no longer in-use. Pools that sit unused have the potential to become liability concerns for several reasons, plus that space can be used for something more useful to the property owner.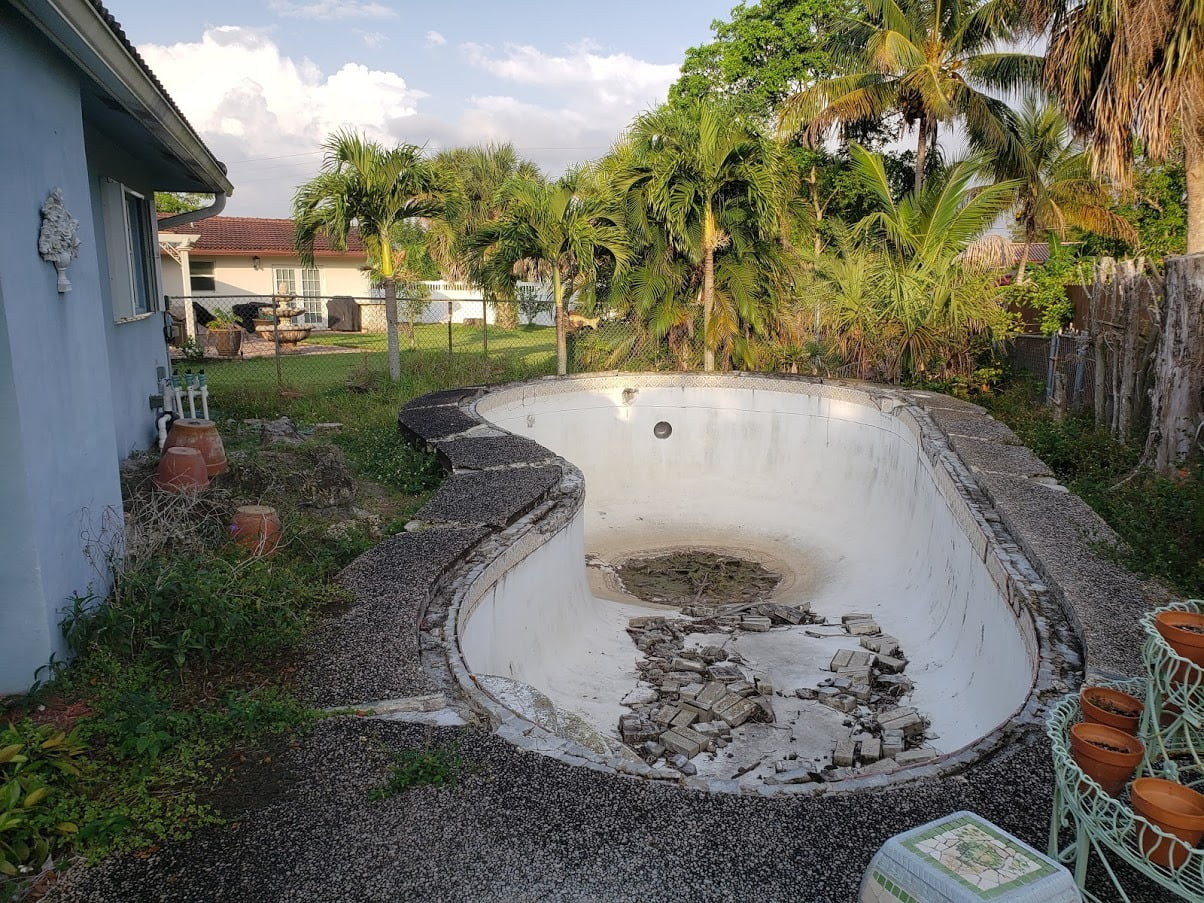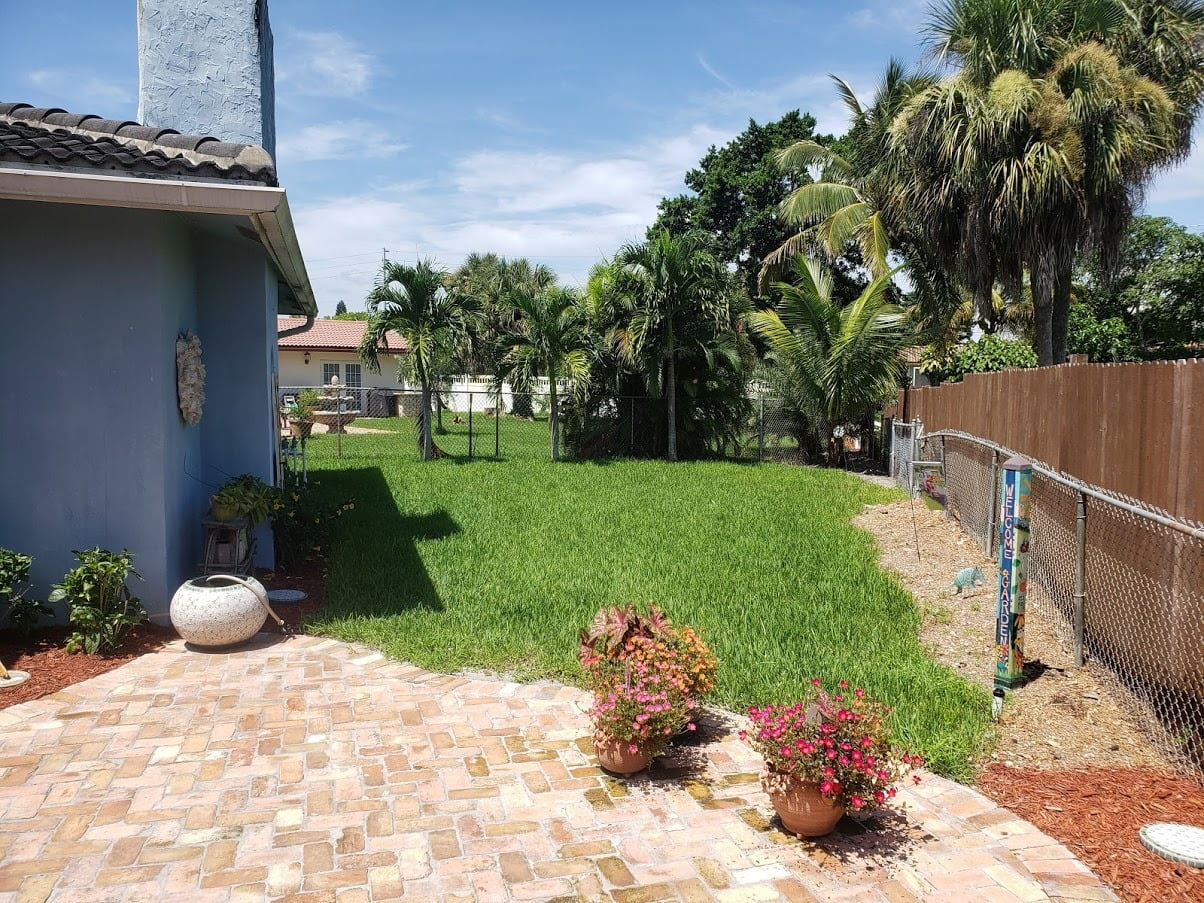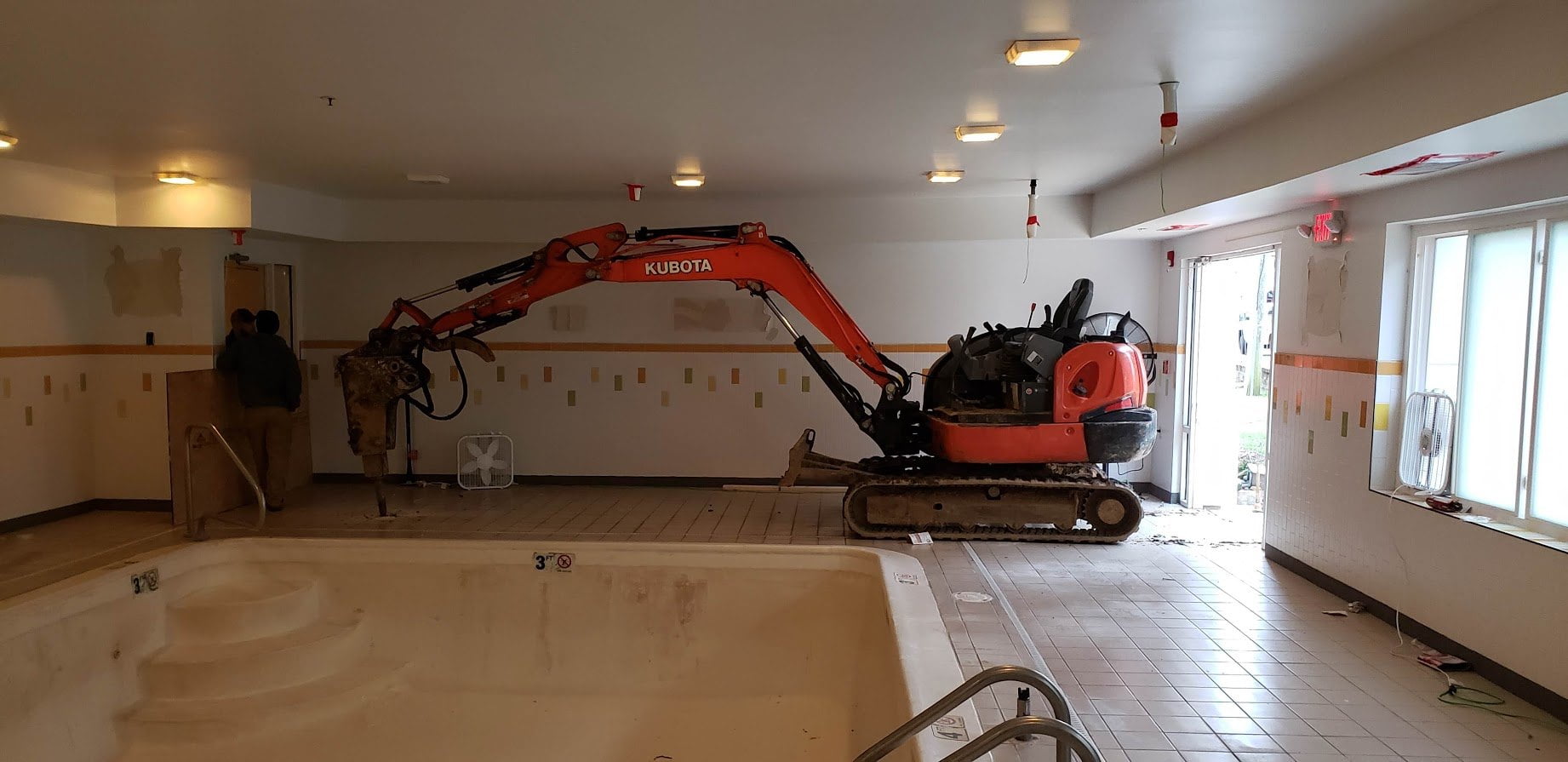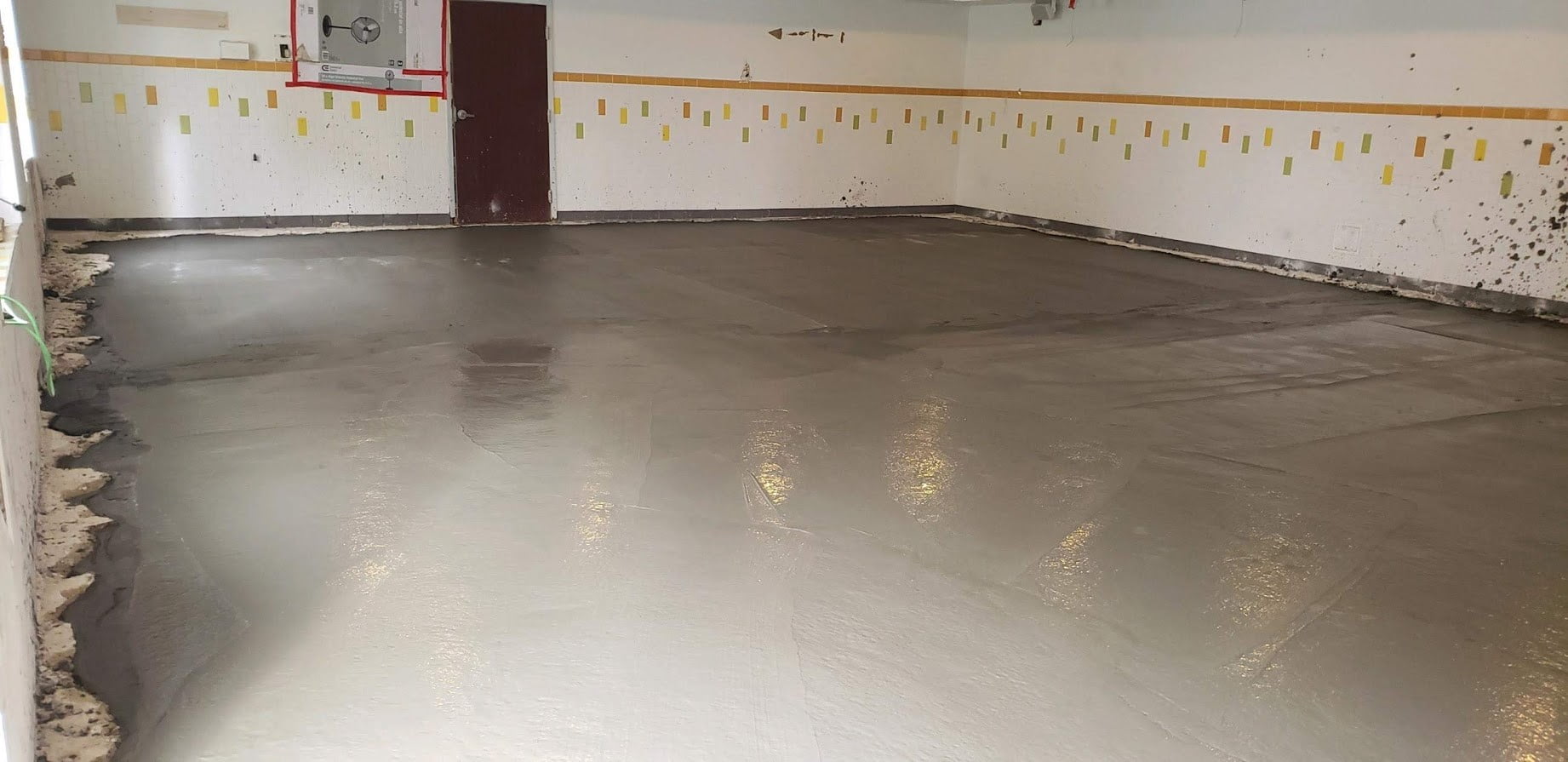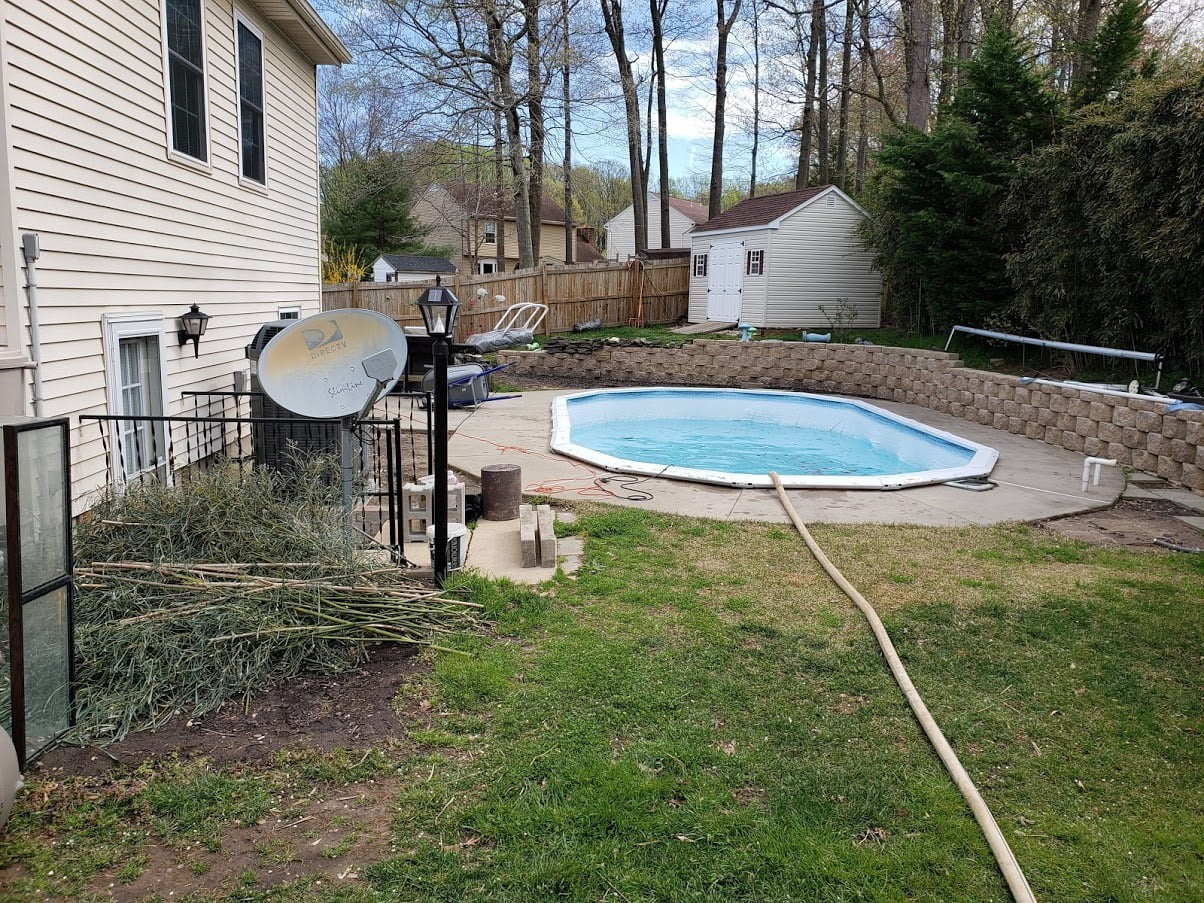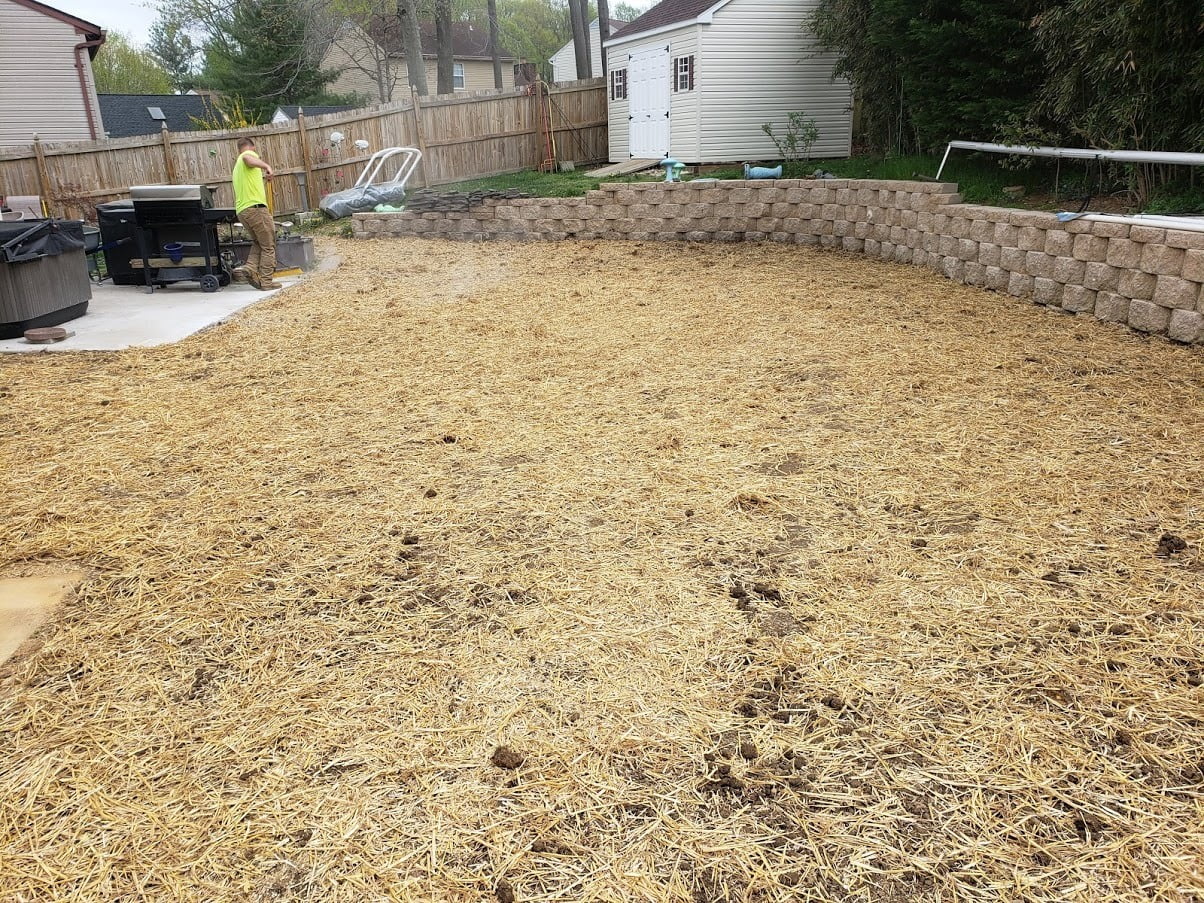 YOU WILL LOVE US, WE ARE
SCREENED AND FEATURED