NO POOL TOO BIG OR SMALL FOR US!
NATIONWIDE POOL REMOVAL LEADERS
Remove A Pool DFW delivers professional, all-inclusive Arlington, Texas swimming pool removal, disposal, and site restoration services that make it easy for you to have any unwanted pool removed quickly.
Whether you're planning on removing your pool to make room for a home addition, want to eliminate the liability that comes with pool ownership, or simply want a big, low-maintenance outdoor space to enjoy, you can count on us to deliver the professional, no-stress pool removal solution.
The Most Trusted Name In Pool Removal
We've been in the pool removal business for over 25 years, and during that time we've grown to become the most trusted name in the industry. We're reviewed on both HomeAdvisor and houzz, and we're proud to be the pool removal company which is endorsed by the National Association of Realtors.
We're confident you'll love us and our services, and we stand behind our work with our 5-year satisfaction guarantee. It's our promise to you that we'll exceed your expectations with exceptional customer service and high-quality workmanship that's designed to leave your property safe,
All-Inclusive Swimming Pool Removal in Arlington, Texas
We work with homeowners, landscapers, investors, Realtors, and property managers who need reliable, full-service swimming pool removal in Arlington.
Our team of fully licensed and insured pool removal experts handle all the permits, inspections, demolition work, and site restoration it takes to remove your pool and leave your property safe, level, and ready to enjoy.
Here's what's included with every swimming pool removal in Arlington that we do:
A comprehensive site inspection
A demolition permit issued by the city
Location of any buried utility lines near the project site
Disconnection of the gas, water, and electrical services to the pool
Removal of any standing water in a way that prevents flooding of the property
Demolition of the pool using hand tools, power tools, and/or heavy machinery
Sorting and disposal of all the debris
Filling the space where the pool was with a clean mixture of sand, soil, and gravel to create a stable, level surface
On request, we also plant fresh grass seed over the project site
Free, No-Obligation Estimates
Contact us today for your free, no-obligation estimate for your swimming pool removal project. We'll inspect your pool, explain our partial and complete pool removal services, and leave you with a clear, up-front quote that makes it easy for you to see why we're the leading provider of swimming pool removal services in Arlington.
Safe, Environmentally-Friendly Pool Demolition and Disposal
At Remove A Pool DFW, we're committed to using the safest, most environmentally-friendly pool demolition and disposal methods in the industry. We work hard to minimize the demand for raw, virgin materials by carefully sorting out the recyclables we remove during the pool demolition process for diversion to a local recycling facility.
We also ensure that all the equipment we use, including hand tools, trucks, and heavy machinery is well-maintained to both work efficiently and reduce harmful emissions.
When you hire us for your next swimming pool removal project, you can feel good about the fact that your pool will be disposed of in a way that's both safe and environmentally-responsible.
Thinking About Hiring An Arlington, Texas Swimming Pool Removal Company? Call Us First
At Remove A Pool, we believe you should know exactly what your pool removal project will cost – before you hire a pool removal contractor. That's why we offer free, no-obligation quotes that clearly outline all the work we do to disconnect, demolish, and dispose of unwanted pools, as well as our site restoration services.
When you contact us to learn more about our professional, all-inclusive pool removal services, we'll take the time to explain the difference between partial and complete pool removal so you can choose the service that fits both your budget and your future plans for your property.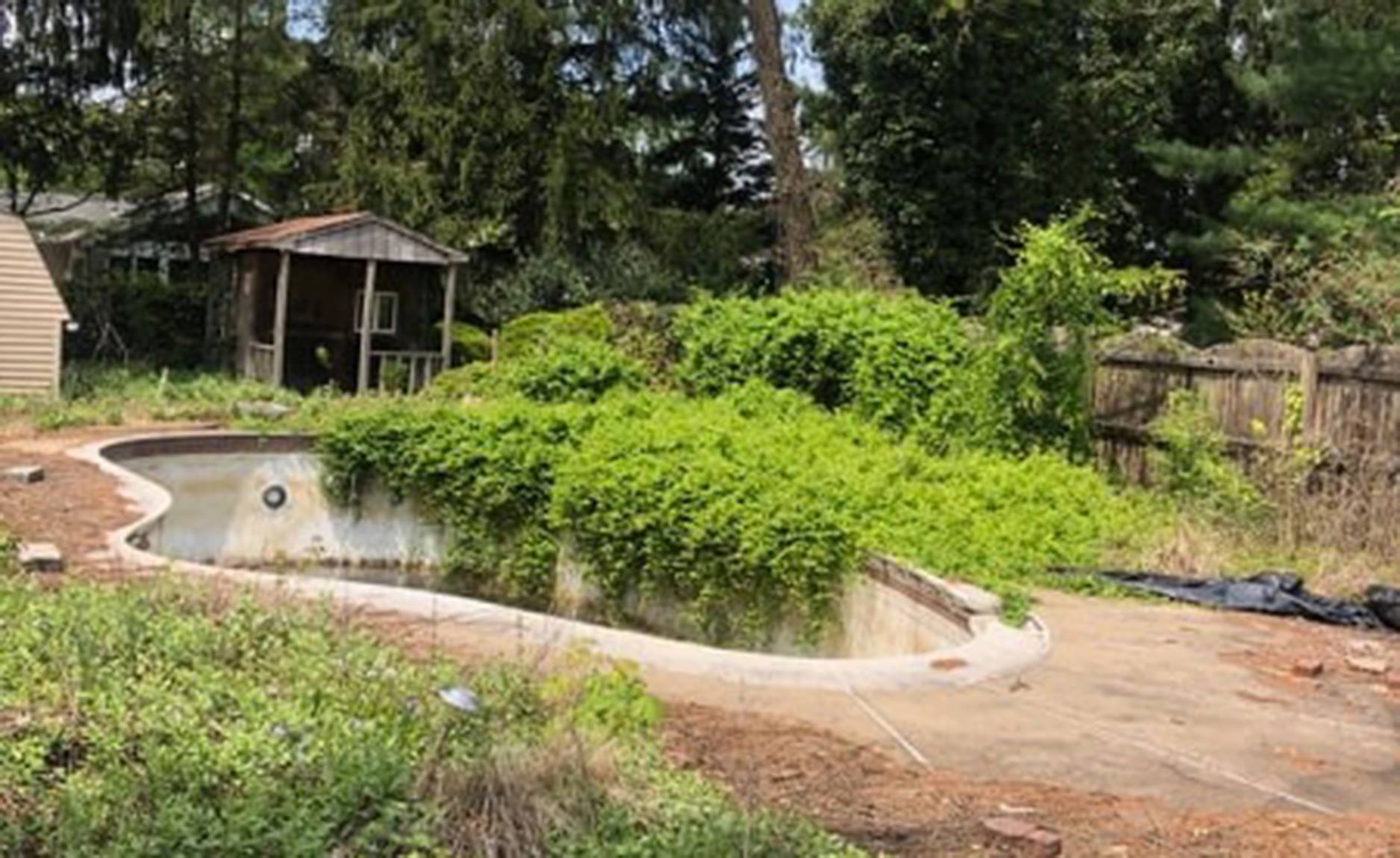 The reasons for pool removal vary, but these are some of top reasons. The most common reason is generally that the pool has reached its lifetime and is no longer in-use. Pools that sit unused have the potential to become liability concerns for several reasons, plus that space can be used for something more useful to the property owner.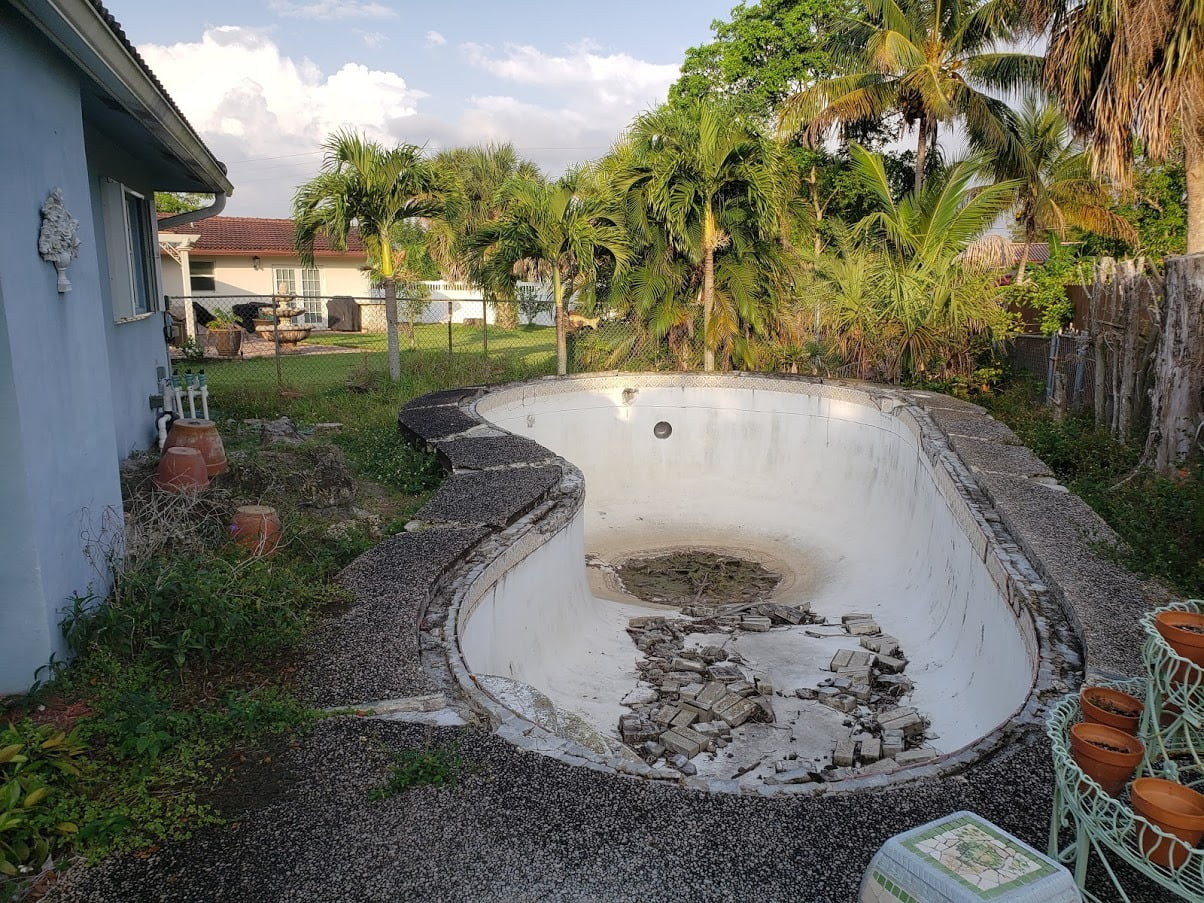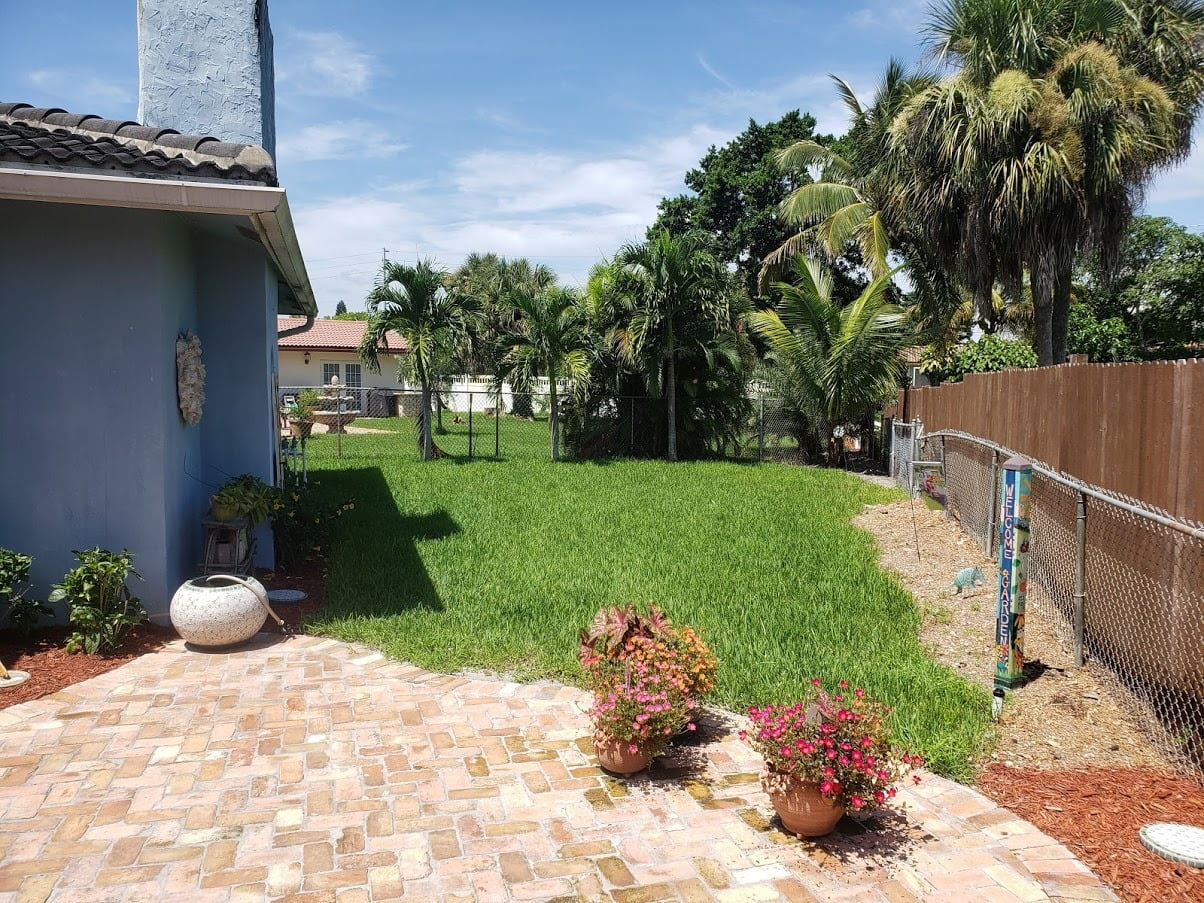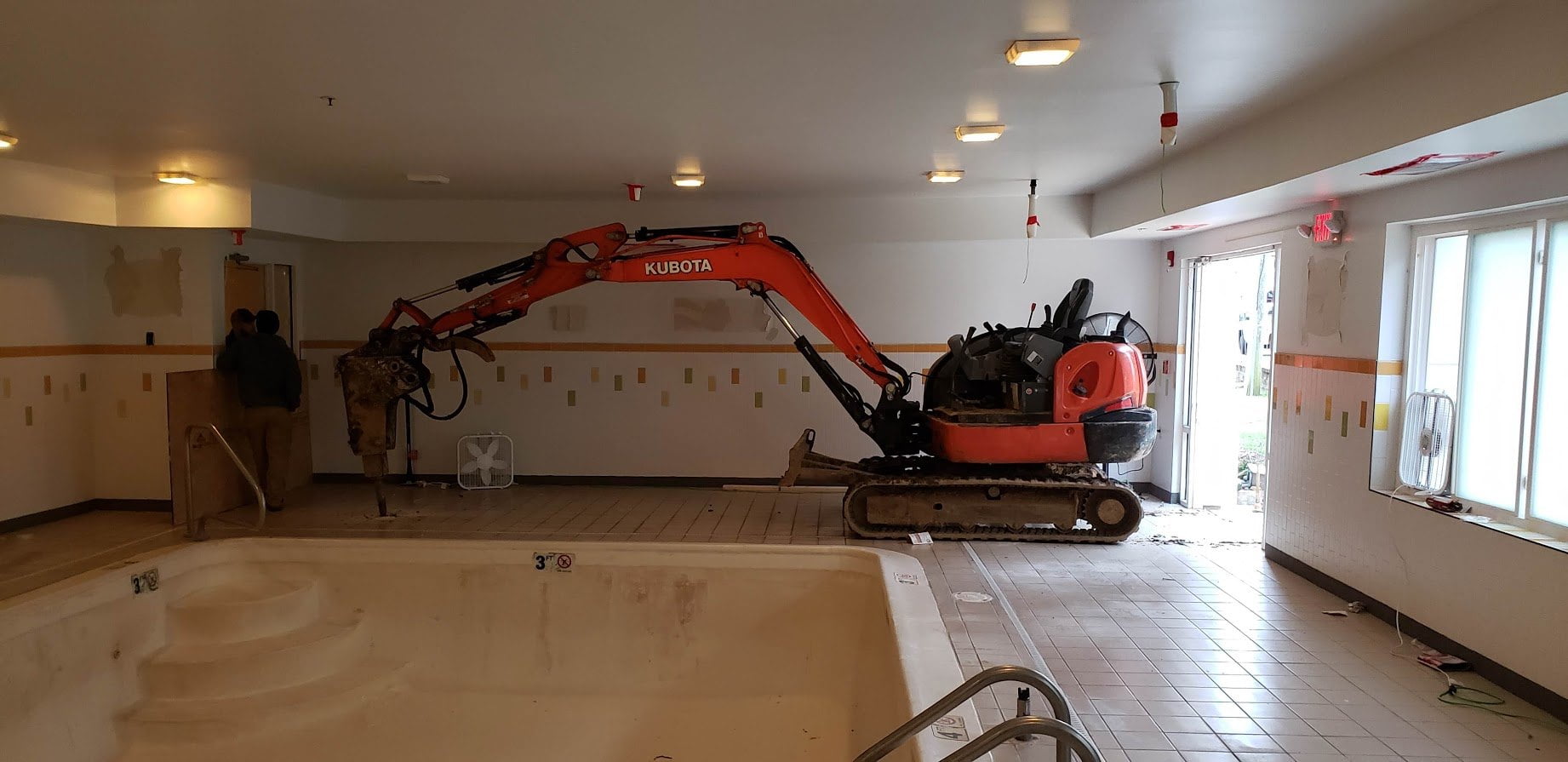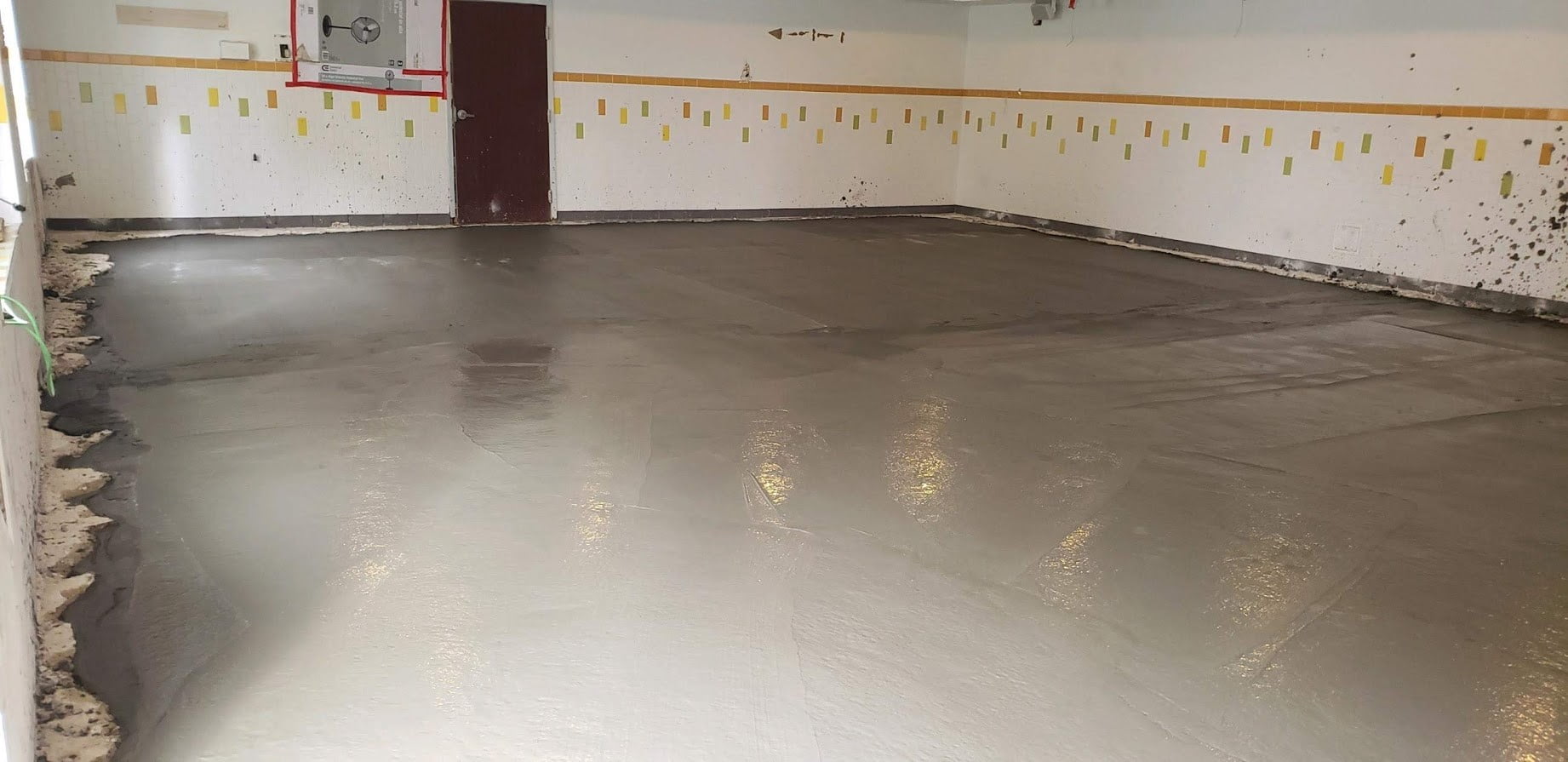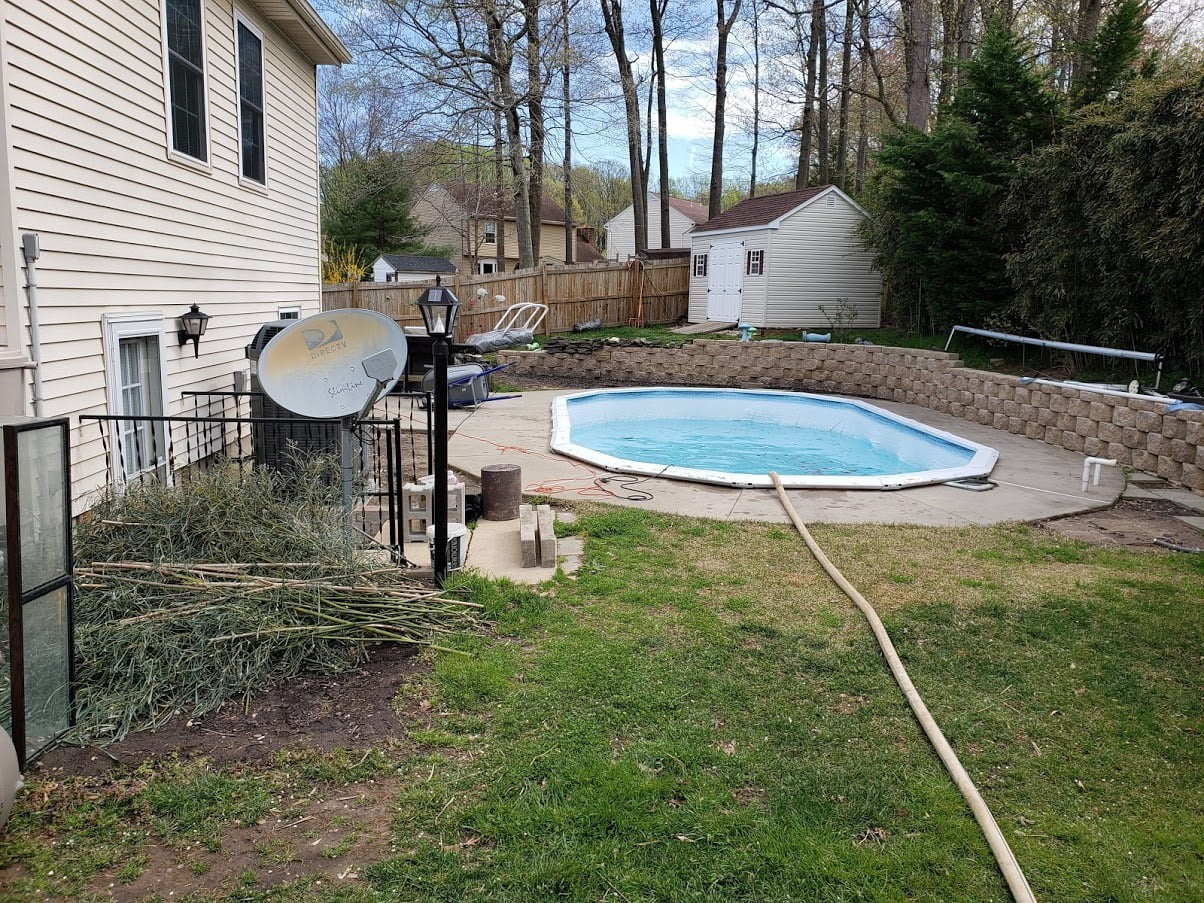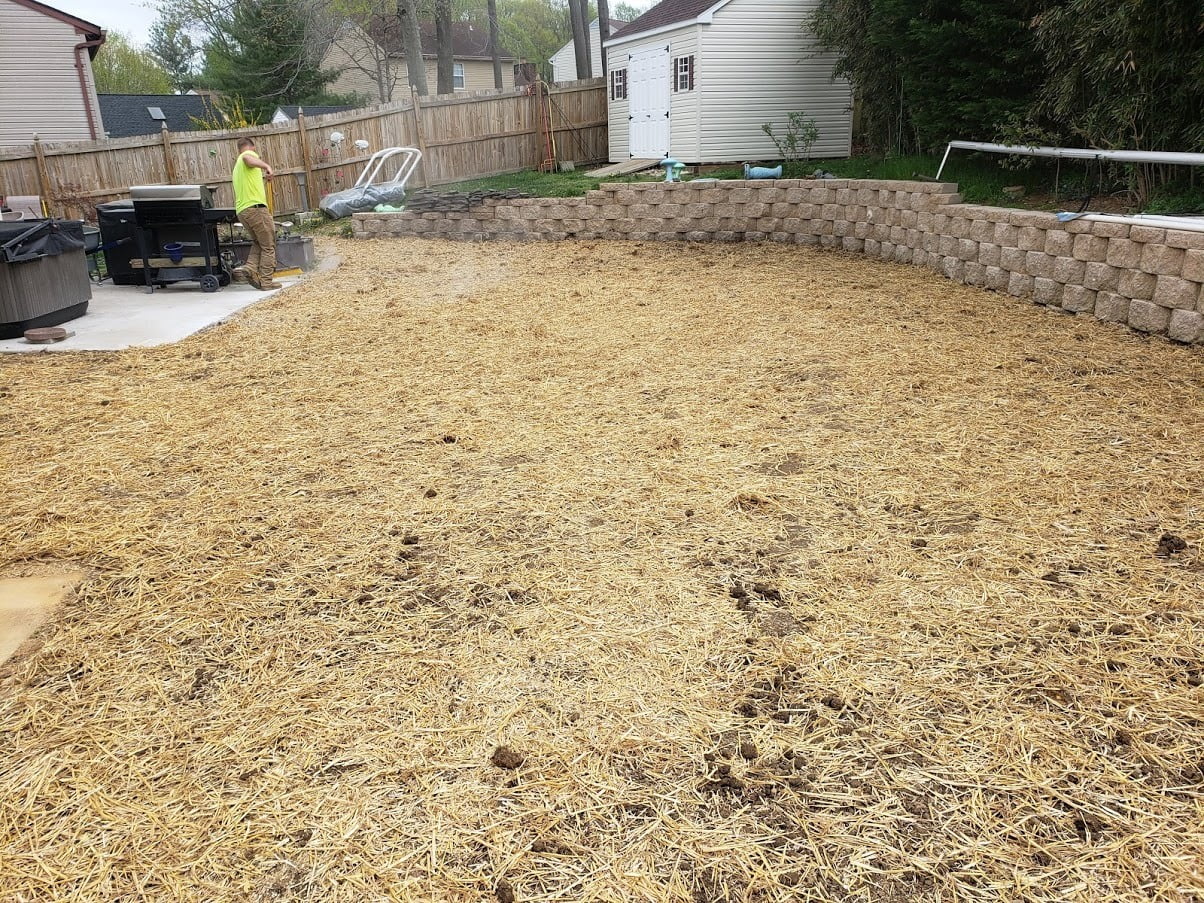 YOU WILL LOVE US, WE ARE
SCREENED AND FEATURED