NO POOL TOO BIG OR SMALL FOR US!
NATIONWIDE POOL REMOVAL LEADERS
Bedford, Texas makes for an ideal residential neighborhood. As a resident here, you could do with some more space in your backyard. You can achieve this by removing your swimming pool. Not only does this create more space for you, but it could also work well for your exterior aesthetics. While at it consider contracting a professional for a safe and efficient job. Remove A Pool DFW is your ideal pool removal partner. We work with industry-trained technicians, which guarantees our service quality.
Why consider removing your Bedford pool?
It is easy to dismiss the space occupied by an unused pool as some extra space that one could do without. However, putting it into perspective, you will realize that space could be landscaped for a superior curb appeal.
Here are other reasons why you should consider pool removal services;
If you intend to sell your current home: While some buyers will prefer homes with pools, it is prudent to let the new residents redesign a pool that suits their preferences. This could be a key selling point as you seek to relocate.
Setting up a new pool: Over time, your old pool may lose its efficiency and may pose a potential health hazard to users. Pool depreciation is normal; however, you can counter this by removing the old pool and replacing it with a new one. While at it be sure to go for the new designs with superior drainage and safety features.
If you are not using your home swimming pool often: If you are not a regular home swimmer, consider removing your home pool to free up some space. Also, unused pools are safety hazards for children and unsuspecting adults. For an effective job go for an experienced contractor; experienced contractors are licensed and will not tamper with your home's curb appeal.
While redesigning your exteriors: Over time, it is advisable to try out new landscape designs to freshen your home's look. The space occupied by your unused swimming pool could be an ideal space to try out new landscape designs.
Considering a pool removal in Bedford soon? Here's what to expect from Remove A Pool.
We are committed towards efficient pool removal services right from the scheduling phase to the demolition phase.
After scheduling our services, we determine the cost estimate based on the task at hand. We then examine your property to determine the ideal approach for an efficient job.
We then sort out the permits, which clears the way for the actual removal exercise. We commence by water removal if your pool has water.
Next, we commence on demolition where you can either choose the abandonment approach or the exhumation process. For the exhumation process, we remove every bit of your old pool. The abandonment process involves punching holes in the remainder of the pool using professional tools.
We then remove the debris and take it to a recycling facility. After leveling the ground completely, we plant grass to complement your exterior aesthetics.
Established 25 years ago, Remove A Pool has offered pool removal solutions to a myriad of homeowners in the country. Contact us today for more information about our pool removal services.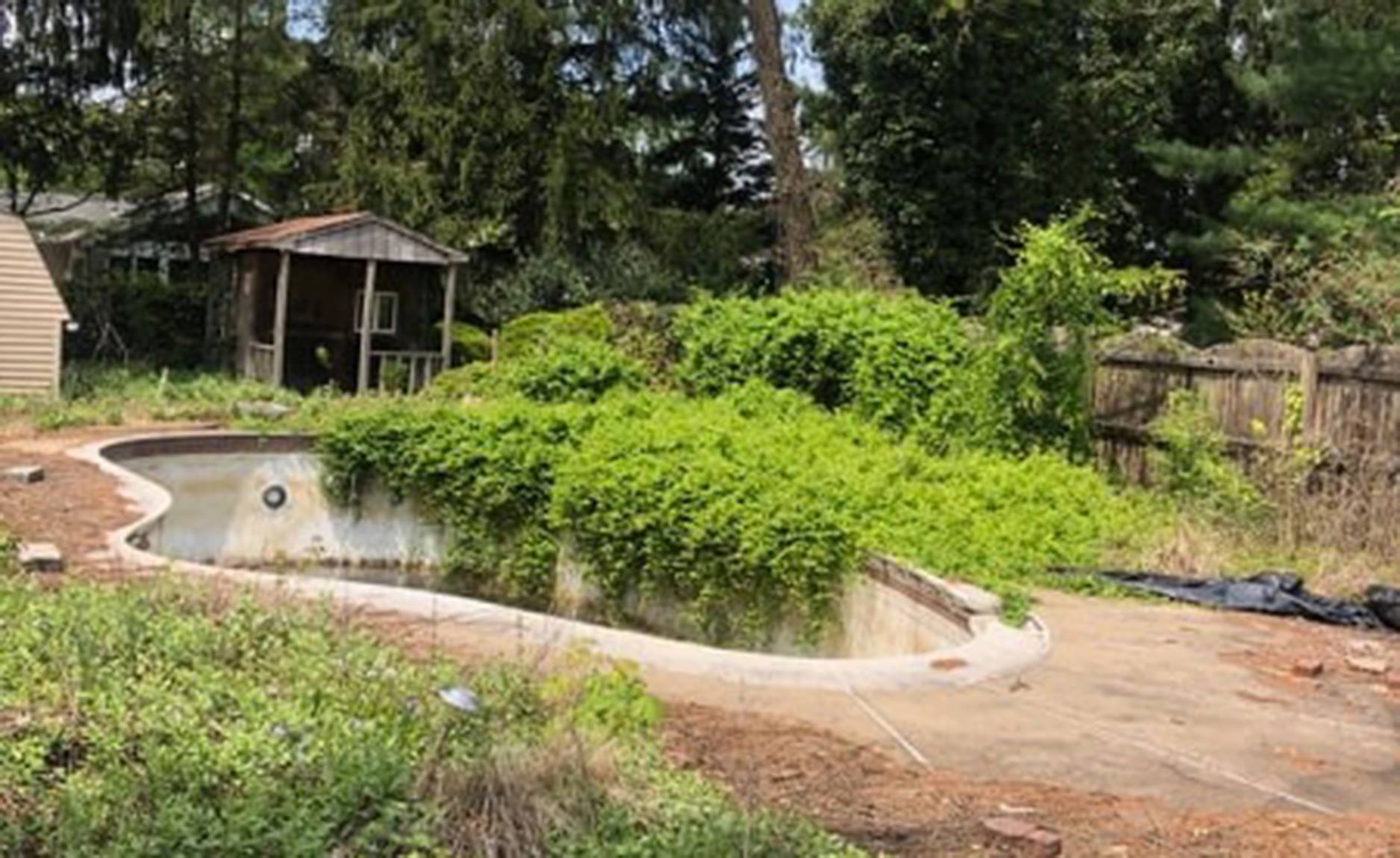 The reasons for pool removal vary, but these are some of top reasons. The most common reason is generally that the pool has reached its lifetime and is no longer in-use. Pools that sit unused have the potential to become liability concerns for several reasons, plus that space can be used for something more useful to the property owner.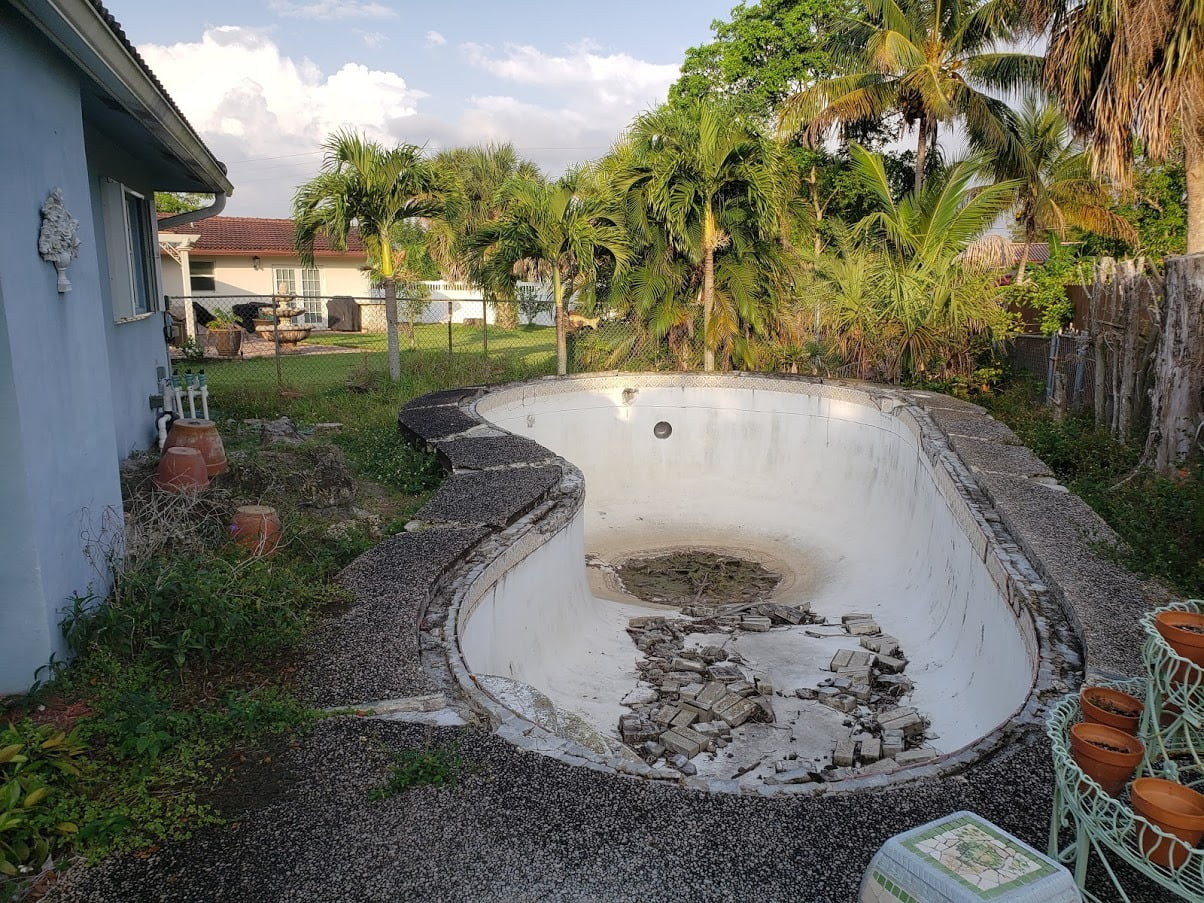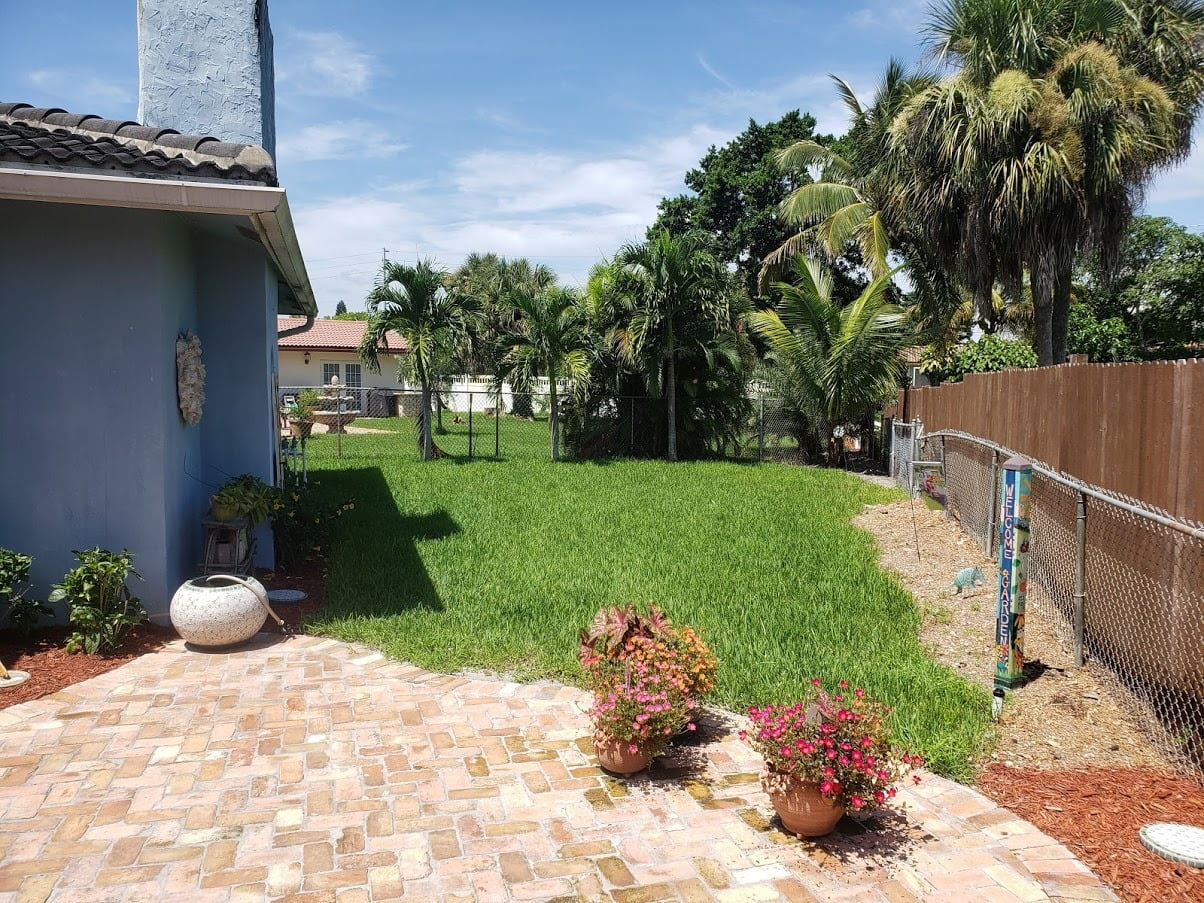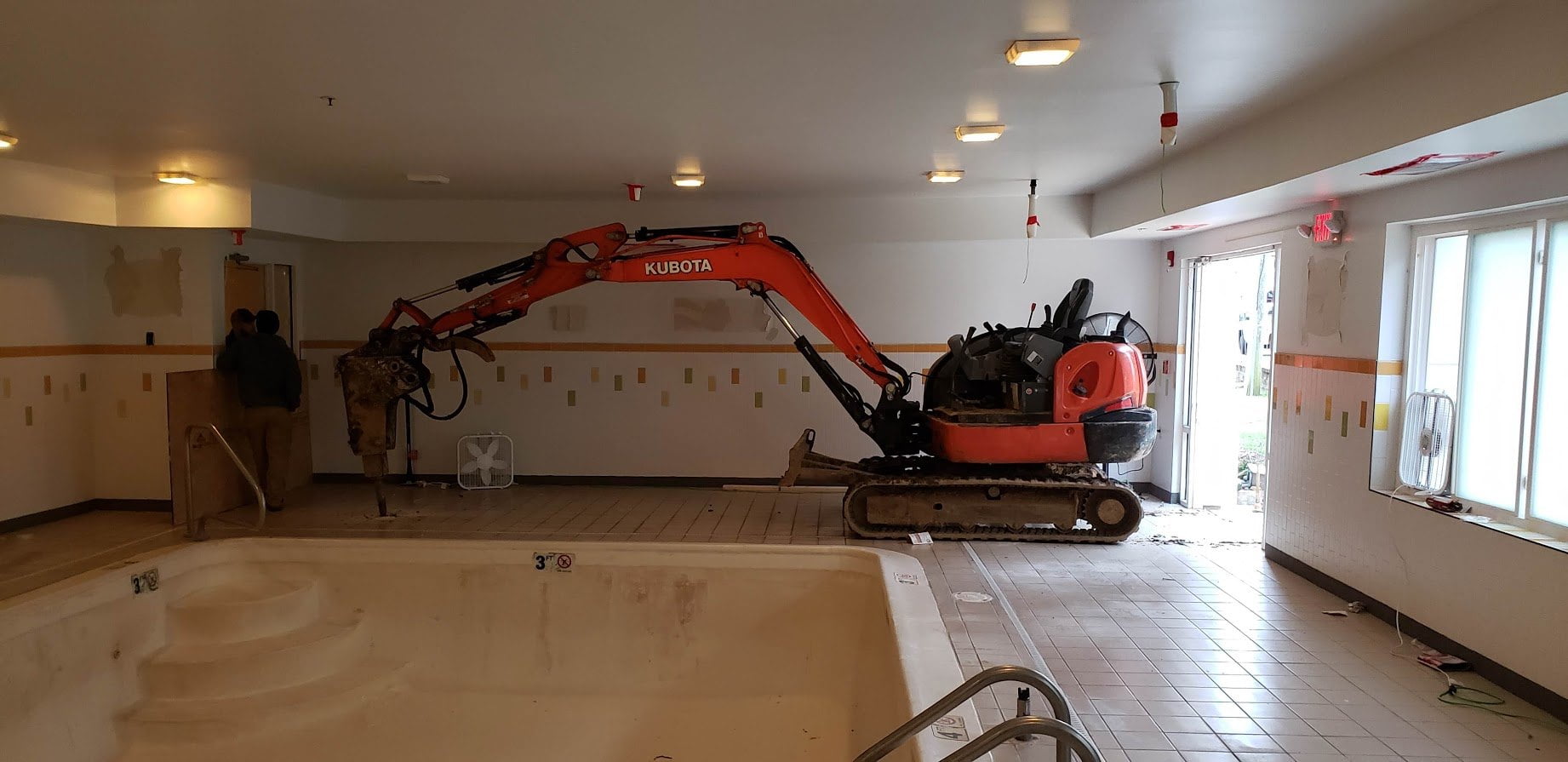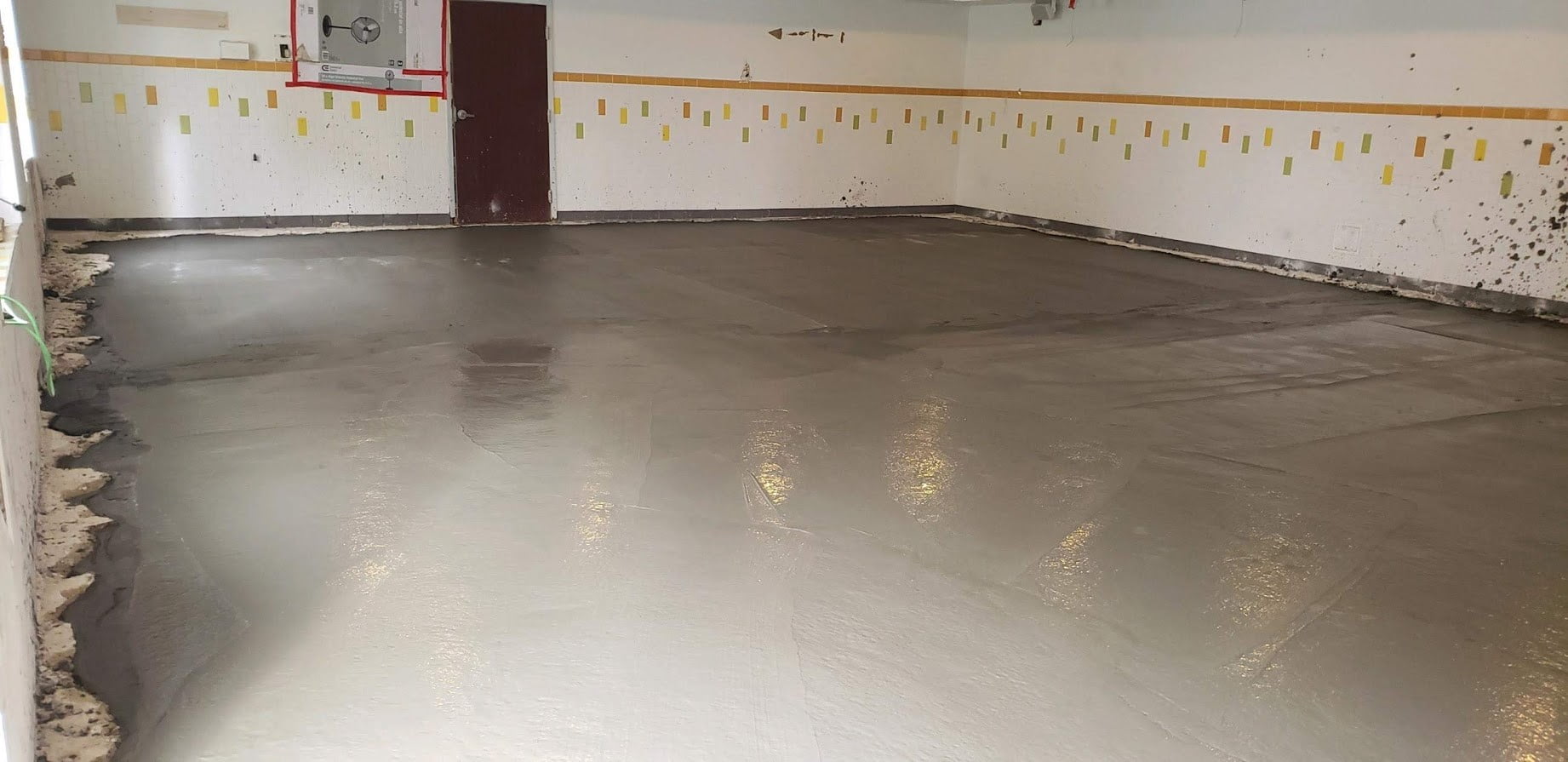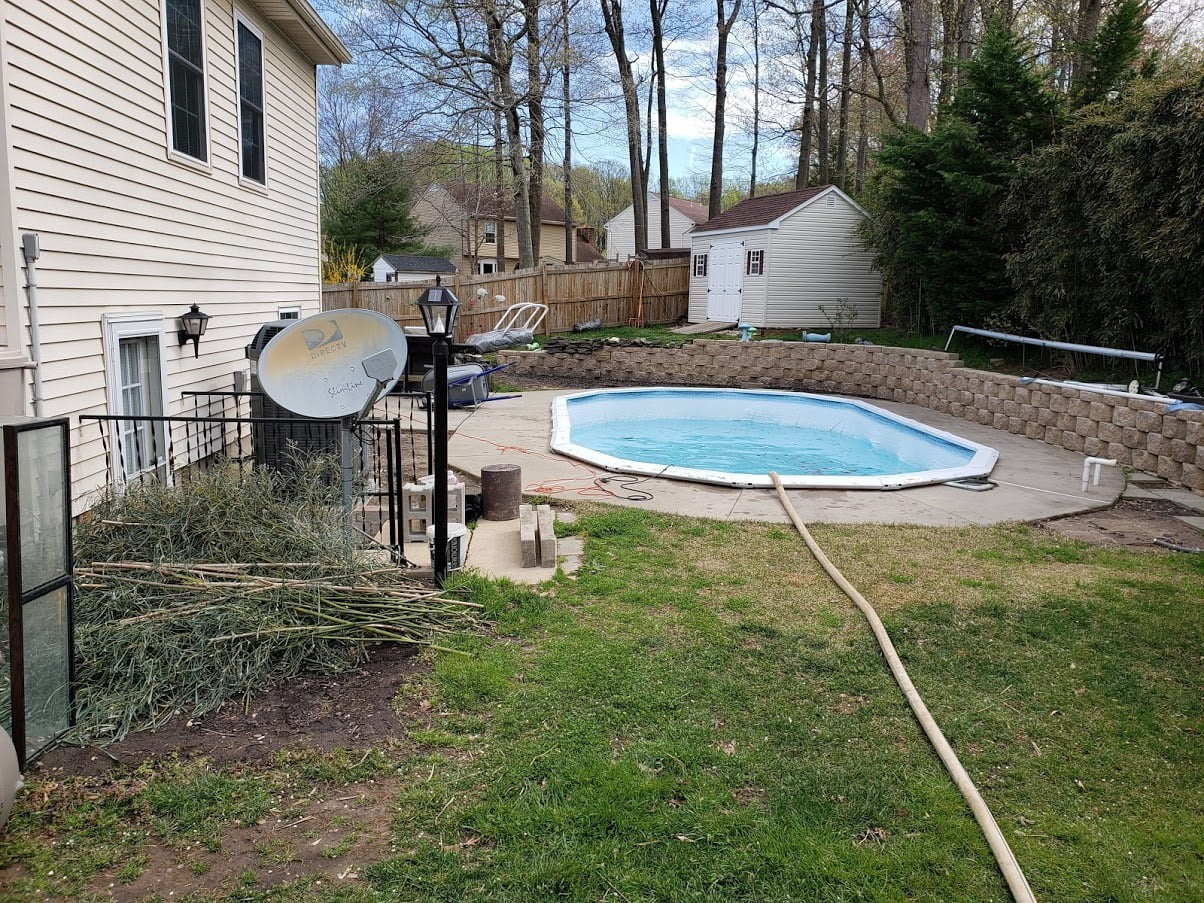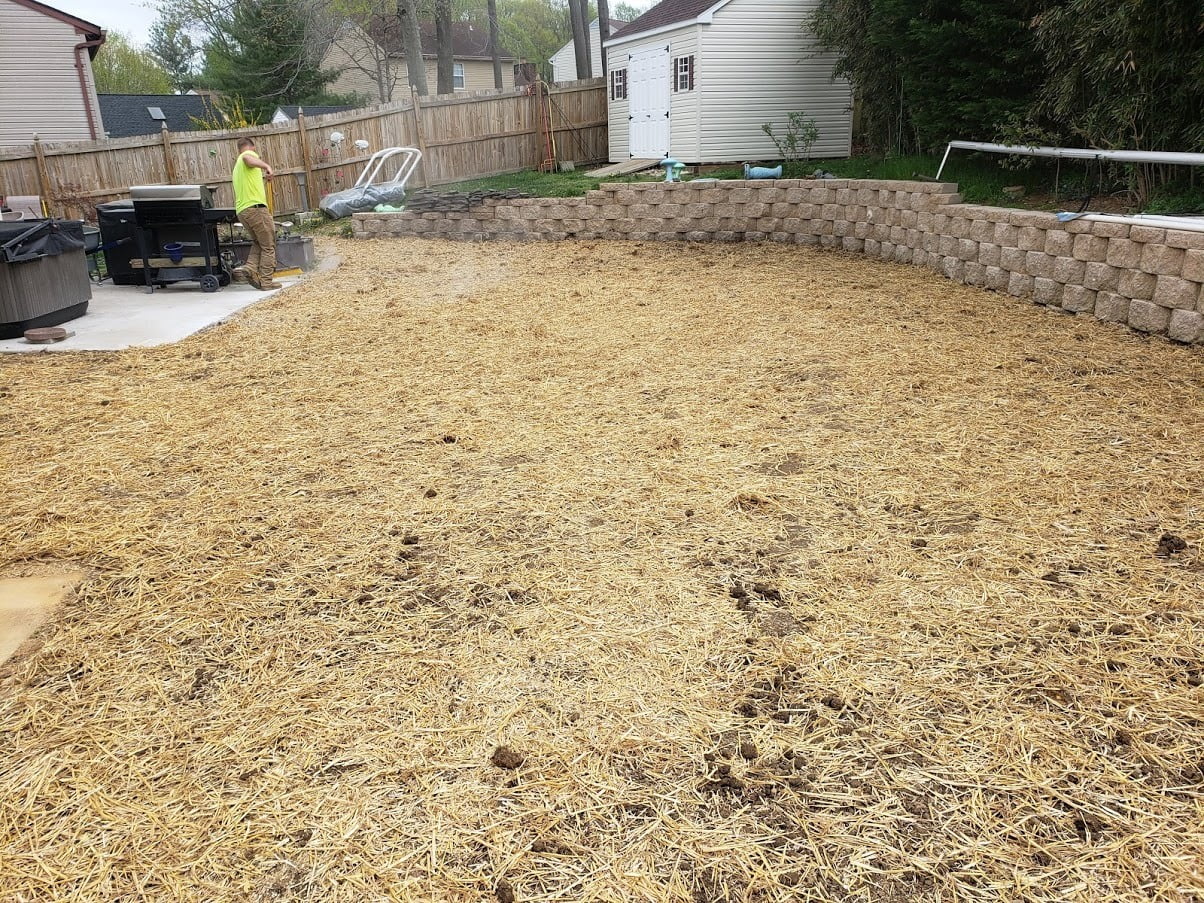 YOU WILL LOVE US, WE ARE
SCREENED AND FEATURED