NO POOL TOO BIG OR SMALL FOR US!
NATIONWIDE POOL REMOVAL LEADERS
Besides elevating your home's curb appeal, removing your backyard pool affords you the much-needed space for some outdoor activities. Also, unused pools are safety hazards, especially to kids. To avoid such spontaneous issues, consider removing your unused pool in your backyard. Remove A Pool is your ideal partner for all your pool removal needs. Our client-focused approach towards the exercise sets us apart from the competition.
Reasons to consider Carrollton Pool Removal
Besides freeing up space, here are some other reasons why you should consider removing your swimming pool;
While relocating: Home-buyers have varying tastes and preferences while shopping around for a house. Most probably, they will go for a home where they have the freedom to reinvent the space. Removing your swimming pool affords them this opportunity and subsequently increases your chances of closing in on a sale.
While setting up a new pool: New pools are a sight to behold. When perfectly placed they are a plus to your home's curb appeal. To create space for a new pool, consider removing your old pool and replacing it with the new design. This will save you space that you could have utilized to build an adjacent pool.
While trying out new landscape designs: Did you know it is therapeutic to change your landscape after some years? You can remove your backyard pool and plant some flowers or set up a nice chilling area. Removing your swimming pool affords you this opportunity.
When the swimming pool is no longer in use: If you don't use your swimming pool anymore, consider removing it to avoid injuries that are associated with unused pools. While at it, call in a professional pool remover for an excellent job.
Carrollton Pool Removal: What to expect from Remove A Pool.
At Remove A Pool we focus on customer experience and efficiency. As such, our pool removal process is simple yet efficient.
First, you schedule our service online, and then we come up with an estimate for the whole job. Next, we access the task at hand and come up with an ideal approach to remove your pool efficiently.
Next, we handle the necessary permits with the local authorities, and then we commence on water removal if the pool has water in it.
The next step is demolition. While here we can take two approaches; the abandonment or the exhumation process. For the abandonment approach, we remove most of the pool and punch holes in the remainder of the swimming pool. We use state of the art equipment to ensure your drainage remains intact. The exhumation process removes every bit of your pool.
We then commence on debris removal. After we remove the debris, we take it to a recycling facility and plant fresh grass on the now-leveled ground.
Remove A Pool is Carrollton's trusted pool removal service provider. Contact us today and schedule or services.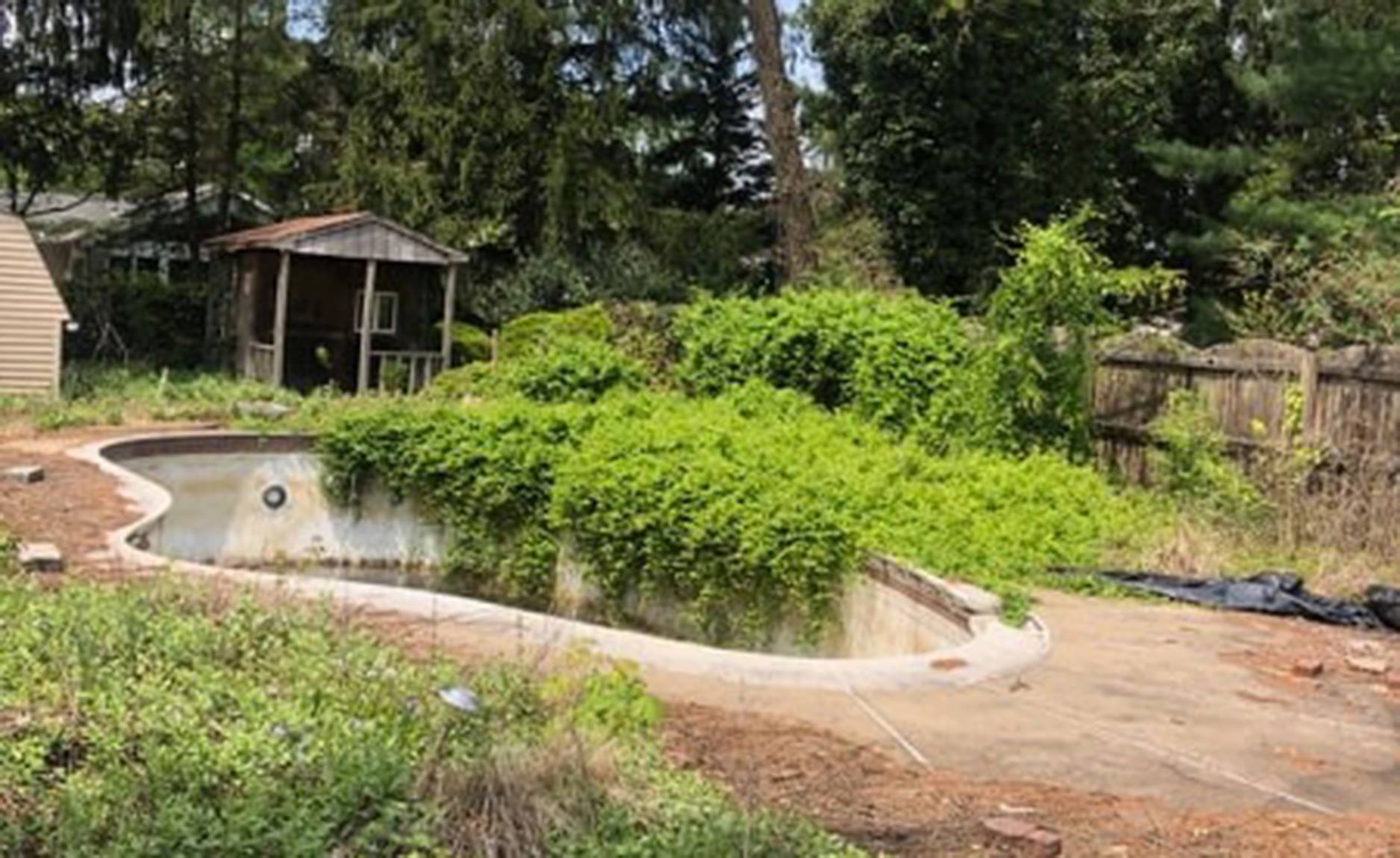 The reasons for pool removal vary, but these are some of top reasons. The most common reason is generally that the pool has reached its lifetime and is no longer in-use. Pools that sit unused have the potential to become liability concerns for several reasons, plus that space can be used for something more useful to the property owner.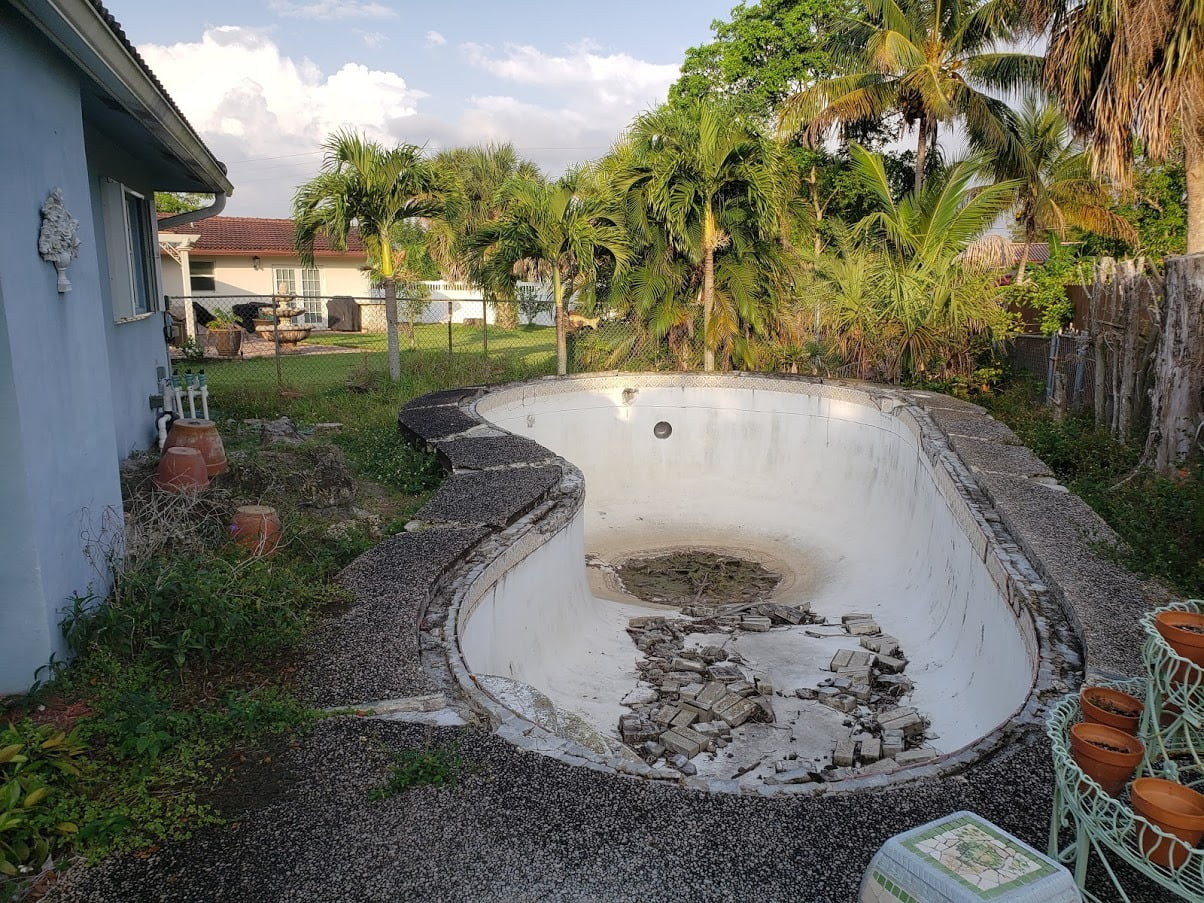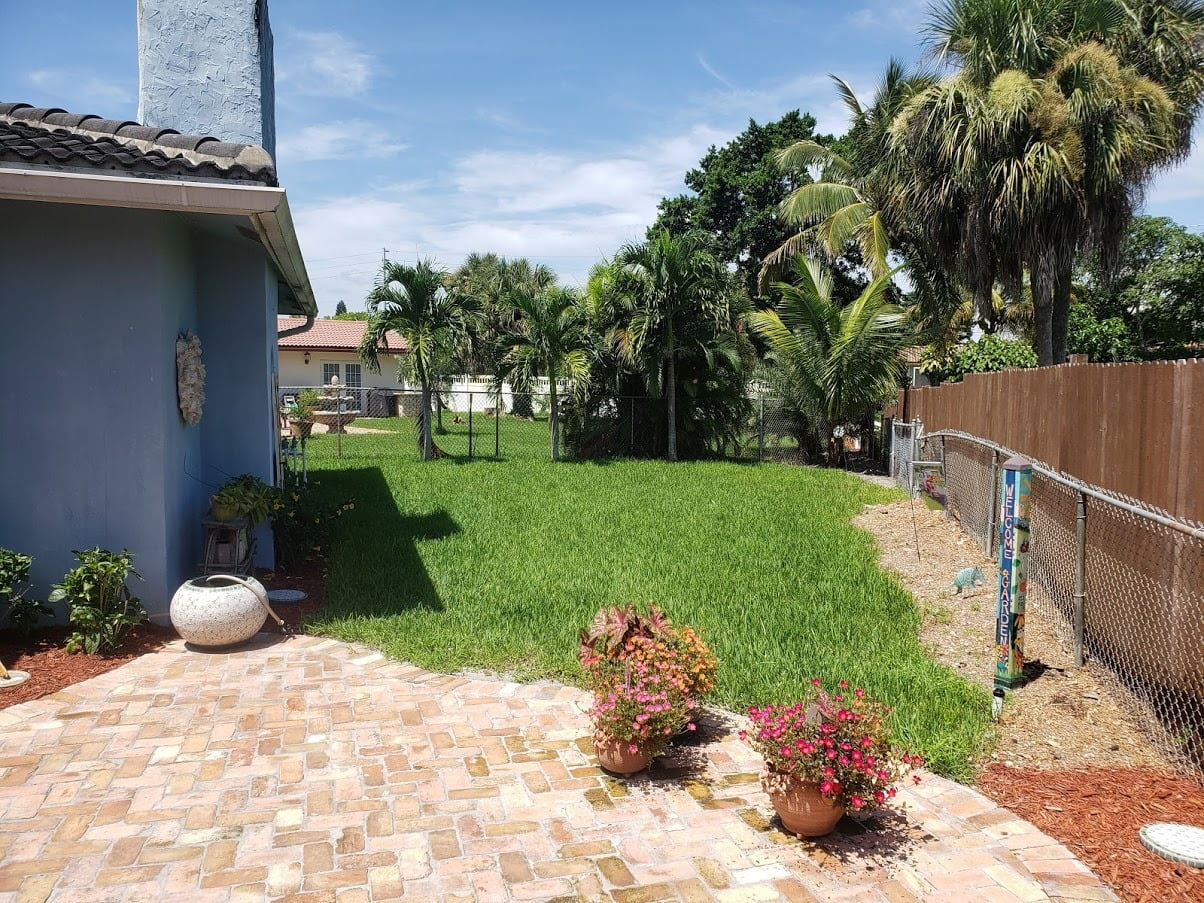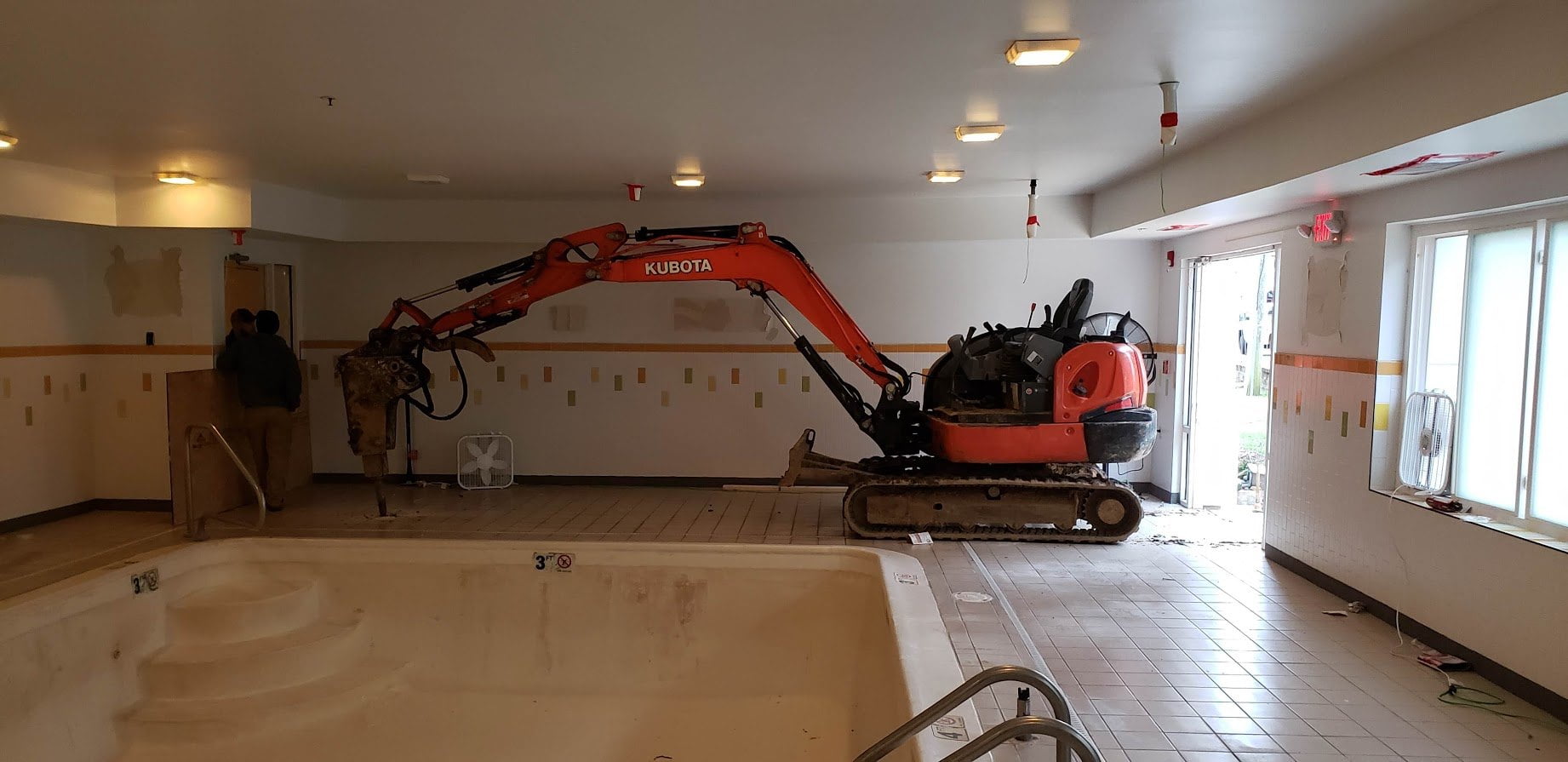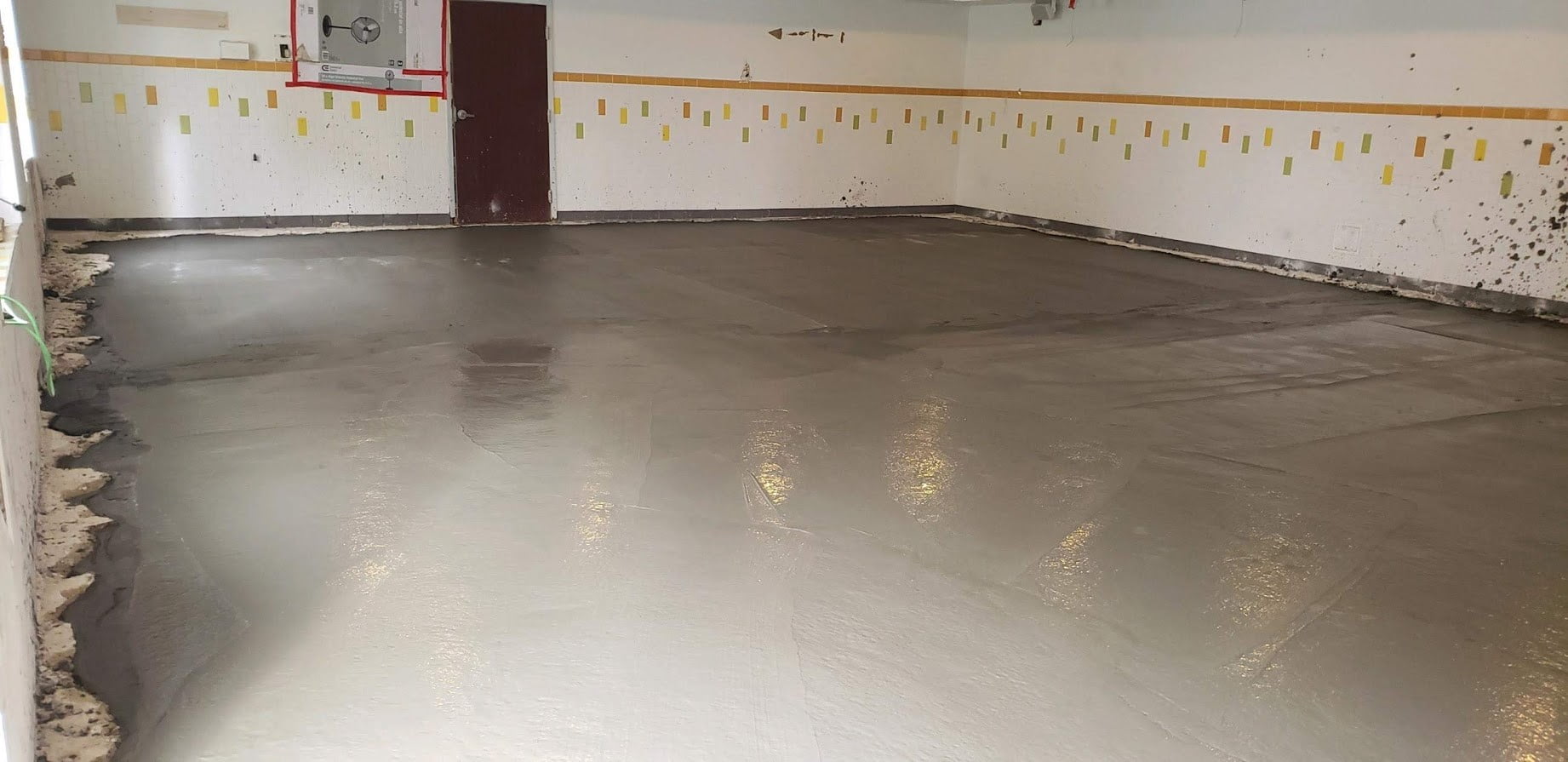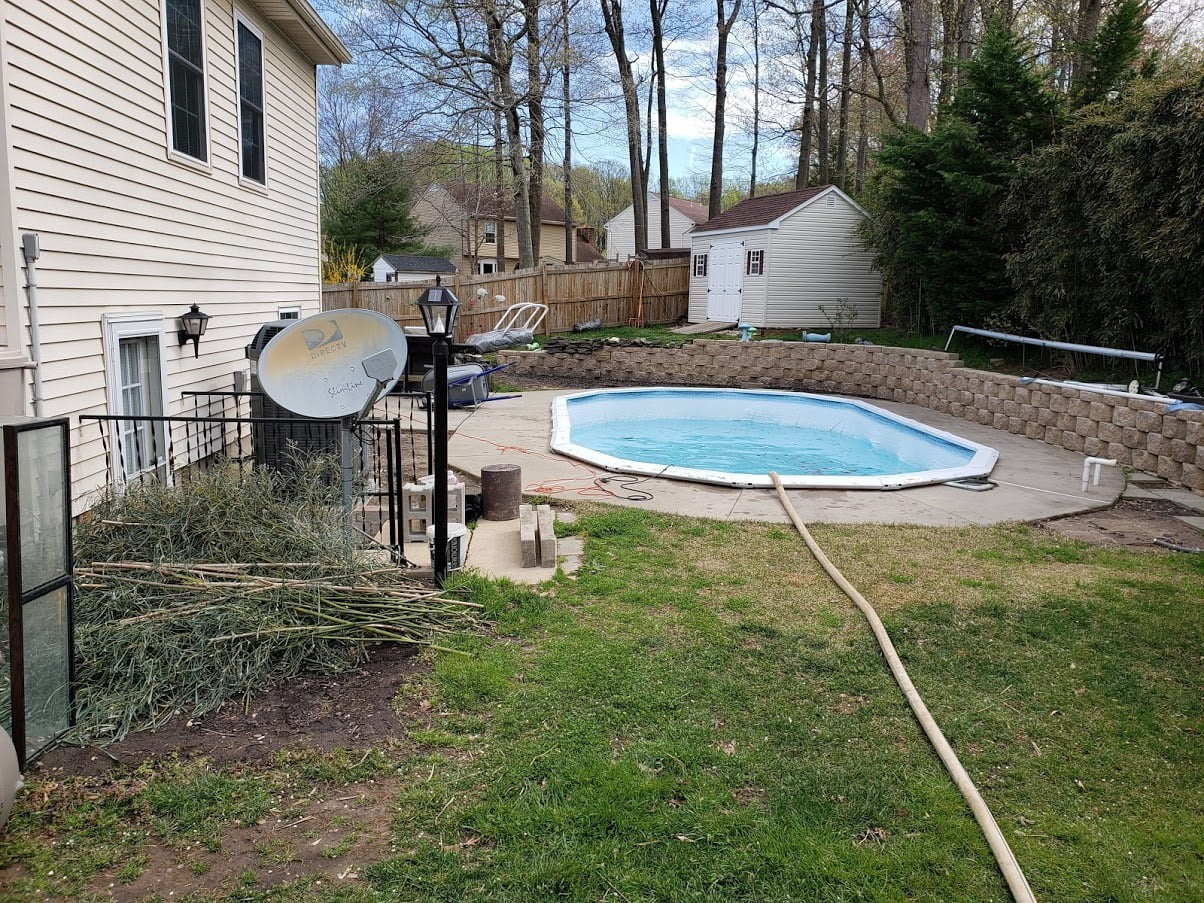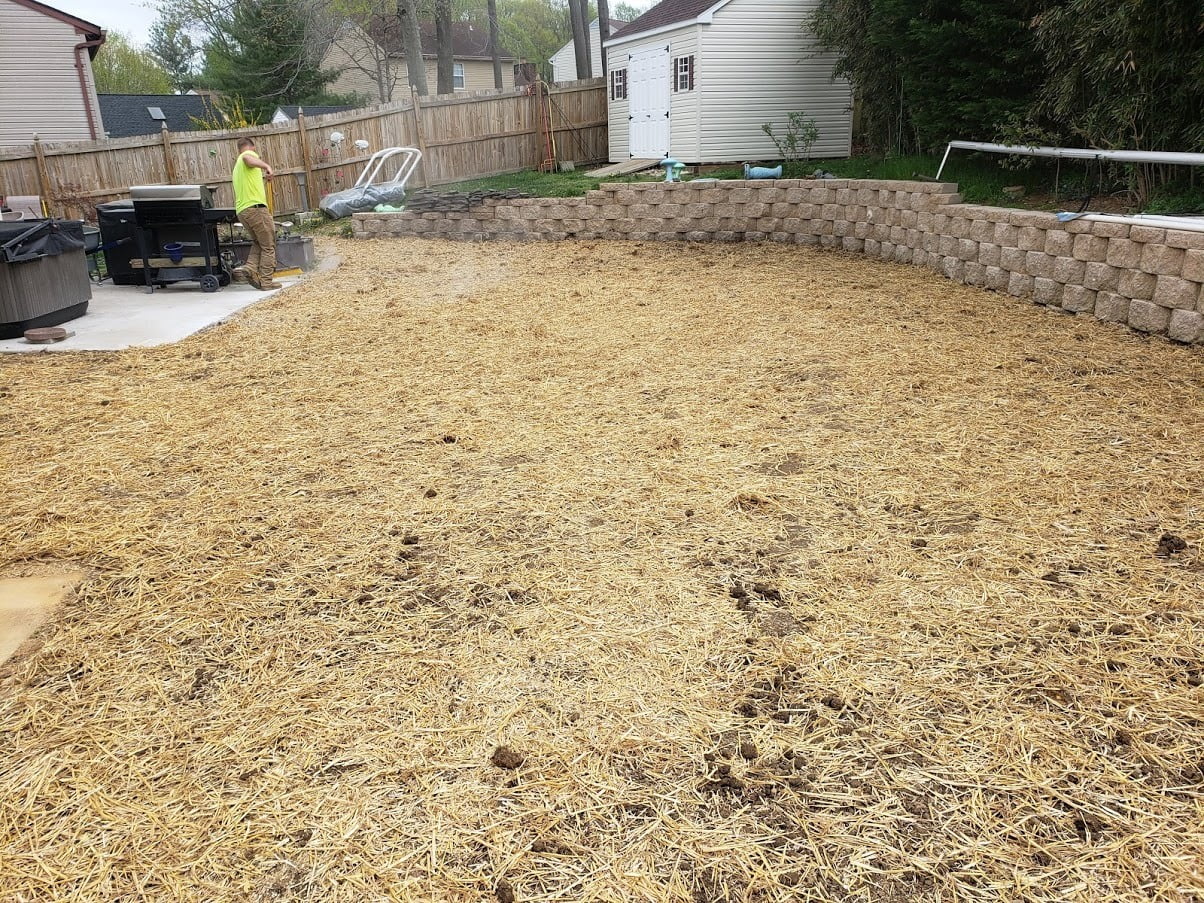 YOU WILL LOVE US, WE ARE
SCREENED AND FEATURED