NO POOL TOO BIG OR SMALL FOR US!
NATIONWIDE POOL REMOVAL LEADERS
Remove A Pool delivers professional, all-inclusive pool disconnection, demolition, disposal, and site restoration services to homeowners, property managers, Realtors, and renovation contractors. We've been in business for over 25 years, and during that time we've worked hard to become the most trusted name in swimming pool removal in Fort Worth, Texas.
Reasons To Have Your Pool Removed
While many homeowners like the idea of having their own private swimming pool, the reality is that pool ownership is expensive, labor-intensive, and a real liability.
Here's some of the reasons you might be thinking about contacting a Fort Worth, Texas swimming pool removal company:
You've recently purchased a home in Fort Worth that came with a pool you simply don't want
Your kids have grown up and moved away, which means your family pool is no longer used as much as it once was
You're beginning to wonder if the ever-rising costs associated with keeping your pool topped up, maintained, and insured are worth it
You'd like to reclaim your outdoor space and finally have enough room to expand your garden, install a new patio, or simply enjoy a nice low-maintenance yard
The water level in your pool seems to be going down faster than expected, and you're worried that your pool is leaking water around the foundation of your home or neighboring properties
You'd like to replace your aging, outdated pool with a new, modern one
If any of these sound familiar, give us a call here at Remove A Pool. We're happy to inspect your pool, explain your options for swimming pool removal in Fort Worth, and provide you with an all-inclusive estimate for removing your pool – all at no cost to you.
What's Involved With Removing A Pool?
Pools are big, heavy structures that can be surprisingly difficult to disconnect, demolish, and remove. After all, the average backyard pool holds tens of thousands of gallons of water, is connected to high-voltage power lines, and is built with tons of concrete, stone, plastic, and fiberglass.
When you hire us to remove your pool, here's what you can expect:
We'll create a site plan, locate all the underground utilities, and obtain a demolition permit on your behalf
We'll disconnect and safely terminate the utility connections leading to your pool pump, heater, and drainage lines
We'll carefully demolish the structure in a way that protects your home, landscaping, and adjacent properties against any damage while we work
We'll remove all the debris from your yard, ensuring that any recyclable materials are diverted away from our local landfills to an approved recycling facility
We'll fill and level the entire project site with a blend of clean topsoil, sand, and gravel to create a stable, well-drained surface
At your request, we'll also seed down the area where your pool was with fast-growing grass
Your Fort Worth, Texas Swimming Pool Removal Specialists
As the leading provider of pool removal solutions in DFW, we are fully licensed and insured for your peace of mind. We're active members in the National Association of Pool Demolition Contractors, and we back all of the work we do with our industry-leading 5-year satisfaction guarantee.
Each member of our pool removal crew has been background-checked and carefully screened to ensure only the most skilled, professional, and reliable pool removal contractors work on your Fort Worth, Texas swimming pool removal project.
And because we're committed to creating a safe work environment for our team members, we use only modern, well-maintained equipment that meets or exceeds the latest safety standards and regulations.
Call For Your Free Estimate Today
To book your free, no-obligation estimate, contact our team of Fort Worth, Texas swimming pool removal specialists today to learn how easy it is to say goodbye to your unwanted pool.
Remember, we're the only company that delivers the professional, no-stress pool removal solution!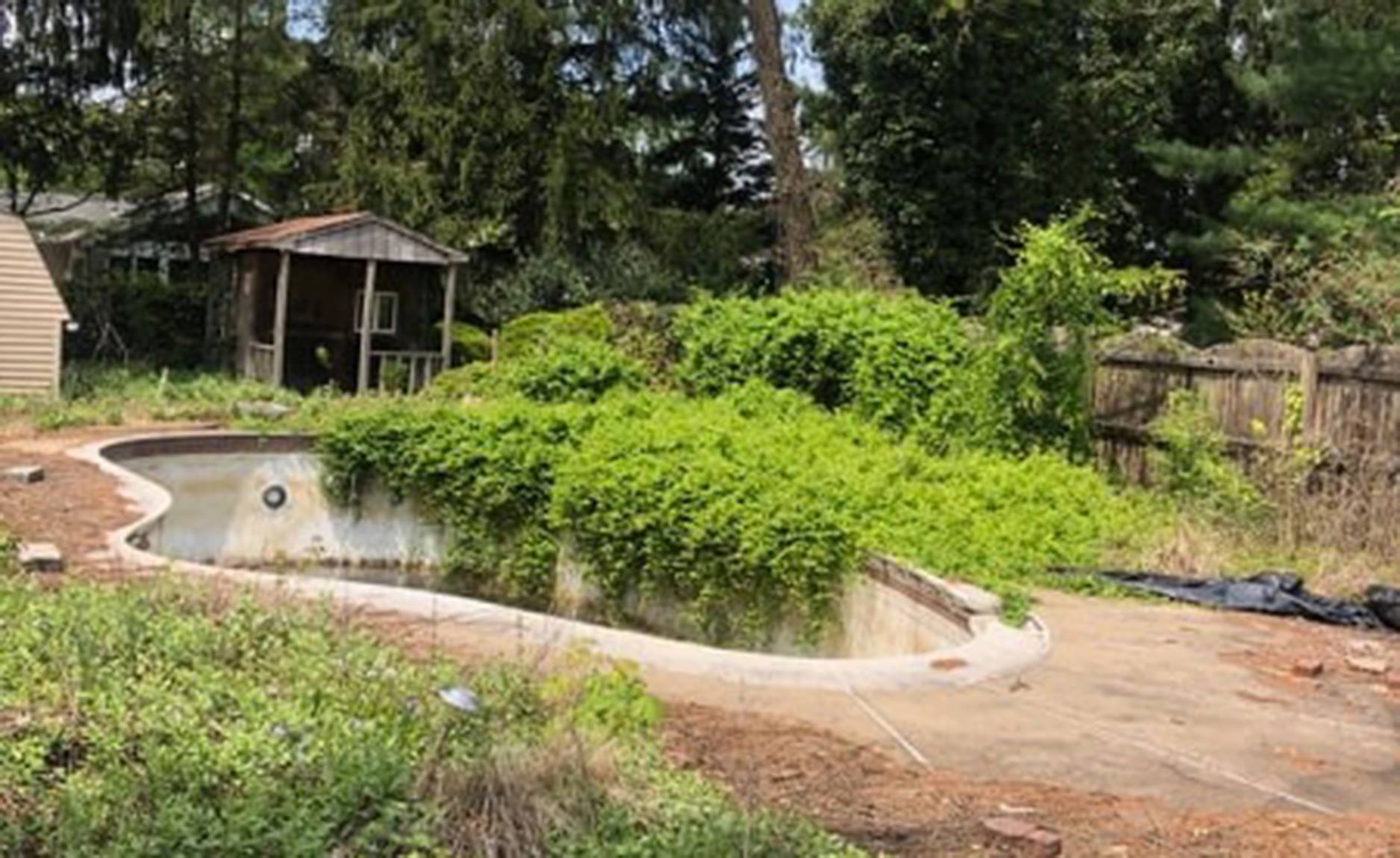 The reasons for pool removal vary, but these are some of top reasons. The most common reason is generally that the pool has reached its lifetime and is no longer in-use. Pools that sit unused have the potential to become liability concerns for several reasons, plus that space can be used for something more useful to the property owner.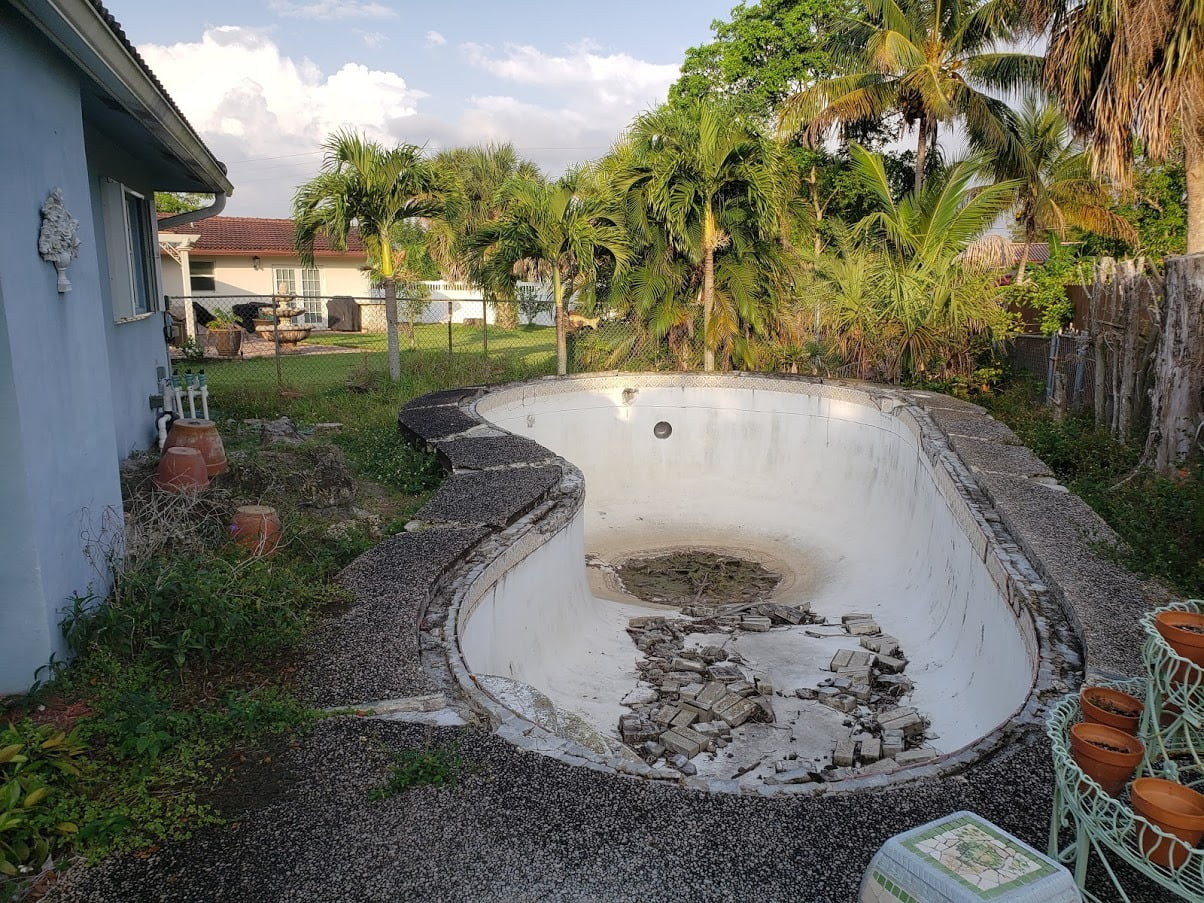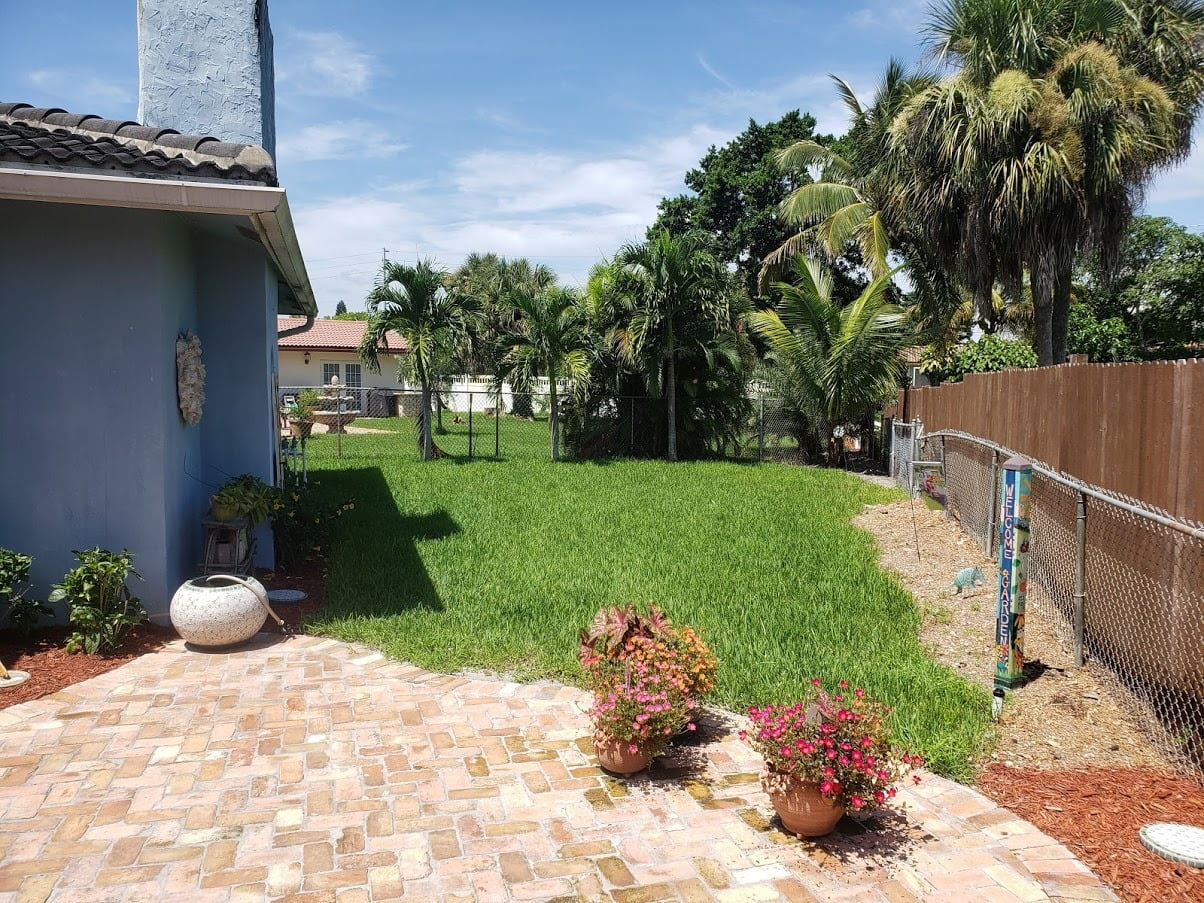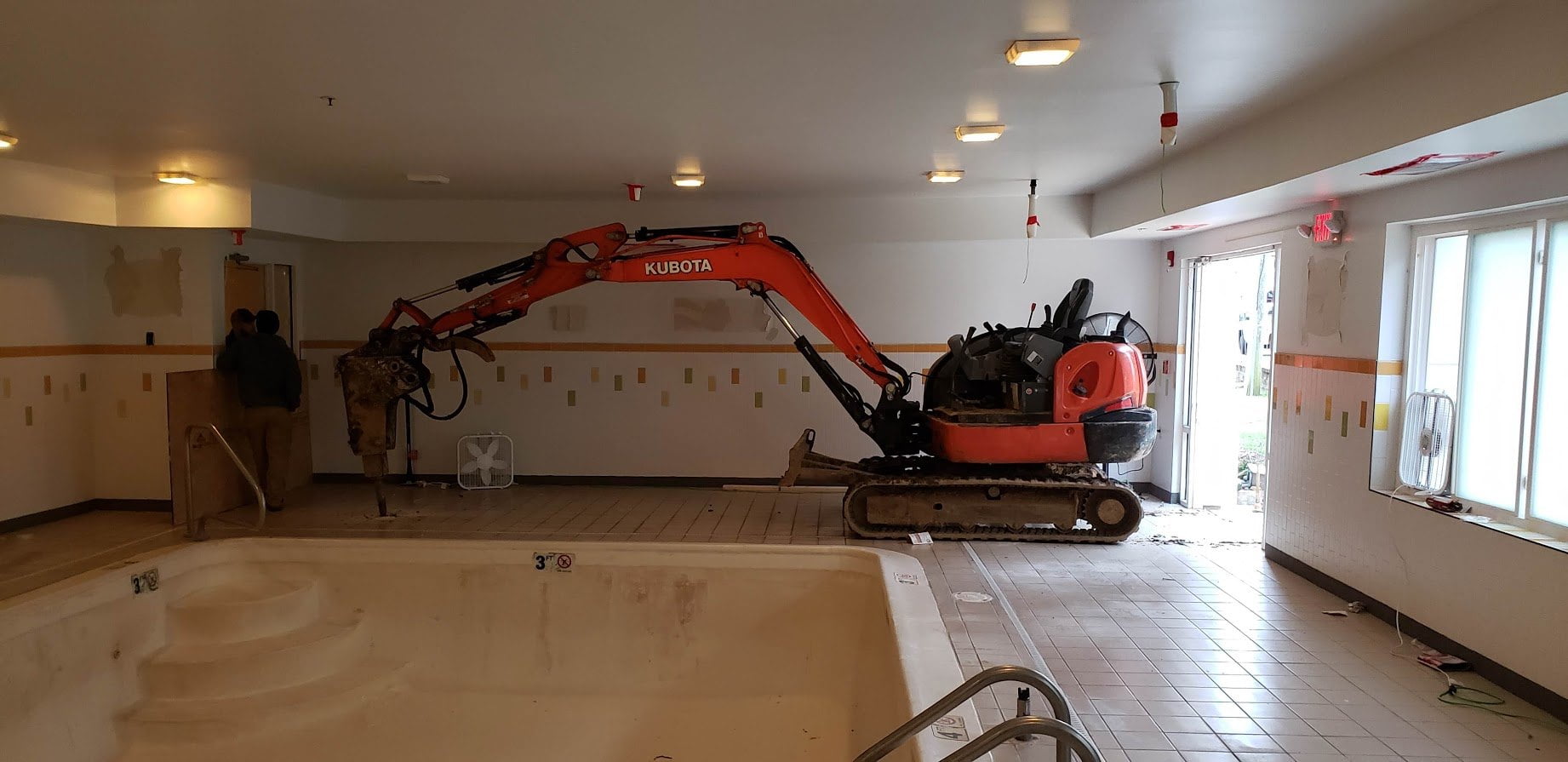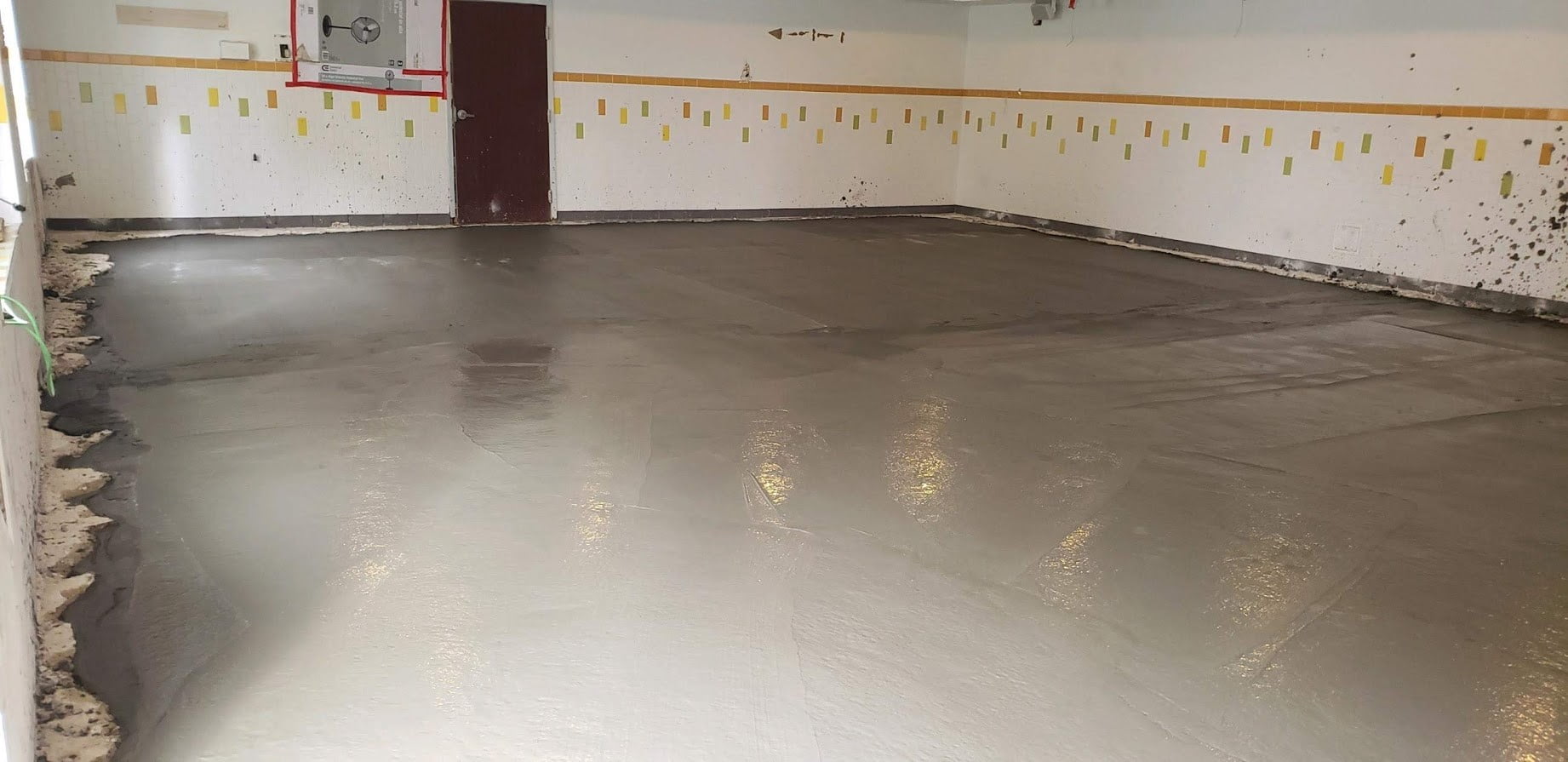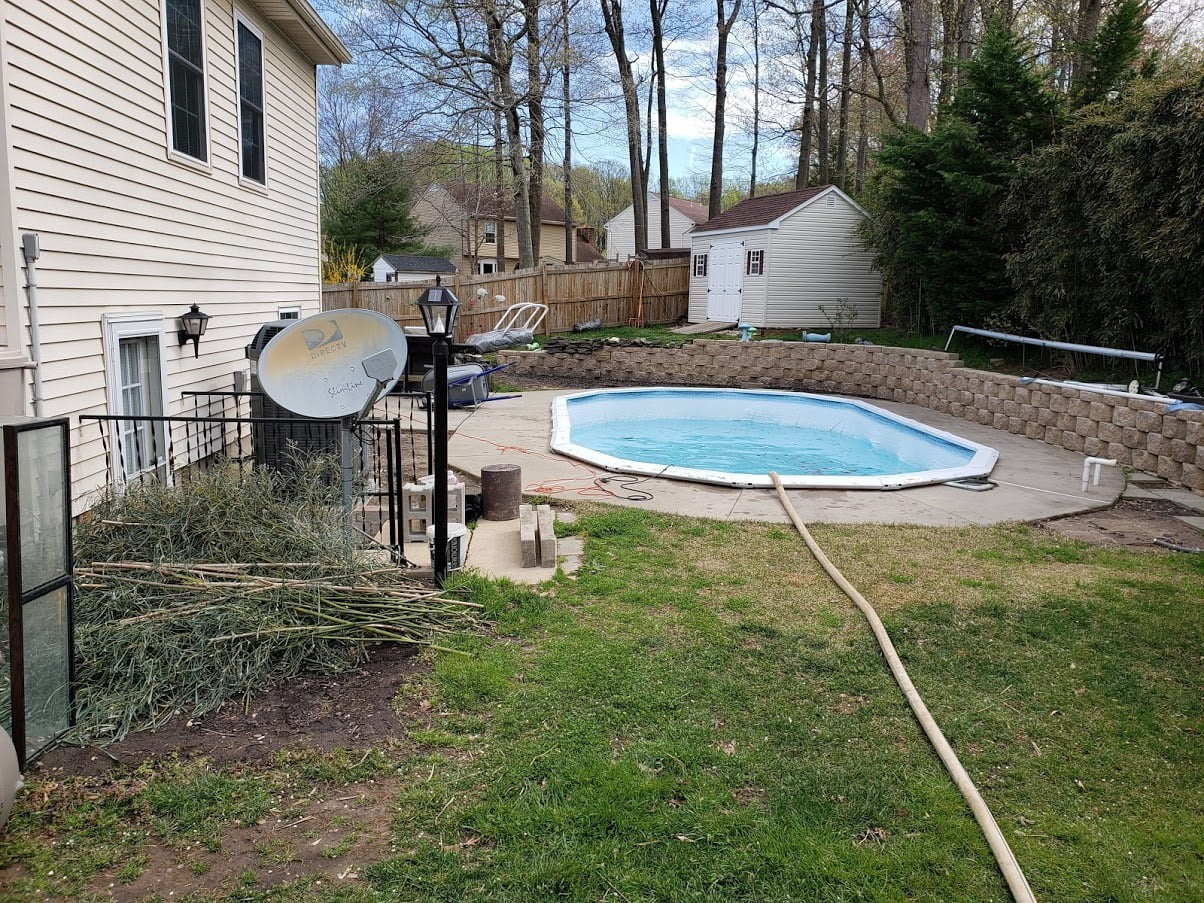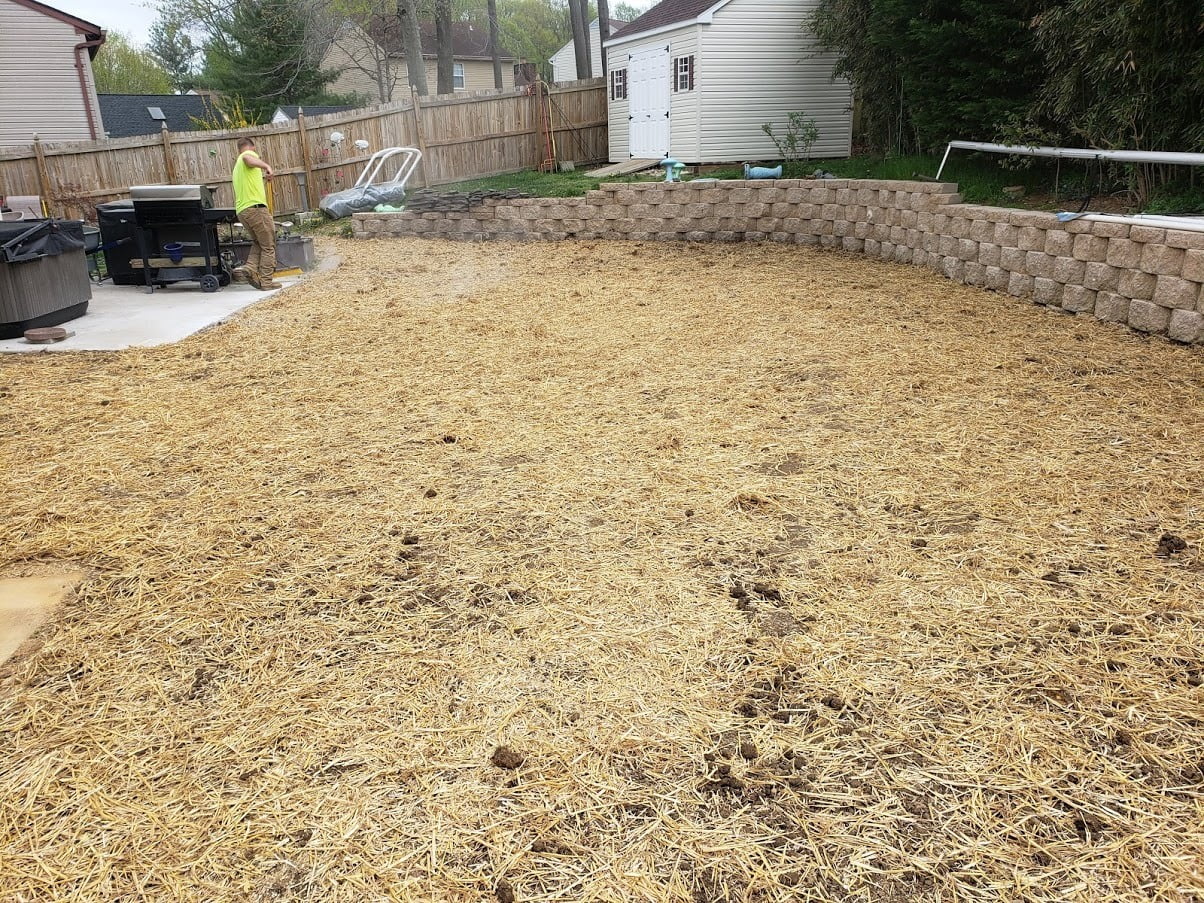 YOU WILL LOVE US, WE ARE
SCREENED AND FEATURED