NO POOL TOO BIG OR SMALL FOR US!
NATIONWIDE POOL REMOVAL LEADERS
Do you have an unwanted pool on your property? Are you ready to reclaim your outdoor space by having your old pool taken out? Wouldn't it be great if there was a professional, no-stress pool removal solution available in your neighborhood?
We're Remove A Pool, and for over 25 years we've provided seamless, all-inclusive pool removal services to homeowners, Realtors, and property investors. We make swimming pool removal in Garland, Texas easy because we handle all the permits, inspections, and skilled labor it takes to complete your pool demolition job on time, and on budget.
Signs It's Time To Call Us
Here at Remove A Pool, we understand that it's not always easy for homeowners to know when it's time to have their swimming pool taken out. In many cases, there's a lot of great family memories attached to backyard pools, but the fact is that even high-quality custom pools don't last forever.
Here's some signs it's time to contact our swimming pool removal experts for a free, no-obligation quote:
You spend more time cleaning your pool, testing the water, and dealing with the chemicals than you do actually swimming in it
You're tired of all the expenses that go with keeping a pool on your property, including the extra charges on your home insurance and additional utility costs
You're worried that someone will be seriously injured in, or around, your swimming pool
Your kids have grown up and left home, leaving you with a pool that simply isn't used anymore
You're fed up with family members, friends, and neighbors constantly wanting to swim in your pool
You'd really like to build an addition onto your home, enjoy a brand new garage, or simply have a big, spacious lawn in the spot where your pool sits right now
If any of these sounds familiar, give us a call here at Remove A Pool. Our friendly, experienced estimator will assess your property, answer any questions you have about us and our work, and explain the differences between our partial and full pool removal options. We'll then leave you with a clear, easy-to-understand estimate that includes all the permits, skilled labor, materials, and equipment needed to completely transform your property.
Why We're The Leading Swimming Pool Removal Company In Garland
Unlike some general contractors and demolition companies who only do a few pool removal jobs a year, we're a full-time, dedicated swimming pool removal company.
We've worked hard to develop the safest, most efficient pool demolition methods in the industry, and we're committed to taking good care of you and your property at every stage of the project. We operate late-model, well-maintained equipment, and we always take the time to plan out our work in a way that guards against any damage to your property and minimizes any disruption to your household.
Licensed, Professional Pool Removal Experts
Every member of our team is fully licensed, insured, and has completed an extensive background check for your peace of mind. We carry both workers' compensation and liability insurance, and all the work we do meets or exceeds the latest safety standards and building codes.
Satisfaction, Guaranteed
Contact us today to book a free quote for your Garland, Texas swimming pool removal project with our experts here at Remove A Pool, where we stand behind all the work we do with our industry-leading 5-year satisfaction guarantee.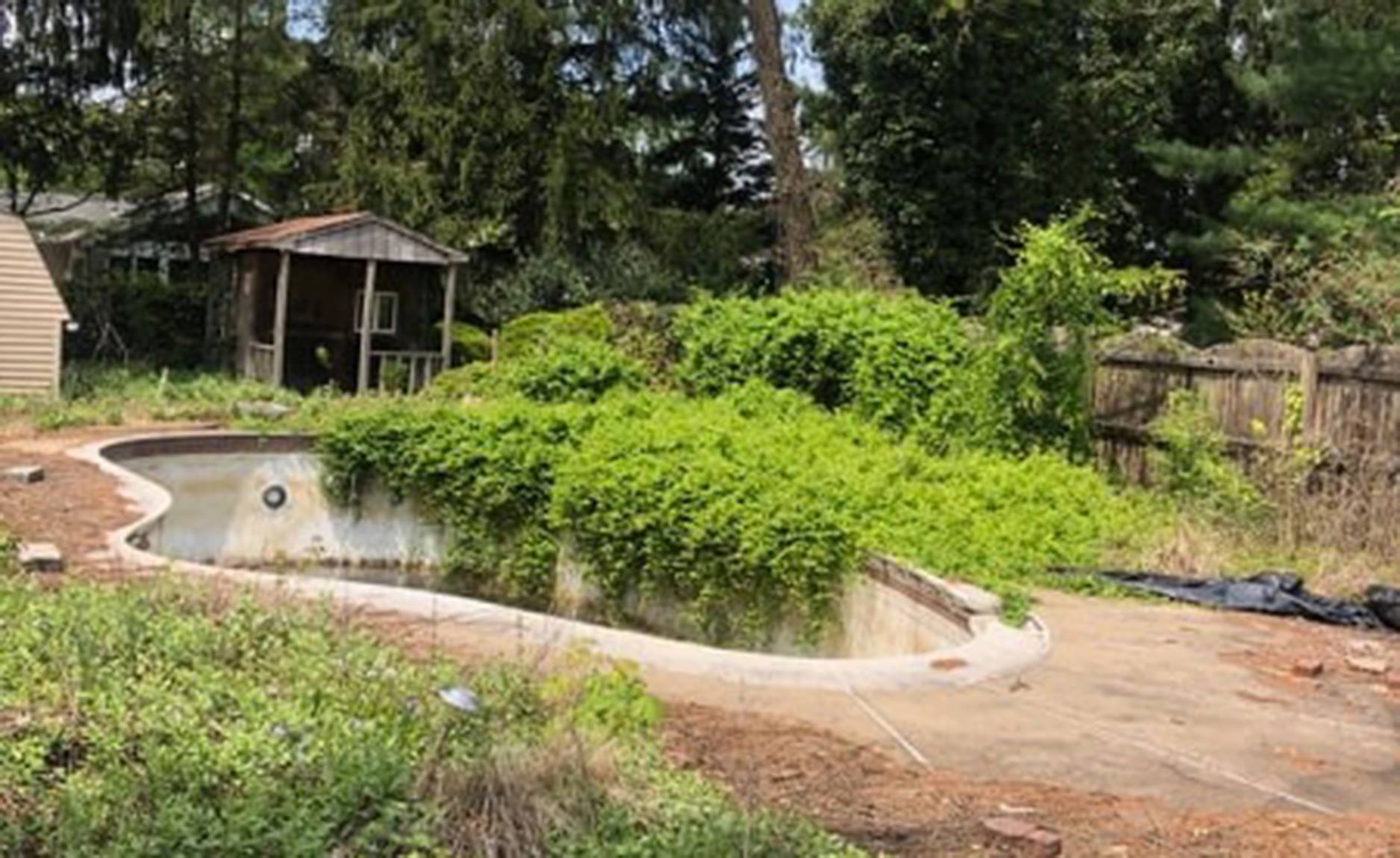 The reasons for pool removal vary, but these are some of top reasons. The most common reason is generally that the pool has reached its lifetime and is no longer in-use. Pools that sit unused have the potential to become liability concerns for several reasons, plus that space can be used for something more useful to the property owner.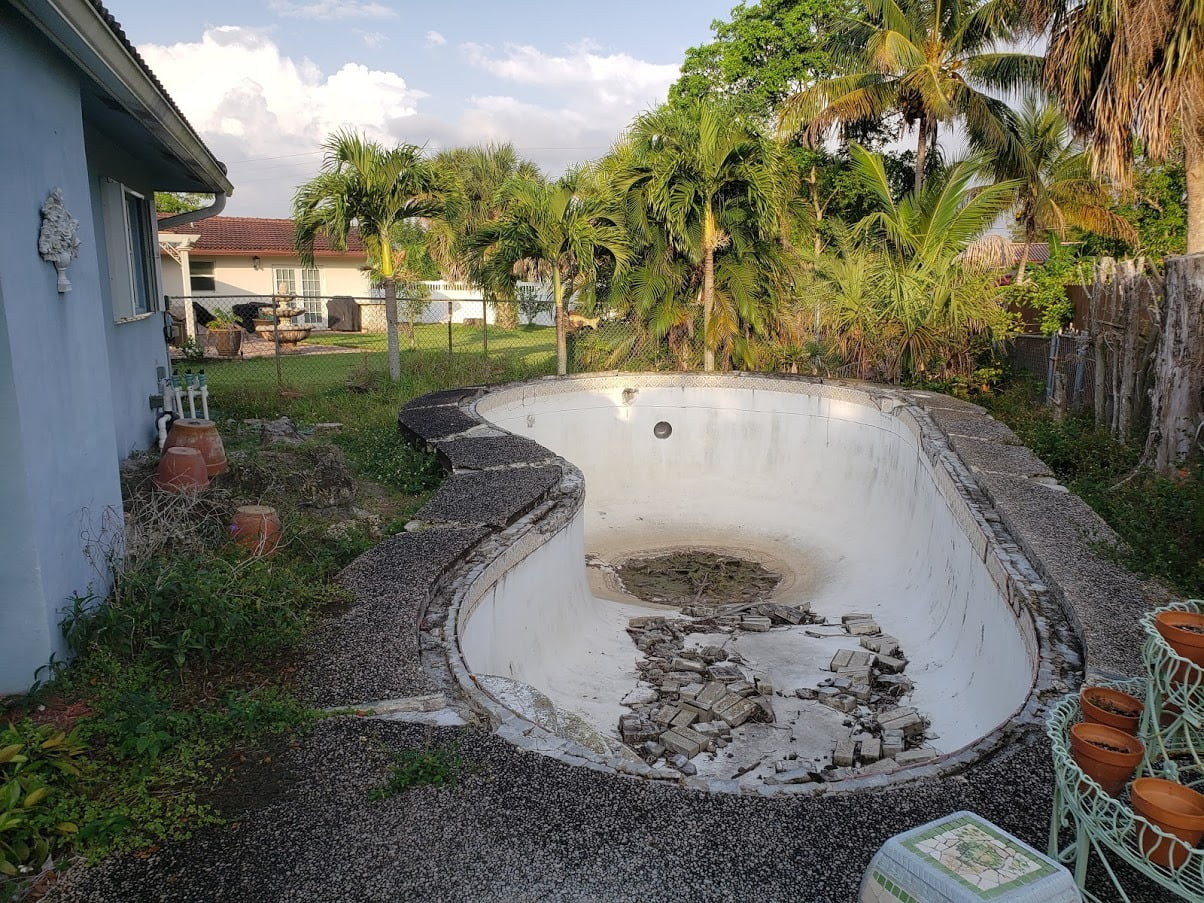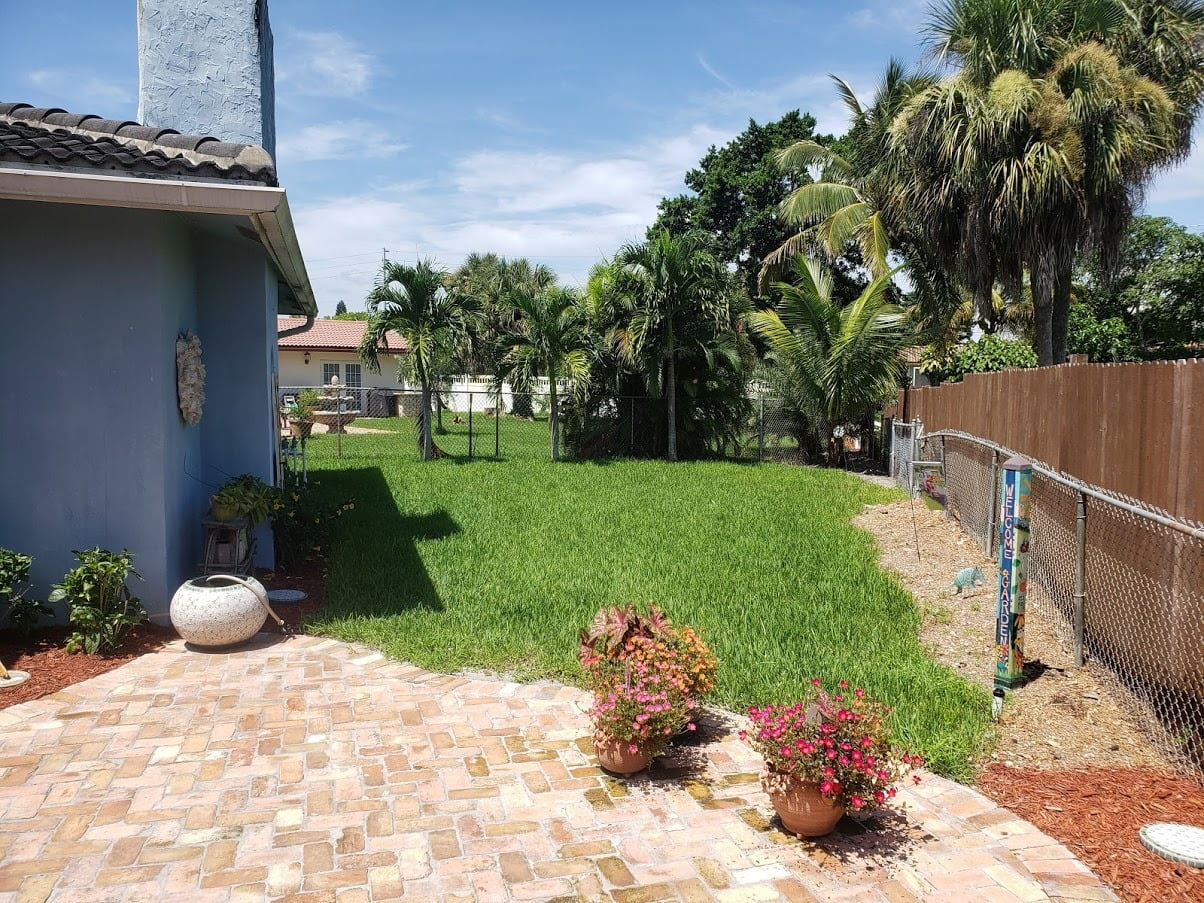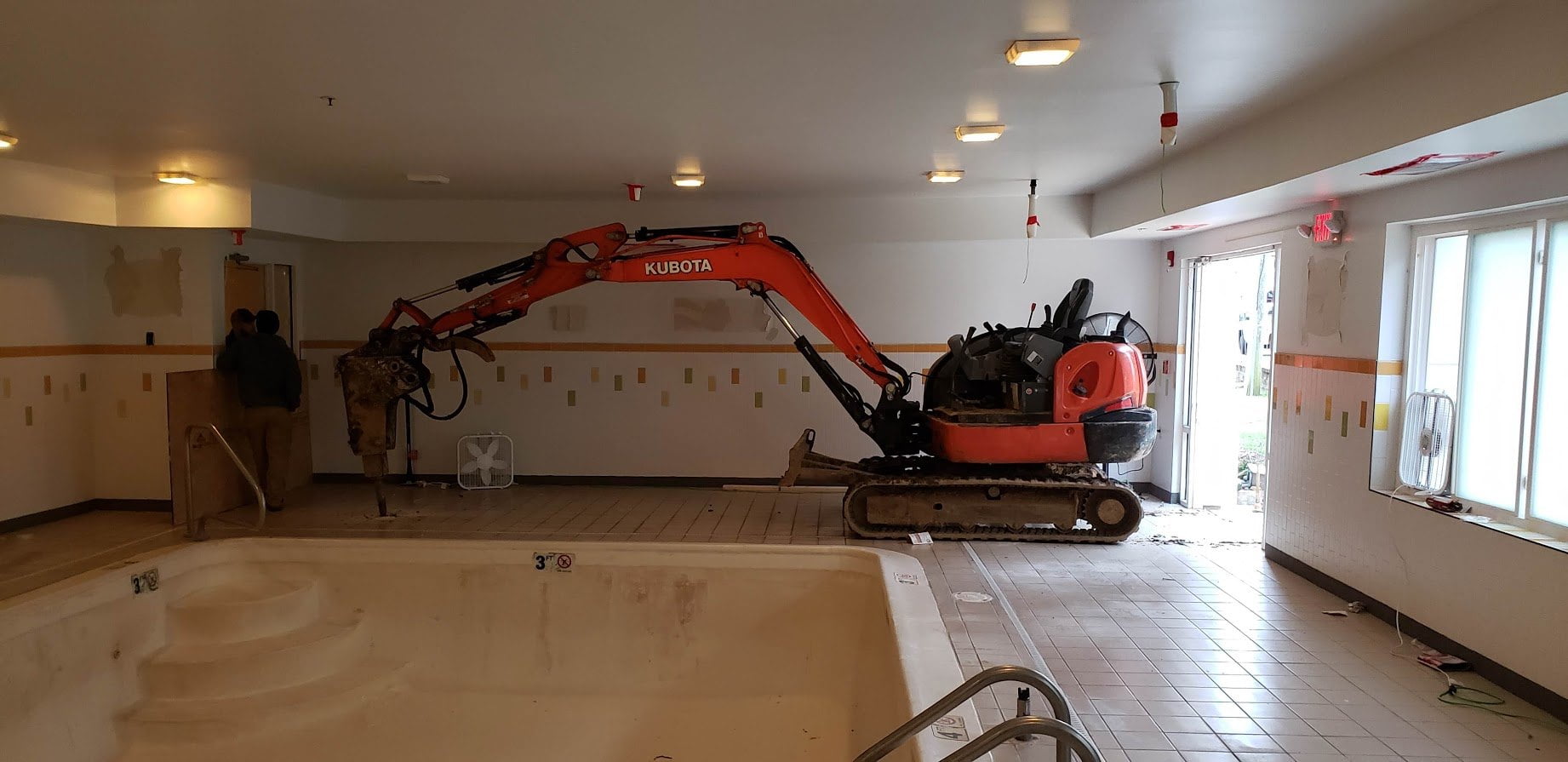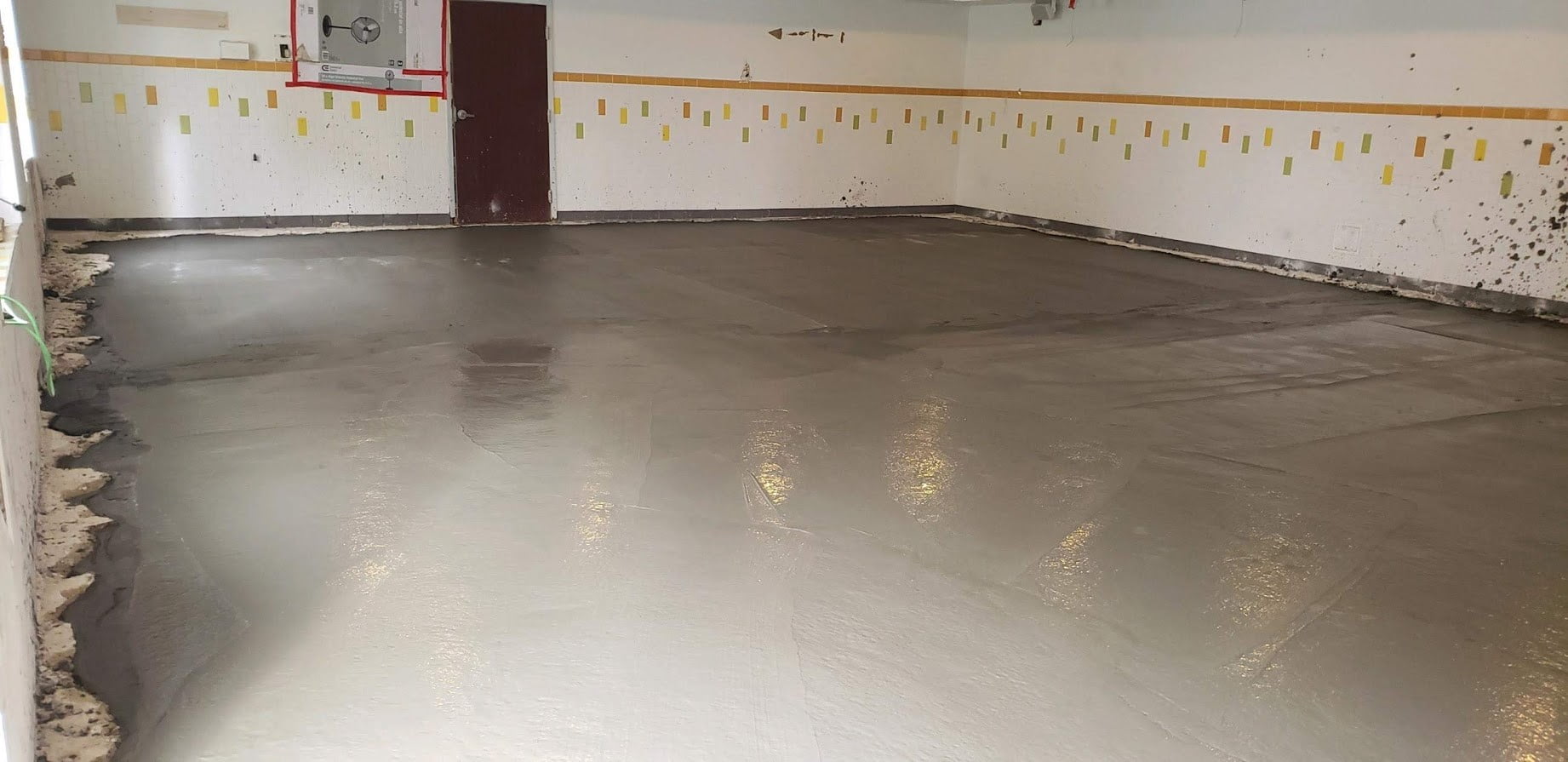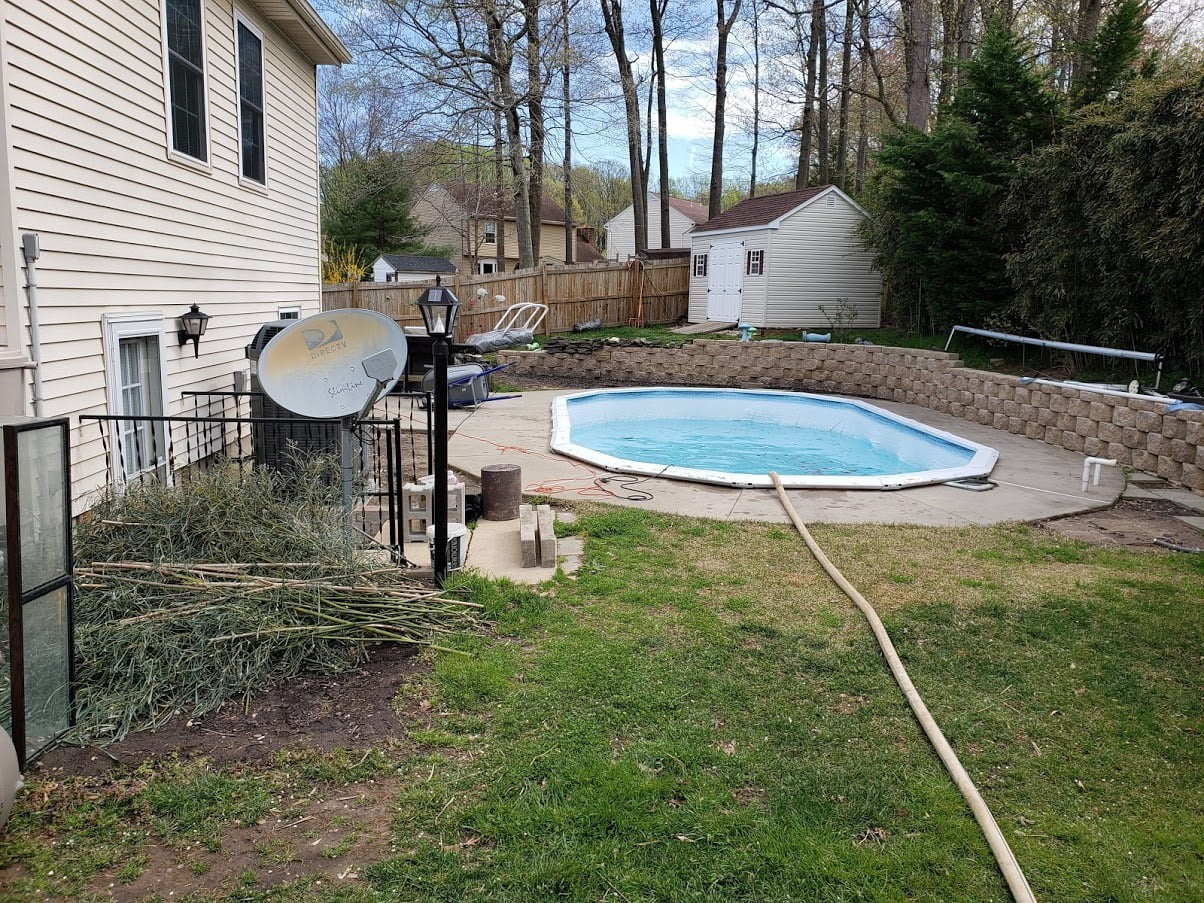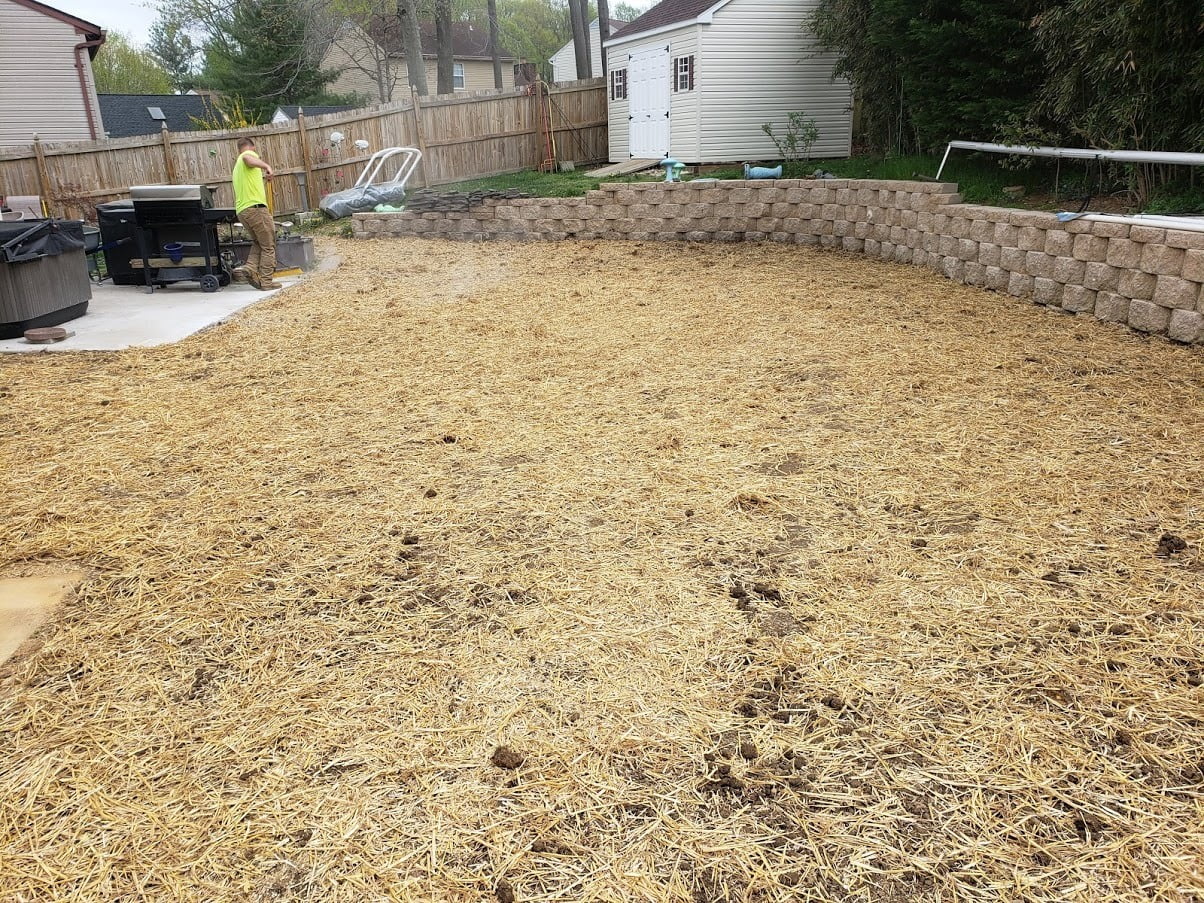 YOU WILL LOVE US, WE ARE
SCREENED AND FEATURED