NO POOL TOO BIG OR SMALL FOR US!
NATIONWIDE POOL REMOVAL LEADERS
Do you have a neglected pool on your property? Are you tired of spending your free time taking care of your swimming pool? Wouldn't it be nice to have a simple, low-maintenance outdoor space where your big, unused pool sits right now?
When it's time to say goodbye to your backyard pool, we're here to help. We're Remove A Pool, your local Richardson, Texas swimming pool removal experts. Our team of dedicated contractors is committed to making swimming pool removal in Richardson simple and stress-free by taking care of all the planning, paperwork, skilled labor, and restoration work that's required to demolish your pool.
Have A Tough Pool Removal Project? We are Up To The Challenge
No matter how old your unwanted pool is, what condition it's in, or how difficult accessing your property might be, we're up to the challenge. We've developed the safest, most innovative techniques in the industry, which is why we're the pool removal contractor that's endorsed by the National Association of Realtors.
We've been in the pool removal business for more than 25 years, and during that time we've successfully completed every type of pool demolition job you can imagine. We have experience removing both in-ground and above ground pools, as well as indoor pools and hot tubs too.
We understand that no two pool removal jobs are exactly alike – that's why we always take the time to assess the project site, create a detailed plan, and work with county building inspectors to ensure all the work we do complies with local, state, and federal regulations. If your pool is being removed as part of an insurance claim, we're happy to meet with your insurance adjusters as well.
What's Involved With Every Swimming Pool Removal Project
If you're like most homeowners with an unwanted pool, you likely have a lot of questions about the pool removal process. Here's a quick overview of what you can expect when you hire us:
We'll obtain the demolition permits on your behalf
We'll complete soil testing as required
We'll contact your utility providers to locate any service lines that could be buried near your swimming pool
We'll disconnect and cap of the gas, water, and electrical service to your pool heater, pump, and filtration system
In order to protect against flooding, we'll use a specialized, high-powered suction to remove any standing water from your pool
Our team of skilled pool removal specialists will demolish the structure of your pool, taking care to protect your home, yard, and neighboring properties against damage while we work
We'll remove all the debris from your yard and ensure everything is clean and tidy
Once all the inspections are completed, we'll fill and level the space where your pool was with a clean mix of soil, sand, and gravel that's designed to resist sinkholes and drain well for years to come
At your request, we'll plant grass seed over the entire worksite to save you the trouble of hiring a landscaper
We'll ensure you have all the paperwork you need to confirm that your swimming pool removal in Richardson, TX was completed by our licensed and insured pool removal experts
Professional Richardson Swimming Pool Removal 
When you're looking for a Richardson, Texas swimming pool removal company, call us here at Remove A Pool. We offer free, no-obligation quotes that include everything it takes to make your unwanted pool disappear!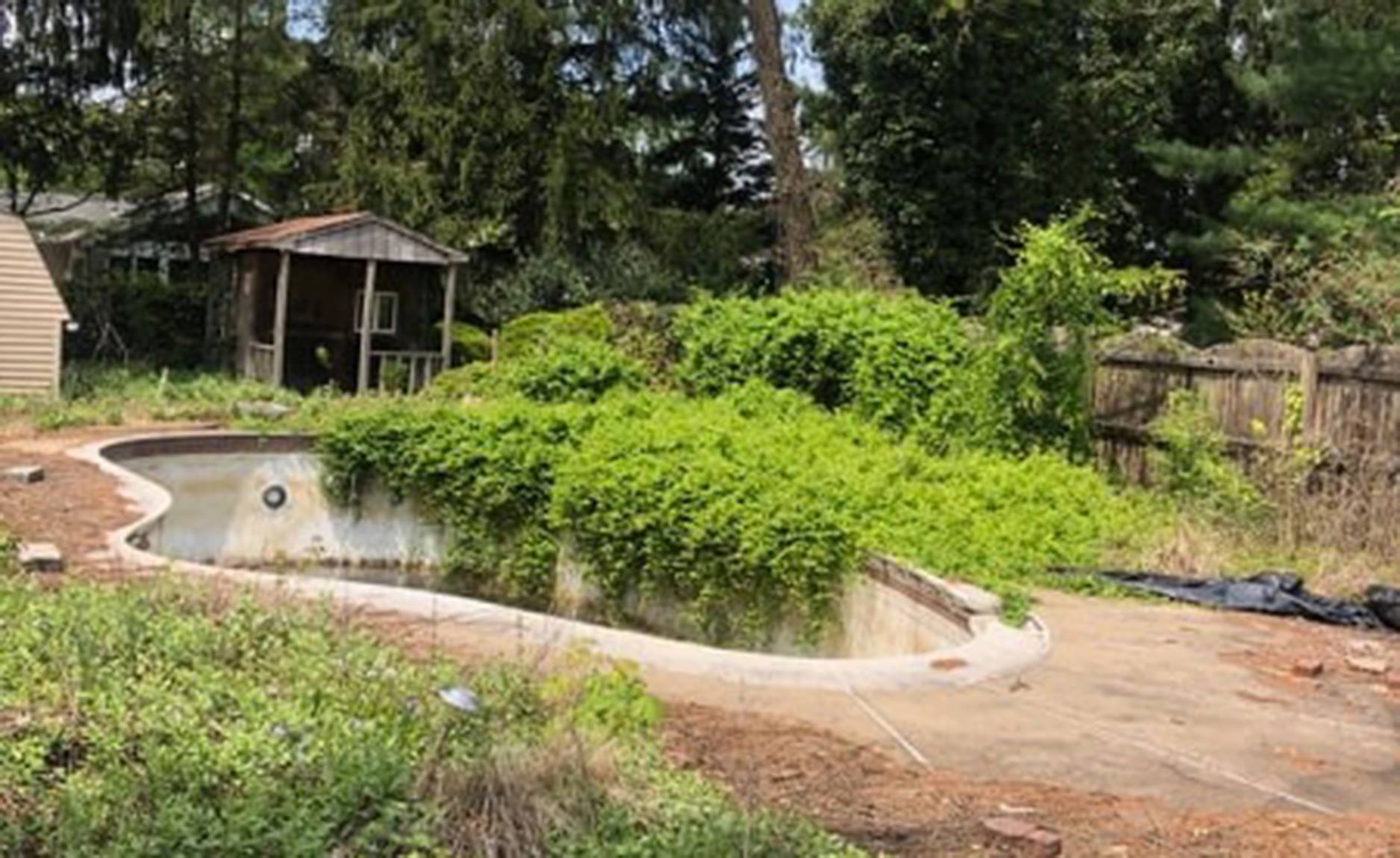 The reasons for pool removal vary, but these are some of top reasons. The most common reason is generally that the pool has reached its lifetime and is no longer in-use. Pools that sit unused have the potential to become liability concerns for several reasons, plus that space can be used for something more useful to the property owner.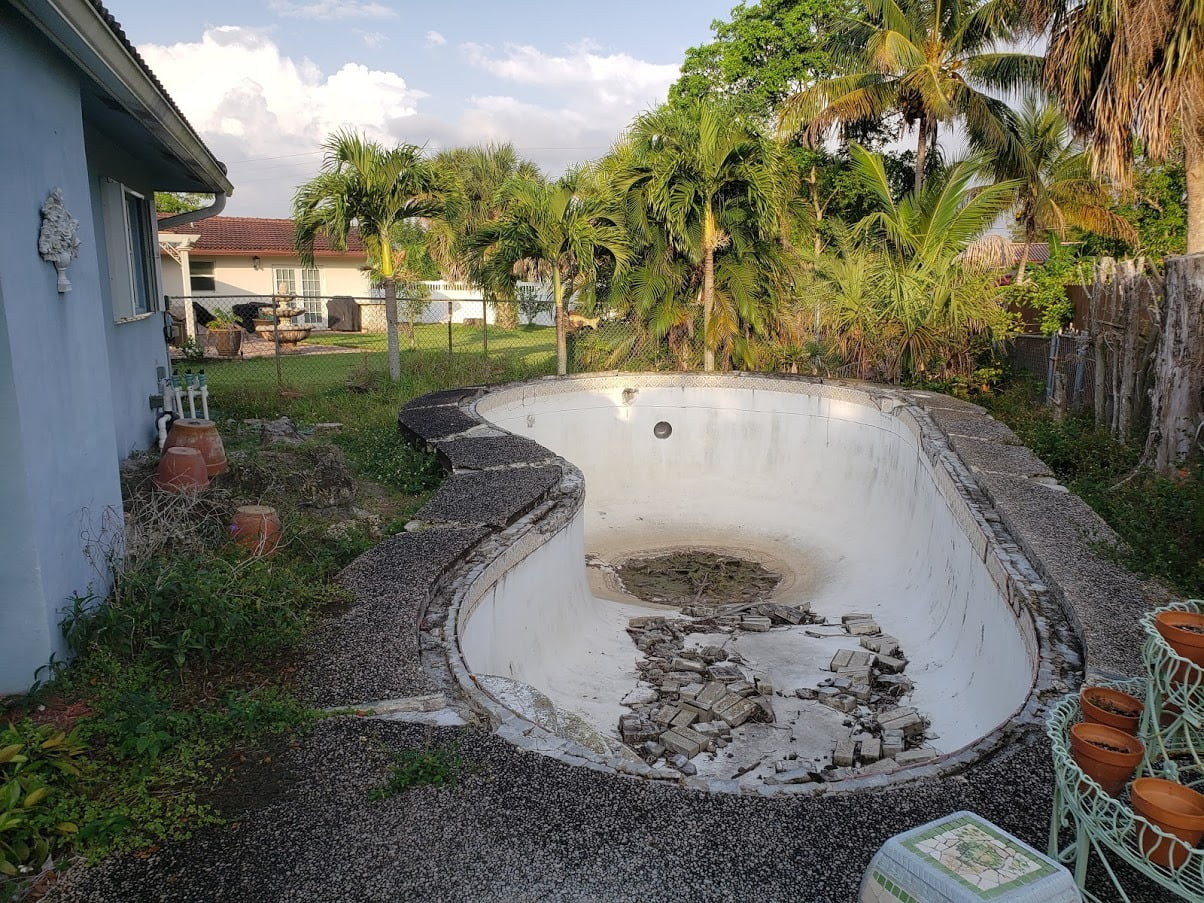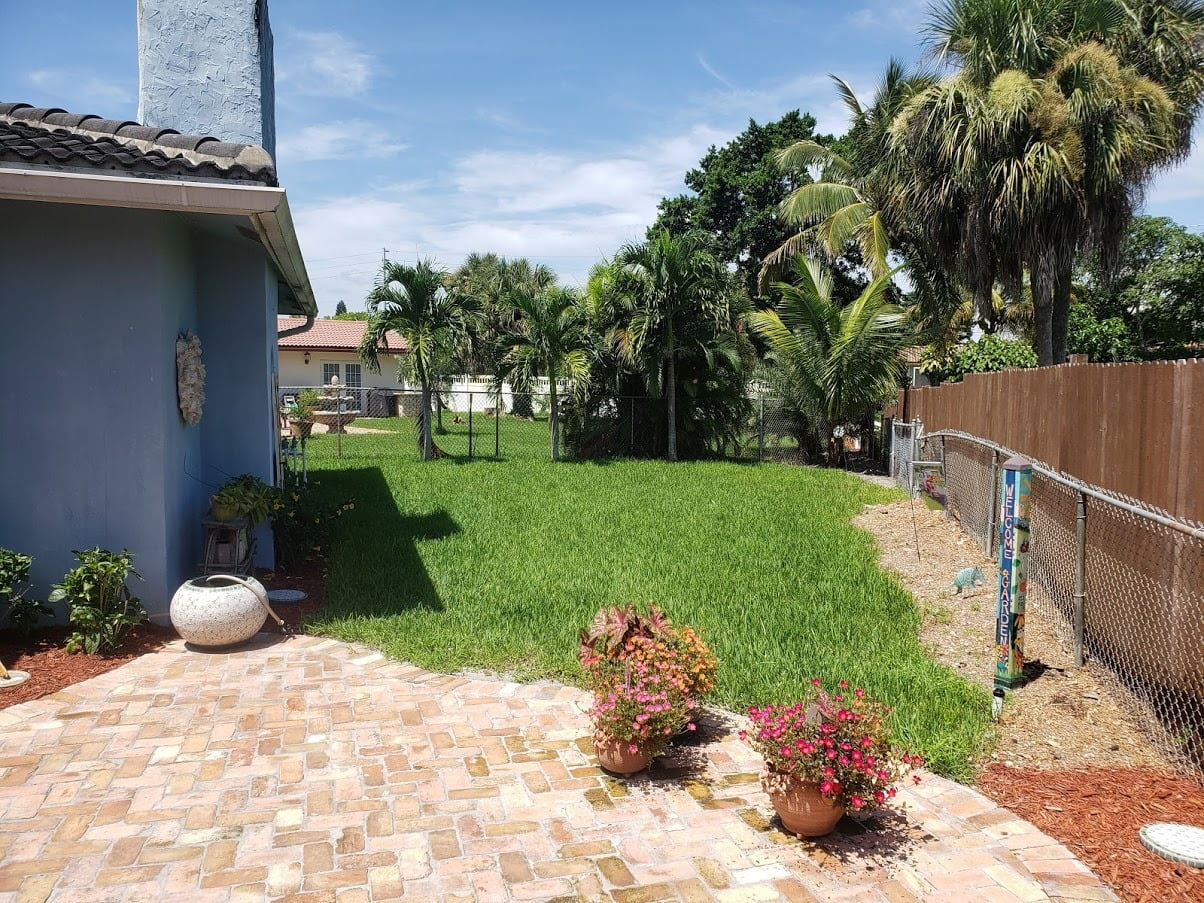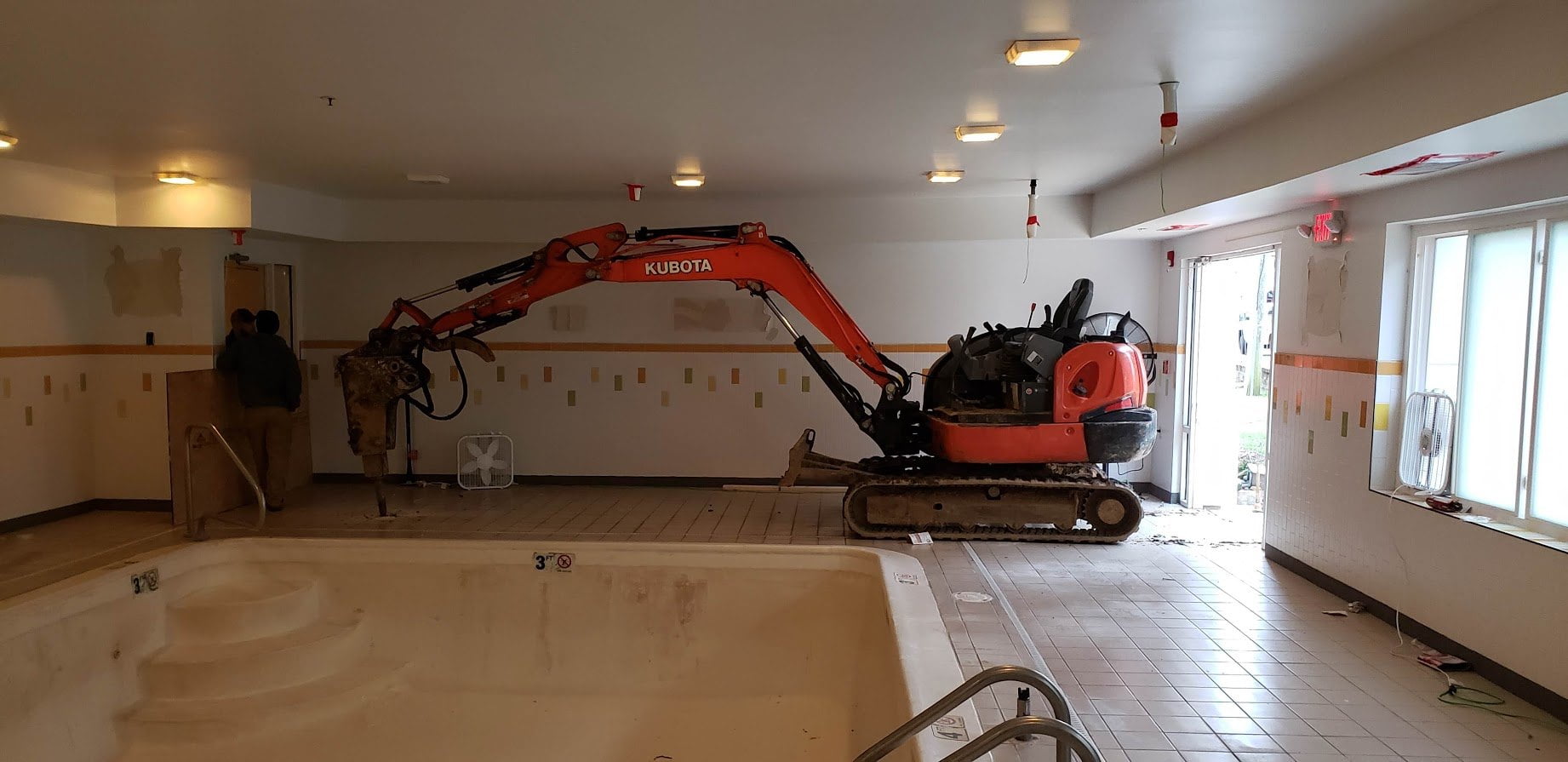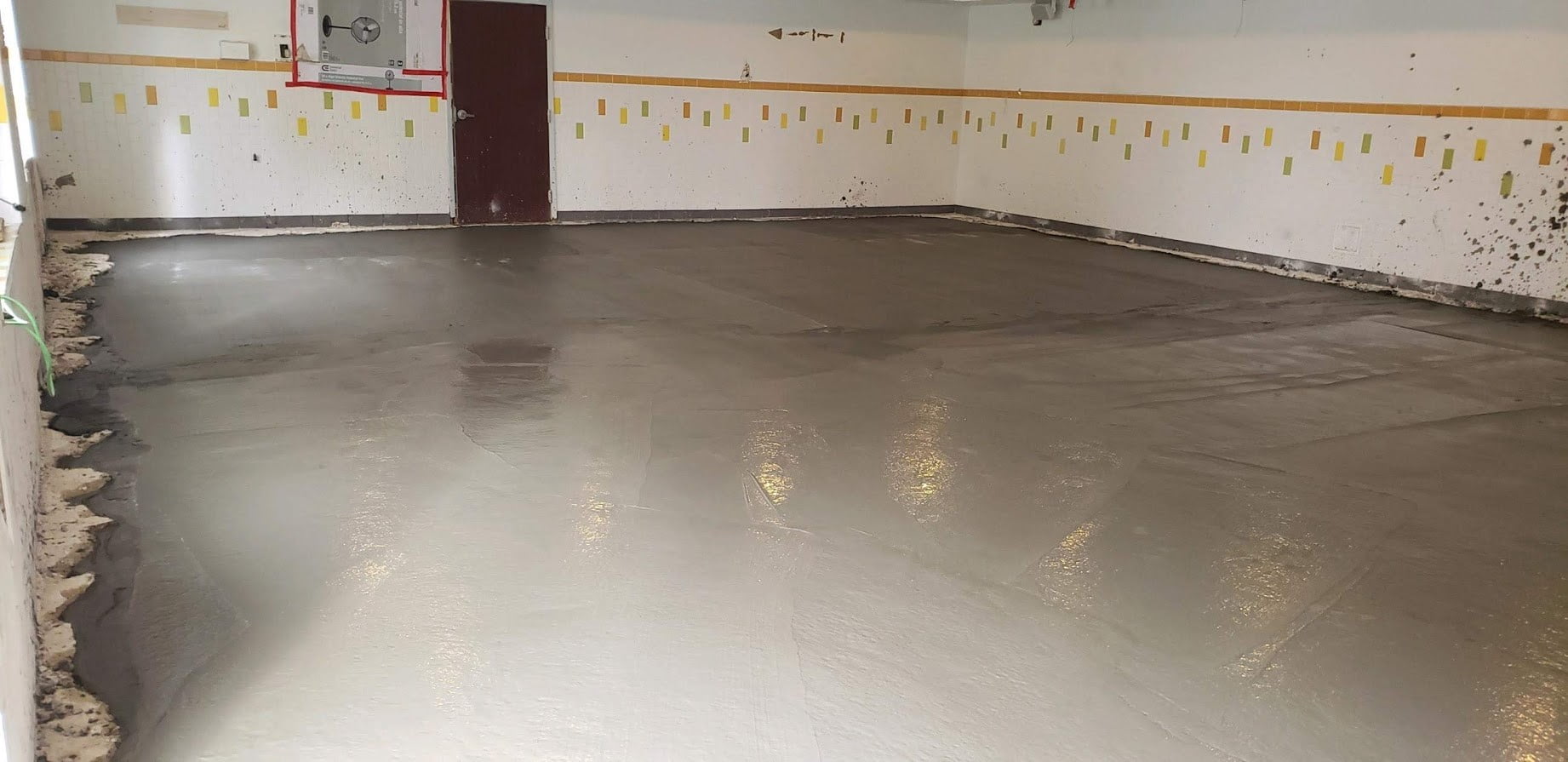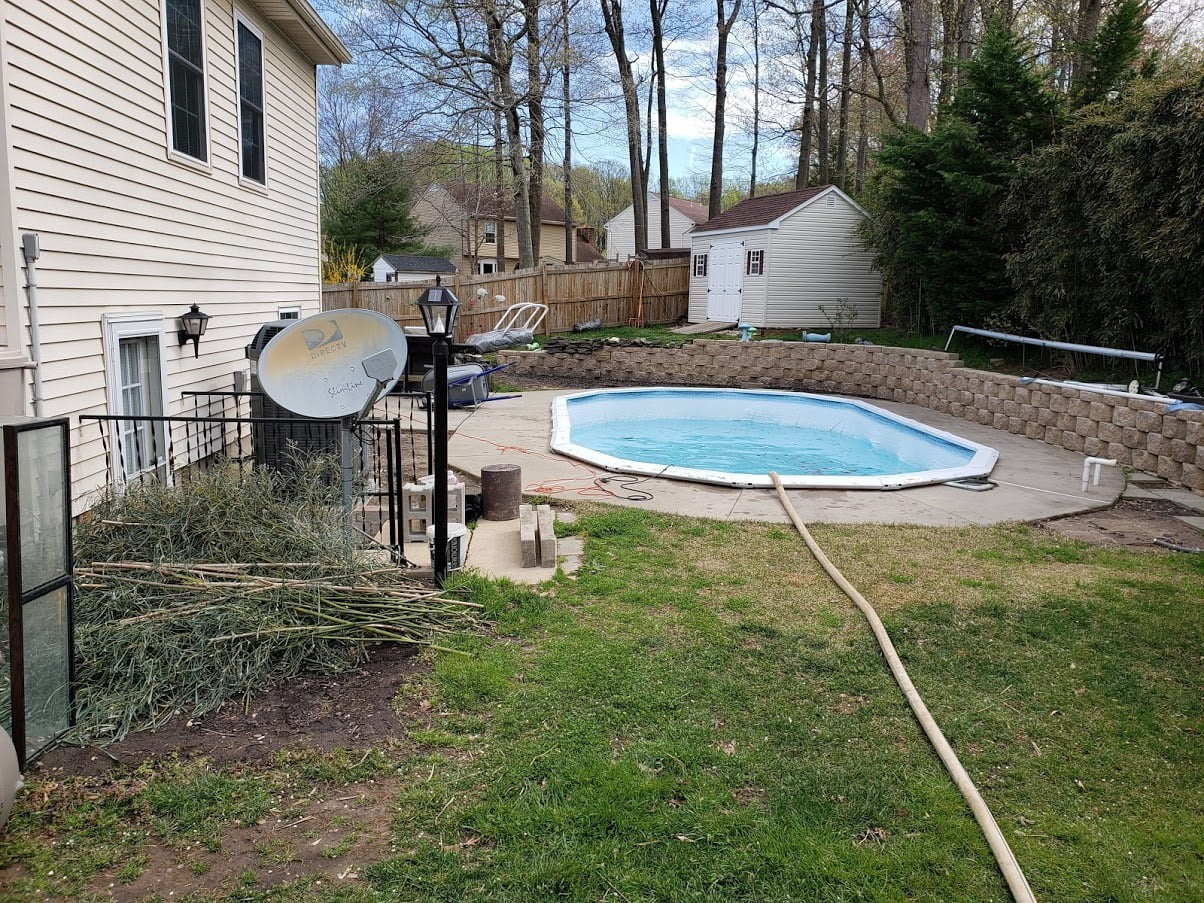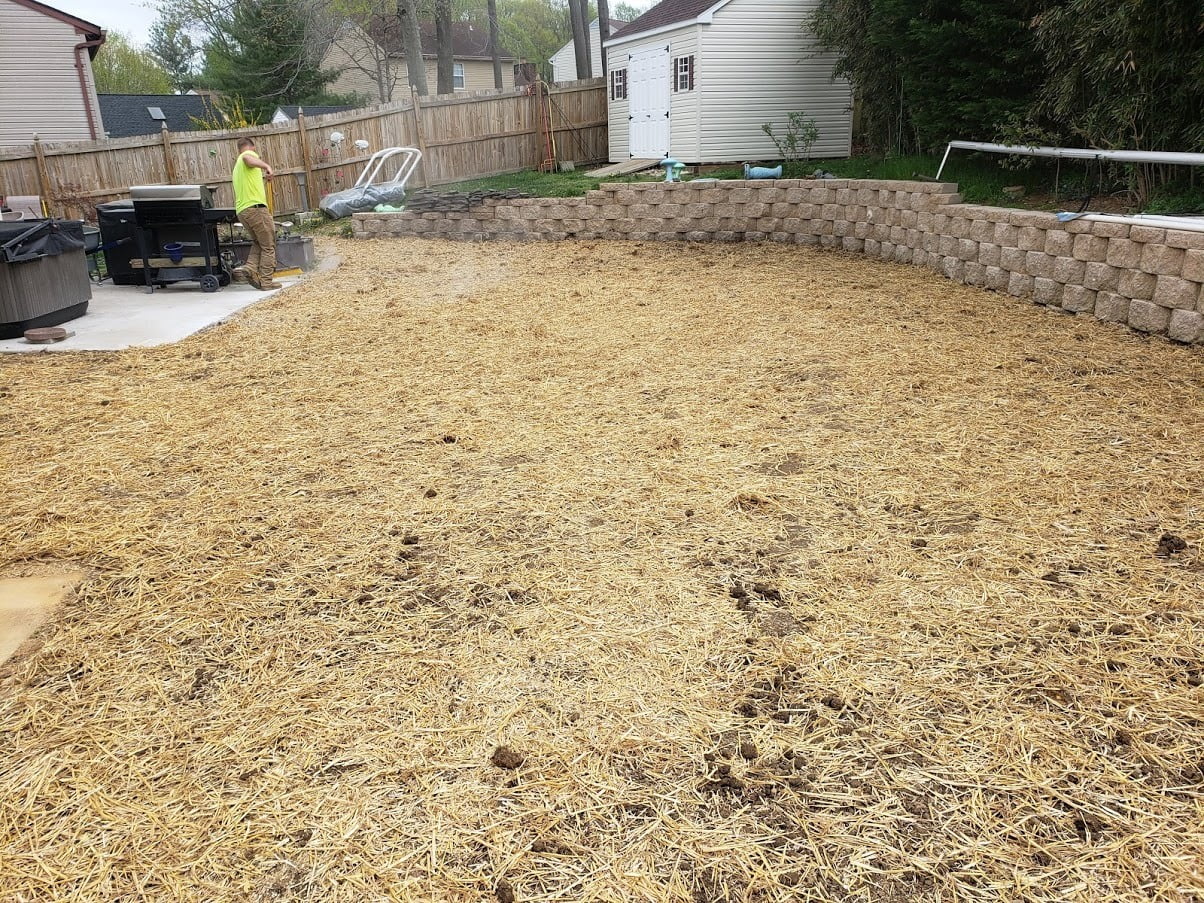 YOU WILL LOVE US, WE ARE
SCREENED AND FEATURED