NO POOL TOO BIG OR SMALL FOR US!
NATIONWIDE POOL REMOVAL LEADERS
Remove A Pool makes swimming pool removal in Trophy Club, Texas easy for homeowners, property managers, Realtors, and renovators because we take care of all the permits, skilled labor, and disposal needed to do the job right, and on time.
Whether you have an old poured concrete pool you need taken out, want to make that damaged above-ground pool disappear, or even need a hot tub demolished, we're here to help.
Experienced, Professional Pool Removal
Here at Remove A Pool, we're proud to provide you with the professional, no-stress pool removal solution. We've been in the swimming pool removal business for over 25 years, and during that time we've worked hard to develop the safest, most efficient pool demolition and disposal methods in the industry.
We've been reviewed on both HomeAdvisor and houzz, and our Trophy Club, Texas swimming pool removal services are endorsed by the National Association of Realtors.
Partial and Full Pool Removal Services In Trophy Club
Our skilled, experienced pool removal contractors offer two types of in-ground pool removal – partial and full.
With both options, we'll obtain all the necessary demolition permits, siphon out any standing water, and disconnect the utility services to the pool pump, heater, and filtration system.
Partial pool removal involved the demolition of only the upper 18″ – 36″ of the pool deck and structure – the remaining structure is left in place, drainage holes are created in the base, and the entire pool is filled in with clean aggregates. This is the most affordable option for swimming pool removal in Trophy Club, Texas because there is less time and labor involved than with full pool removal.
By comparison, our full pool removal service involves completely extracting all signs of your pool from your property and removing all the debris from the site prior to filling and leveling the void with clean sand, soil, and gravel. This option is more labor-intensive and time consuming that partial pool removal, however, it preserves your property value and creates a stable, safe surface that can be used for future building projects.
Comprehensive, All-Inclusive Pool Removal
As a professional, full-service pool removal contractor, we handle your entire pool removal project on your behalf to ensure every step of the project meets or exceeds local, state, and federal standards. We obtain the permits, complete the demolition work, remove the debris, and fill in the void in your yard for you, saving you the hassle of searching for separate contractors to complete each step of the project.
Contact Us For Your Complimentary Quote
To learn more about why we're the Trophy Club, Texas swimming pool removal contractors discerning homeowners trust, contact us here at Remove A Pool today. We'll review your project, explain your options, and leave you with a clear, all-inclusive quote that covers everything it takes to remove your unwanted pool or hot tub.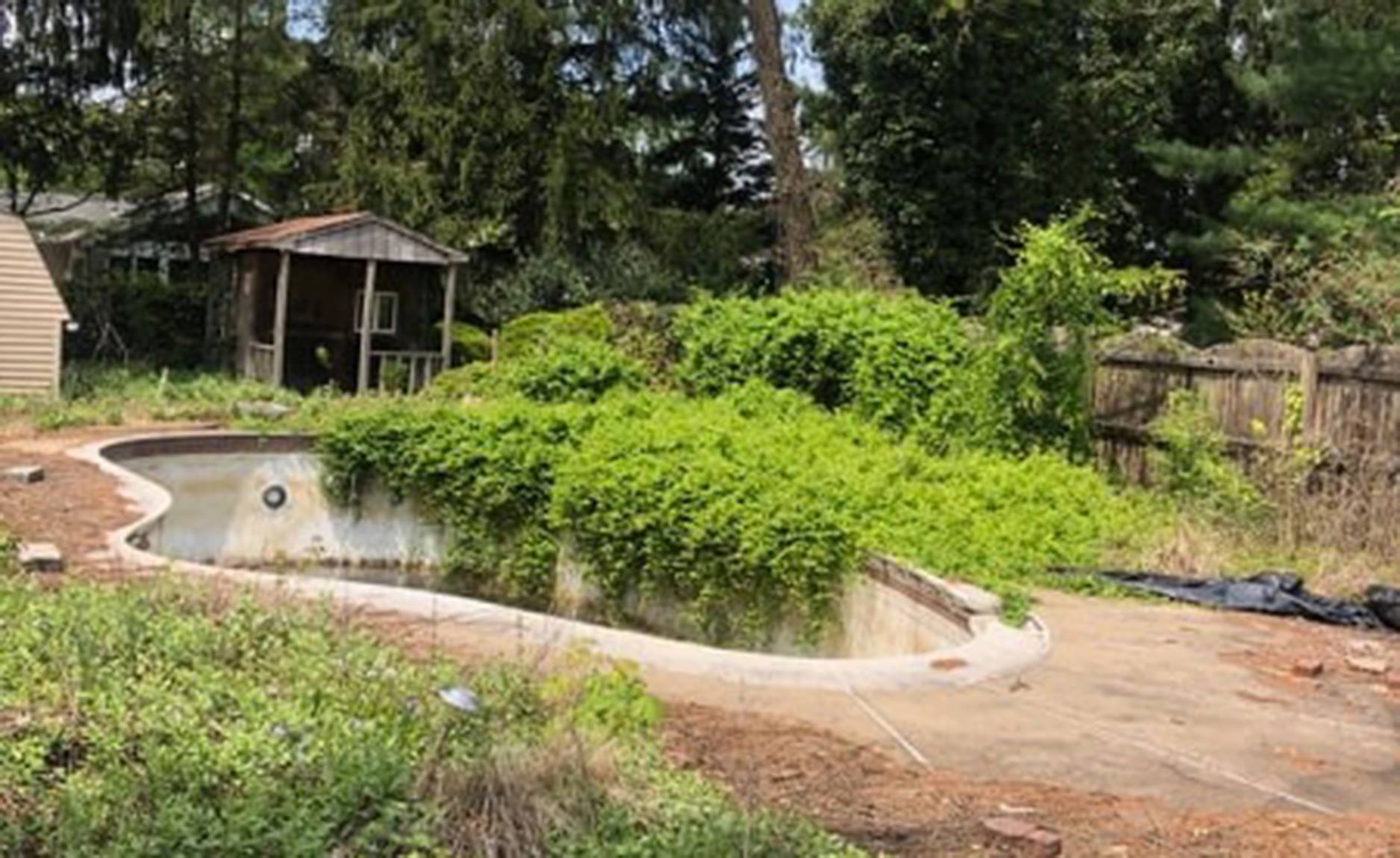 The reasons for pool removal vary, but these are some of top reasons. The most common reason is generally that the pool has reached its lifetime and is no longer in-use. Pools that sit unused have the potential to become liability concerns for several reasons, plus that space can be used for something more useful to the property owner.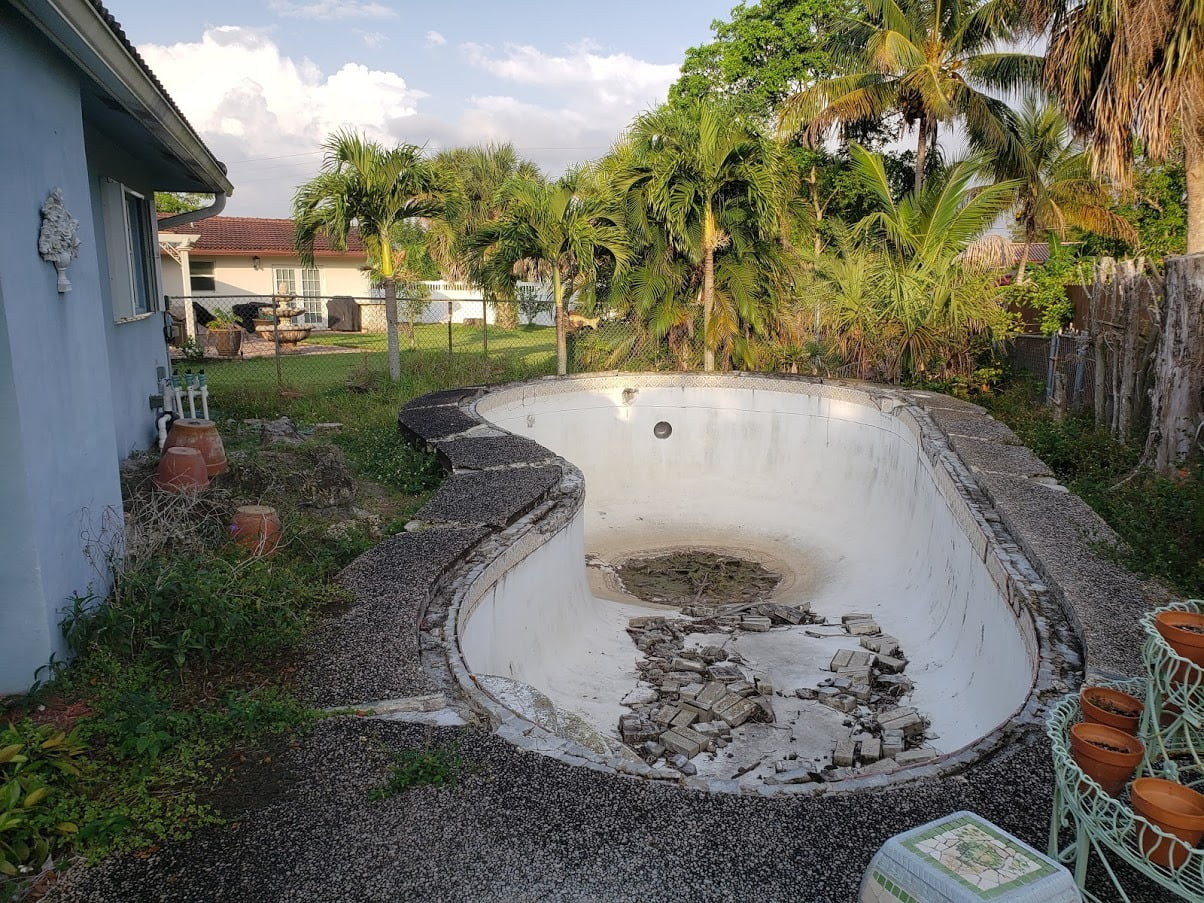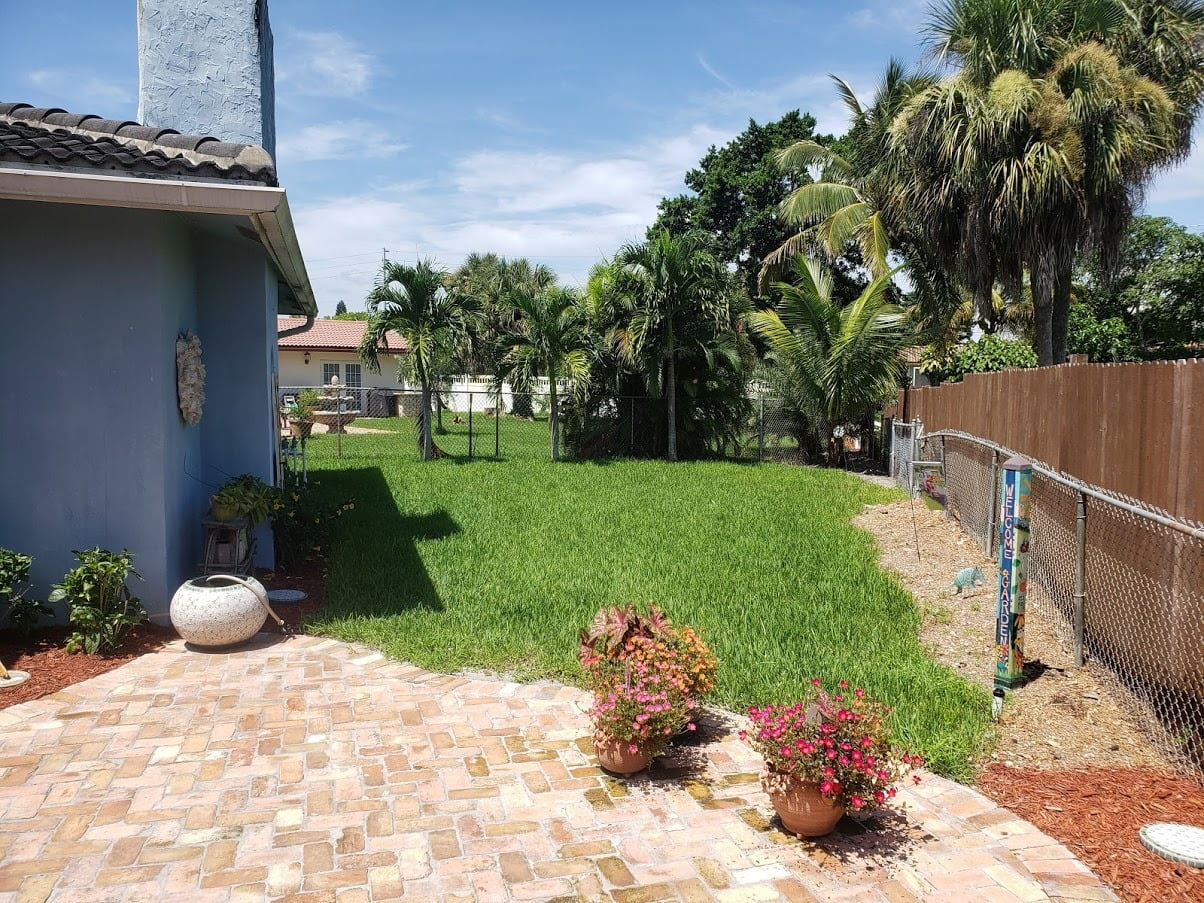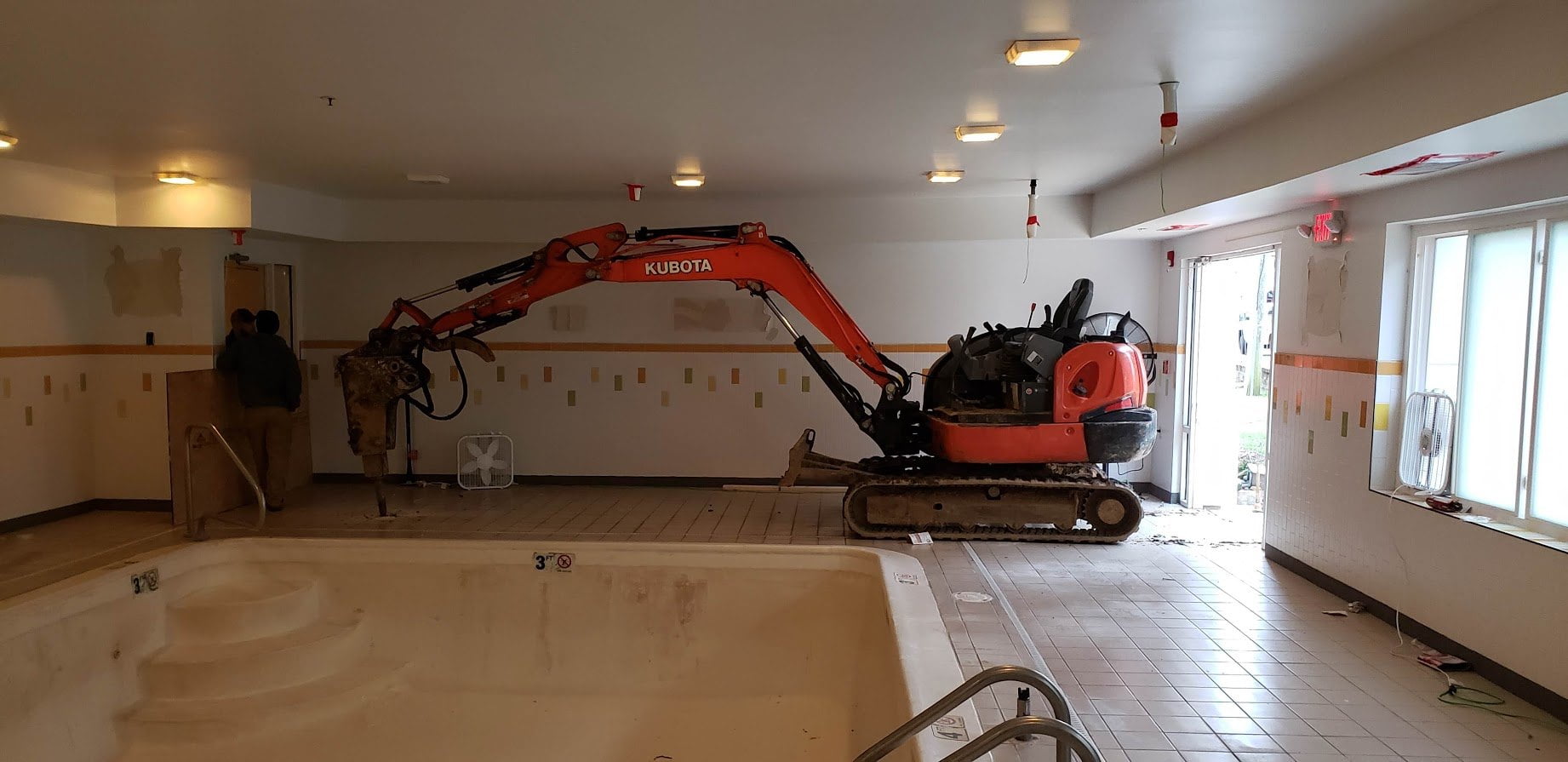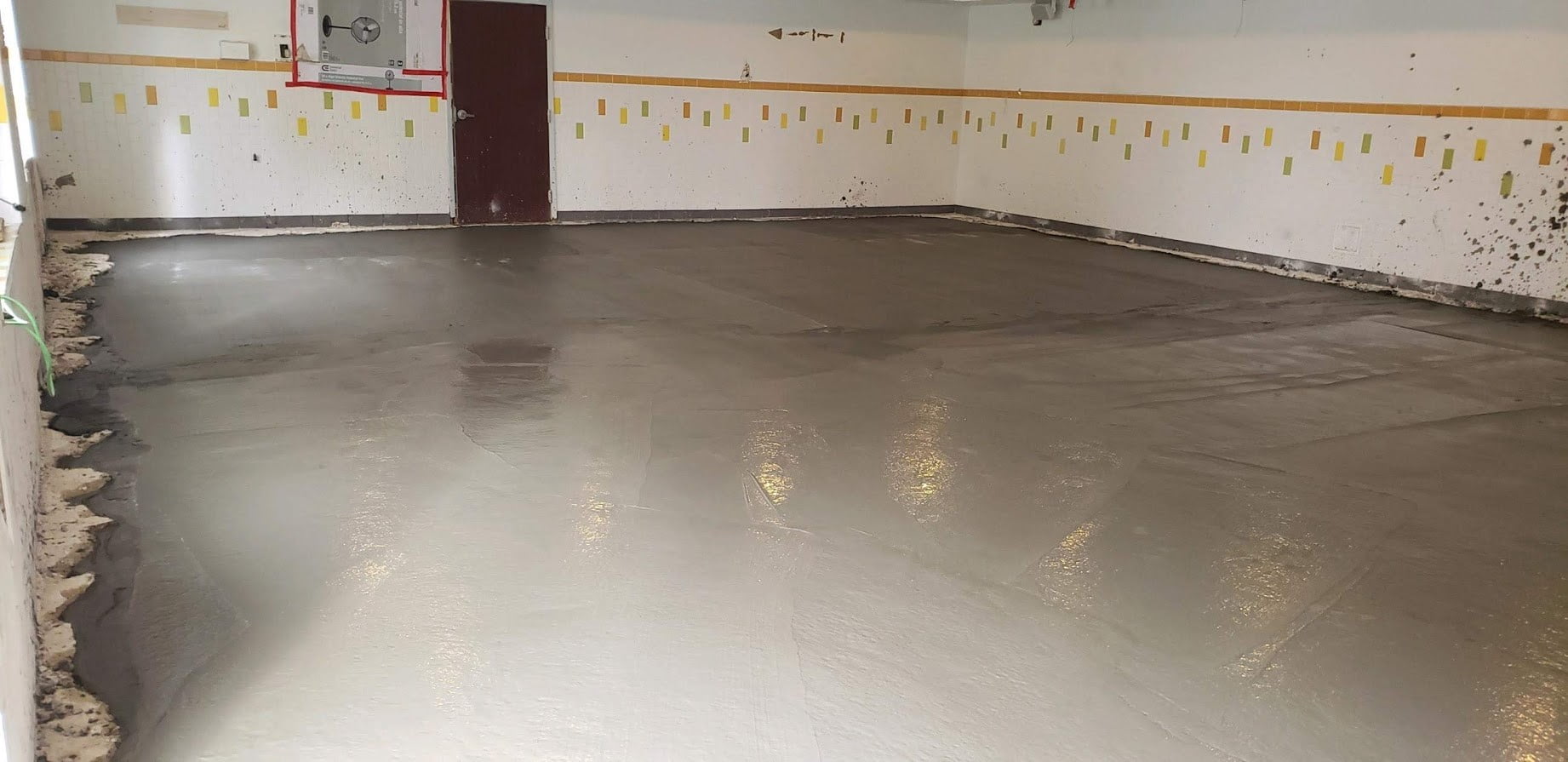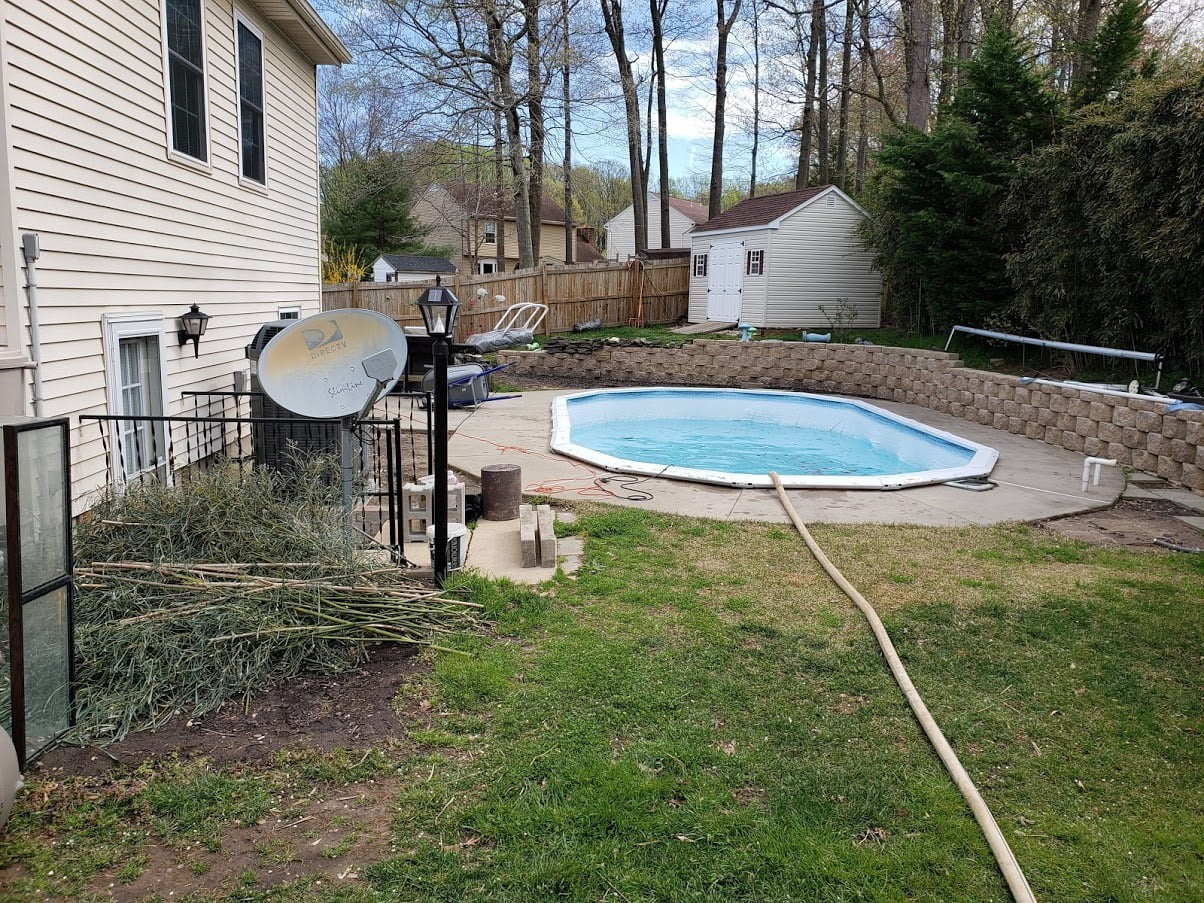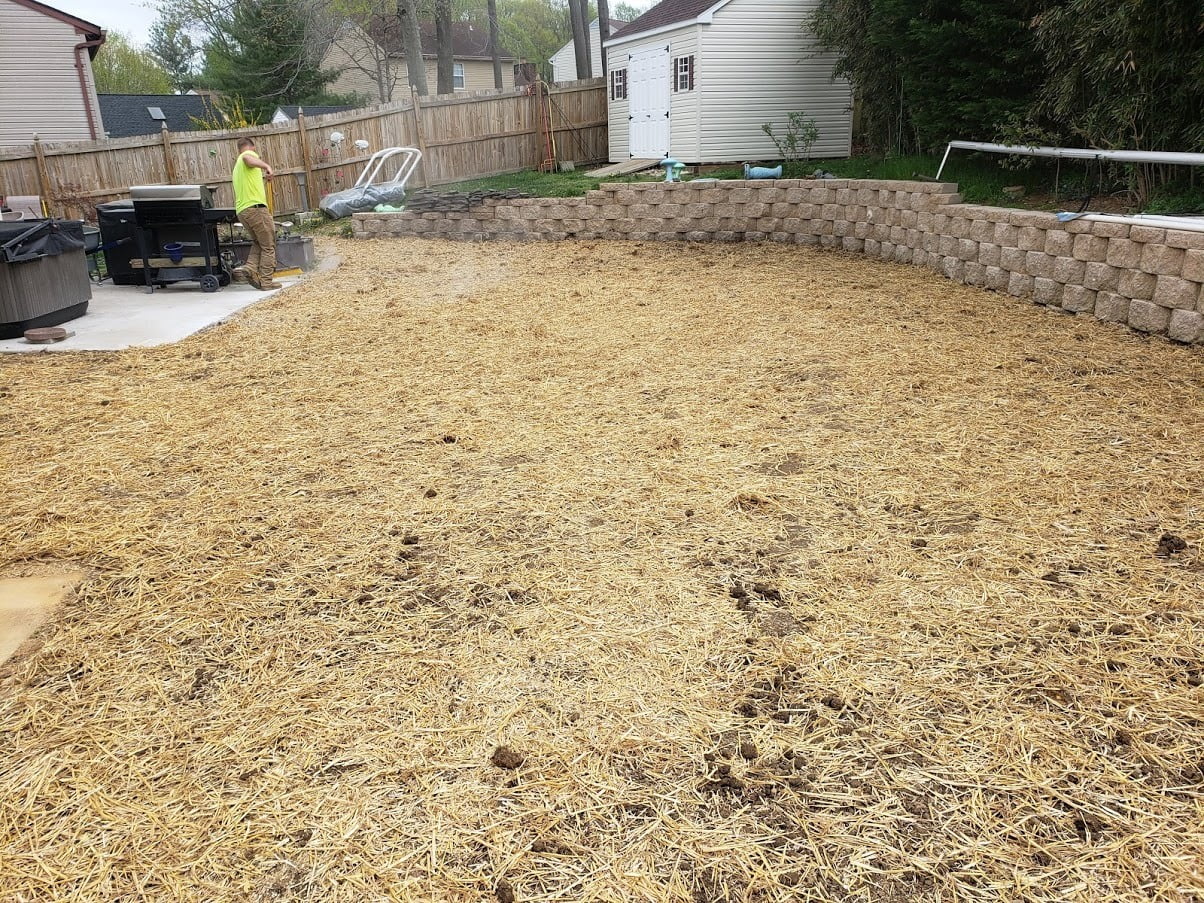 YOU WILL LOVE US, WE ARE
SCREENED AND FEATURED