NO POOL TOO BIG OR SMALL FOR US!
NATIONWIDE POOL REMOVAL LEADERS
Are you thinking about hiring a Coppell, Texas swimming pool removal contractor? Have questions about what's involved with pool demolition? Want to know more about the different types of pool removal services?
When you have questions about swimming pool removal we're here to help. We're Remove A Pool, the most trusted name in swimming pool disconnection, demolition, and disposal. We've been providing discerning homeowners like you with the professional, no-stress pool removal solution for more than 25 years, making us the most respected name in the industry.
Why Remove Your Pool?
Swimming pools used to be a must-have for many homeowners, but that trend has changed in recent years. Today, both property owners and potential buyers often see swimming pools as a liability rather than an asset, thanks to all the extra work and added expenses that come with owning a private pool.
In fact, real estate agents report that homes without pools tend to sell quicker, and for more money, than comparable properties with pools, which means that pool removal can be a good investment for anyone who might be planning on selling their home in the future.
Here are some of the benefits you could enjoy by having your pool removed:
You'll save money on your utility bills
You won't have to waste your time dealing with the ongoing maintenance of a pool
You'll enjoy freedom from the stress that comes with having a pool on your property, including worries about personal injuries and the possibility of the pool leaking
You'll finally have enough space in your backyard to play with your dog, plant a nice big garden, or expand your patio
You could enjoy savings on your home insurance costs
All-Inclusive Coppell, Texas Swimming Pool Removal Services
At Remove A Pool, we know that the idea of tackling a big home improvement project like removing a swimming pool can seem overwhelming – after all, there's a lot to consider when it comes to dealing with the demolition of a massive structure like a pool.
We're committed to making swimming pool demolition in Coppell, Texas easy by taking care of all the paperwork, skilled labor, equipment, and materials needed to complete the job on time and on budget.
We handle all the inspections, utility work, demolition, and site restoration needed, including disposing of the debris, cleaning up your property, and filling the void where your pool was. We can even plant fresh grass seed for you to create a level, low-maintenance lawn for you and your family to enjoy.
Call For Your Free Estimate Today
To book your free, no-obligation estimate for your Coppell, Texas, swimming pool removal project, contact us here at Remove A Pool today.
Contact Us Today
When you're looking for a free, no-obligation quote to help you understand exactly what removing your unwanted pool will cost, give us a call here at Remove A Pool. Our friendly estimator will assess your project, discuss the differences between partial and full pool removal, and answer all your questions about us and our services.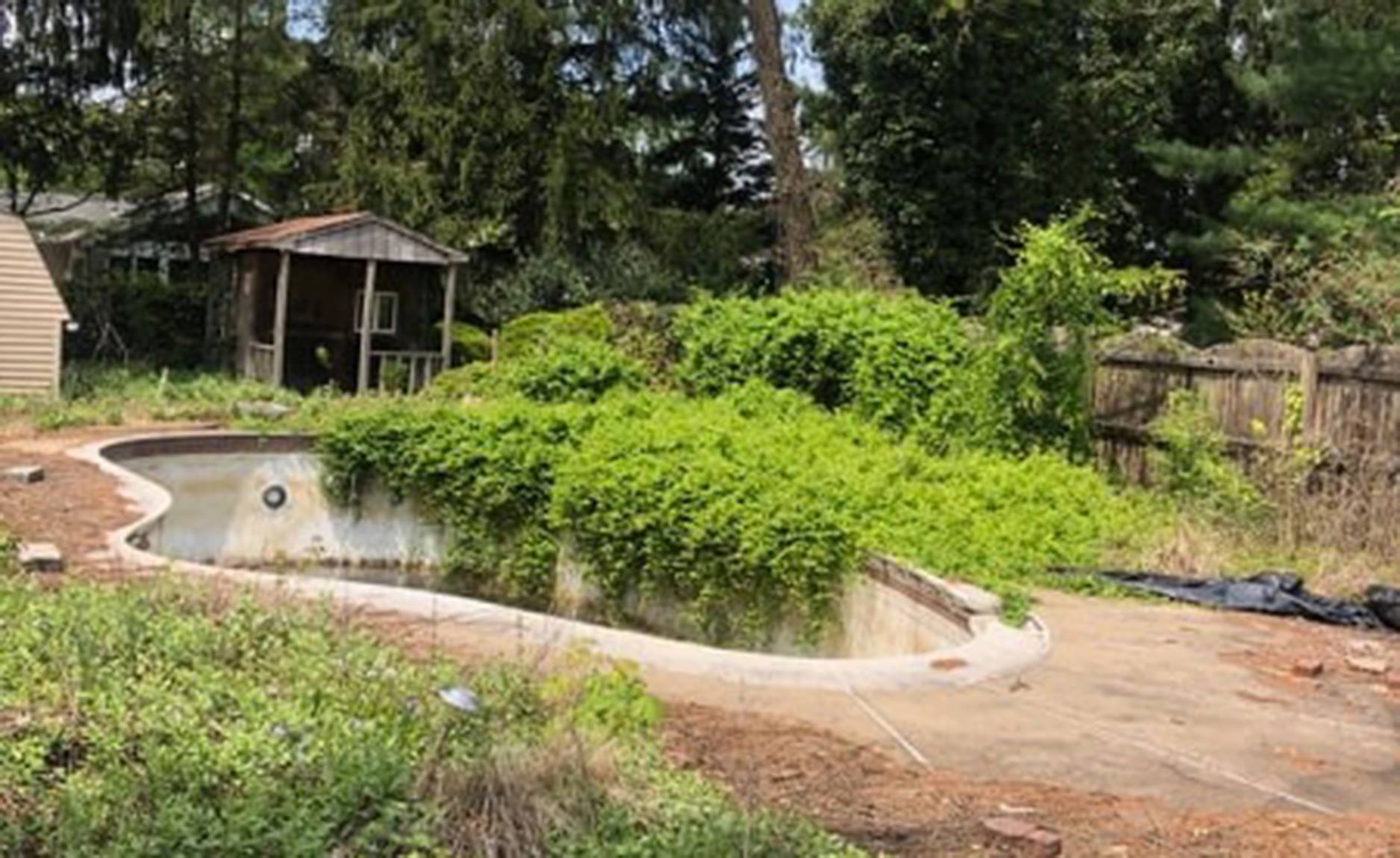 The reasons for pool removal vary, but these are some of top reasons. The most common reason is generally that the pool has reached its lifetime and is no longer in-use. Pools that sit unused have the potential to become liability concerns for several reasons, plus that space can be used for something more useful to the property owner.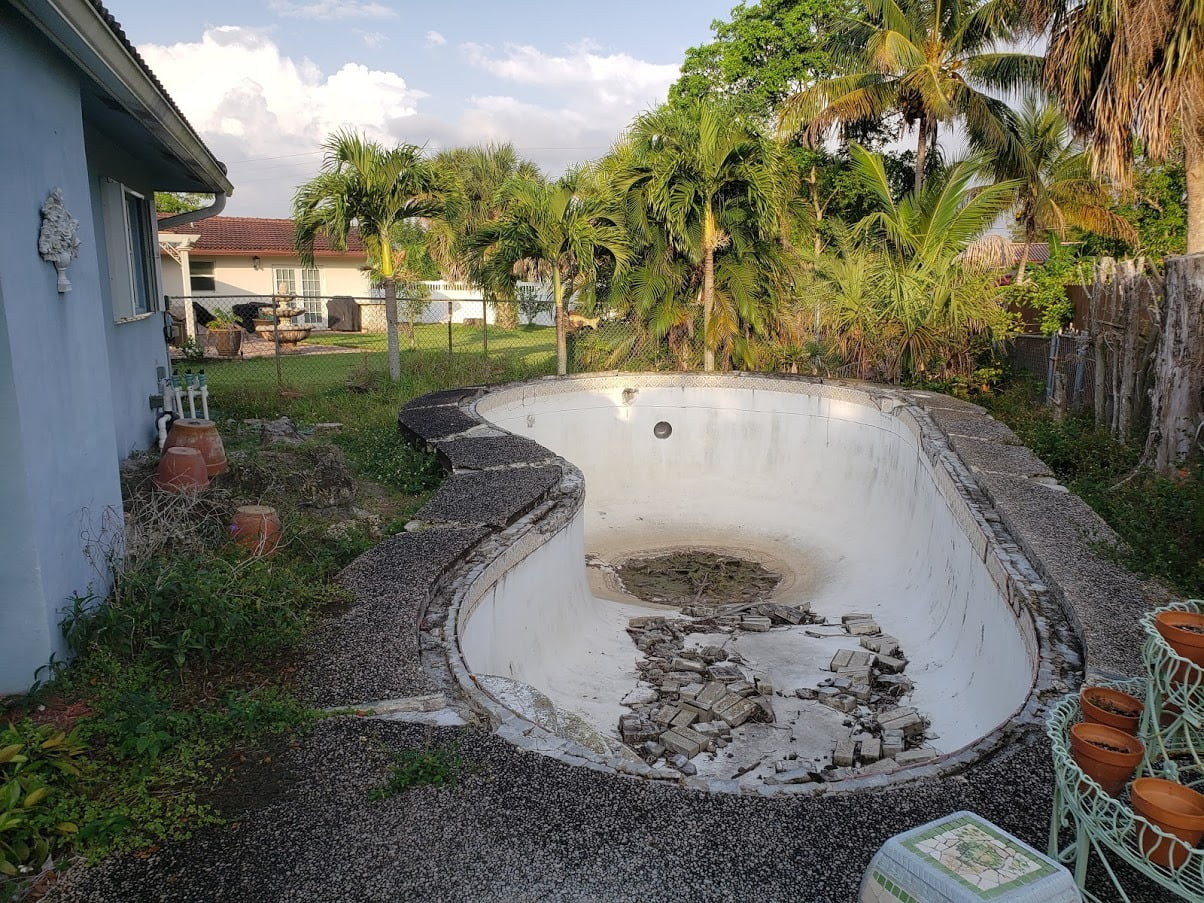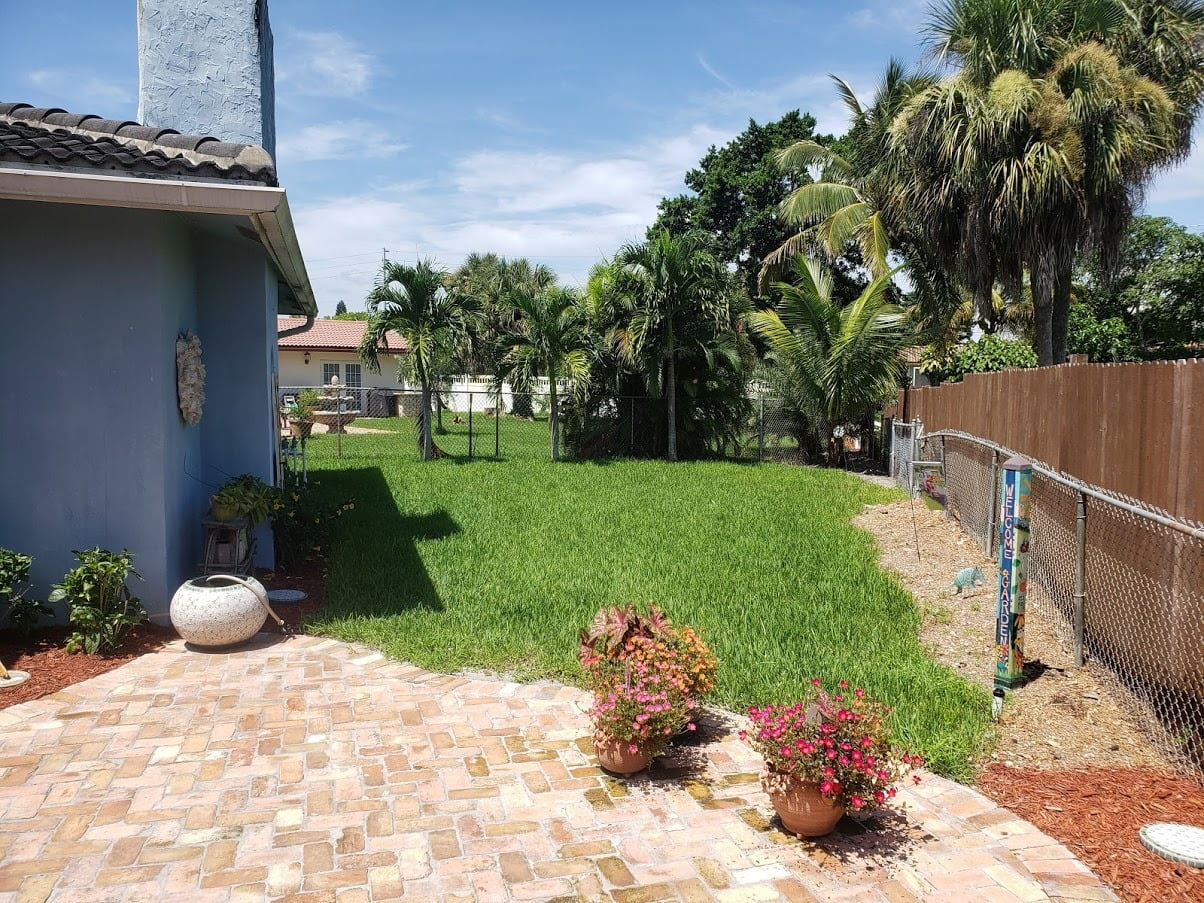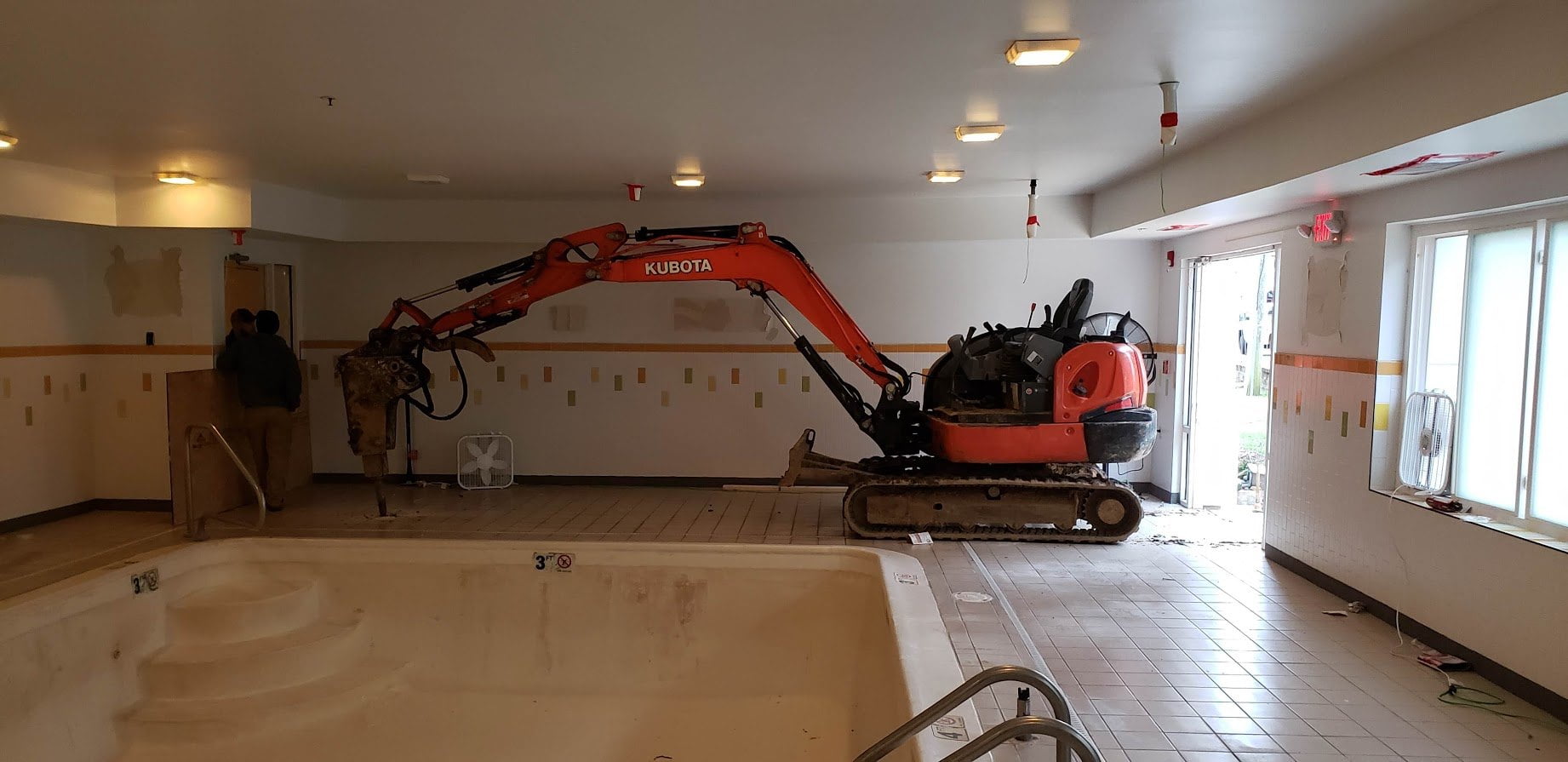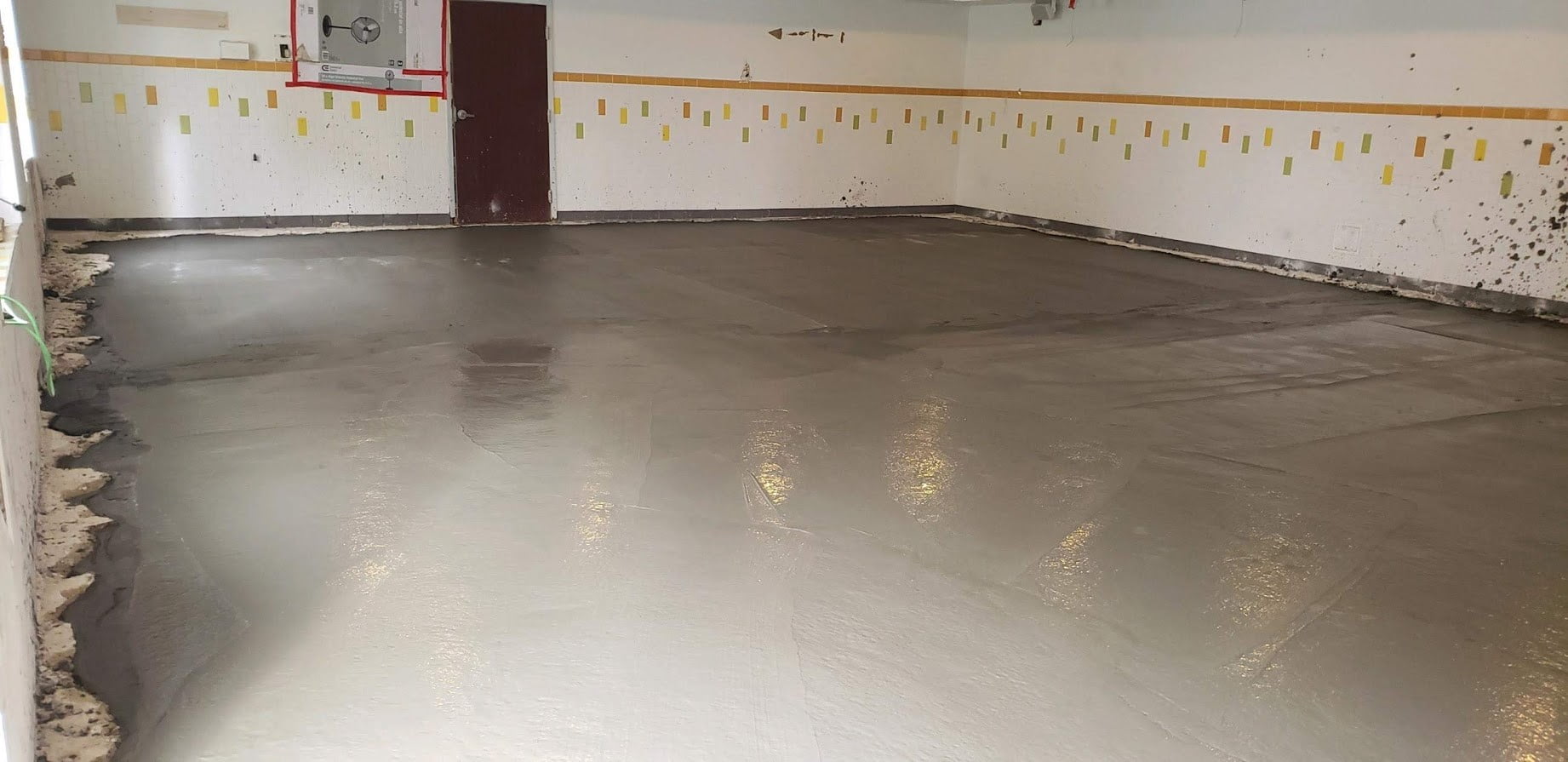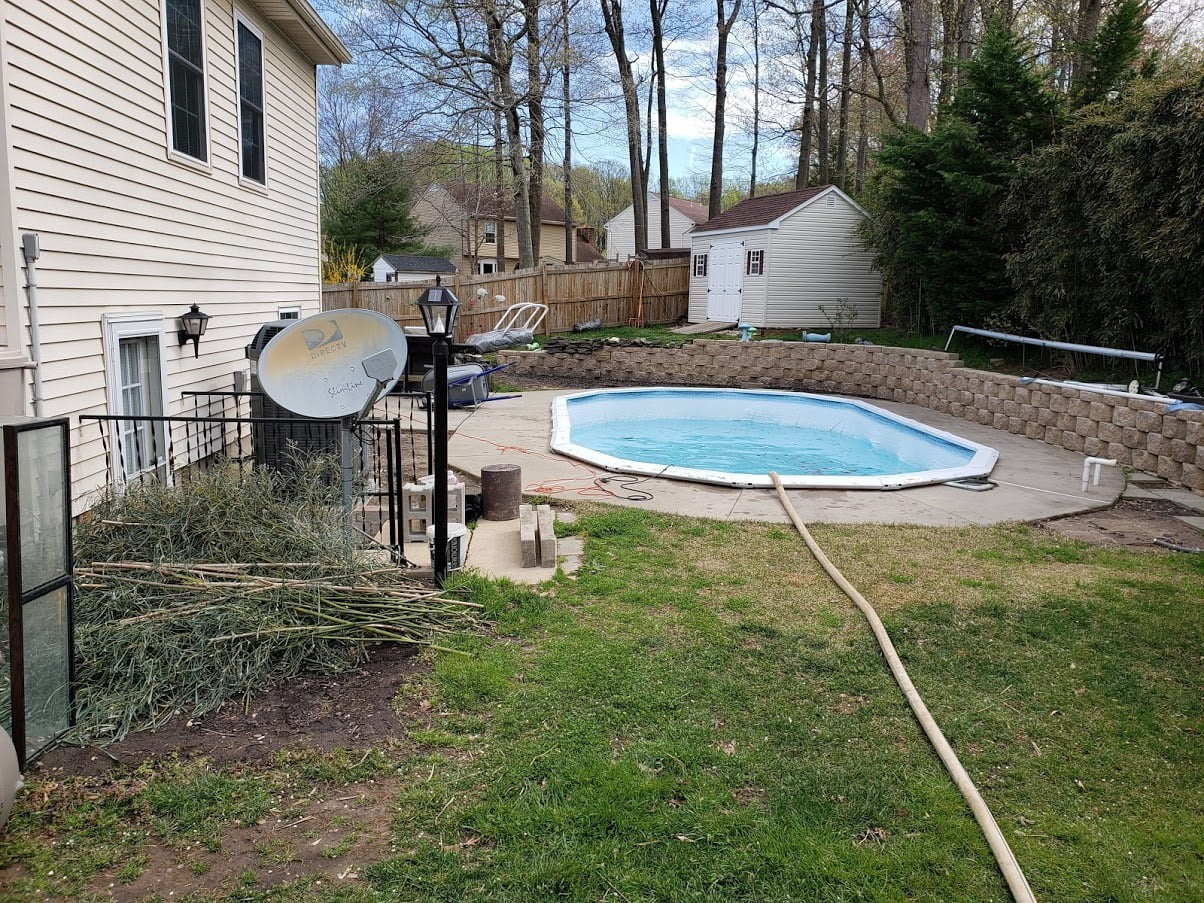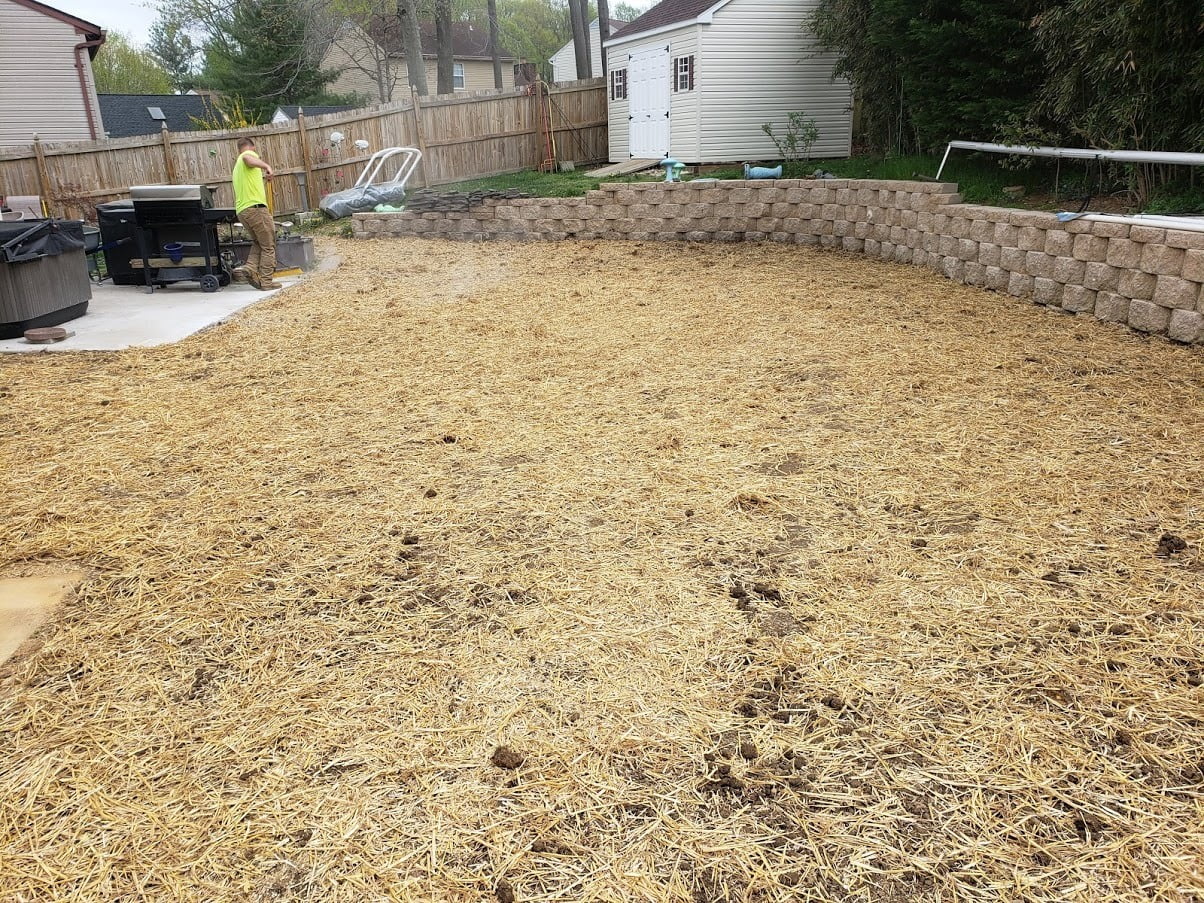 YOU WILL LOVE US, WE ARE
SCREENED AND FEATURED