NO POOL TOO BIG OR SMALL FOR US!
NATIONWIDE POOL REMOVAL LEADERS
Do you have a neglected pool taking up valuable space in your backyard? Has your swimming pool simply become more trouble than it's worth? Would you like to reclaim your outdoor space and finally enjoy a nice, low-maintenance garden, lawn, or patio where your pool sits right now?
When you've decided it's time to hire a Dallas, Texas swimming pool removal contractor, contact us here at Remove A Pool. Our team of fully licensed, insured, and highly skilled contractors work hard to make it easy for you to enjoy freedom from your unwanted swimming pool.
We've been in the business for over 25 years, and during that time we've successfully removed every type of pool there is. We demolish in-ground, above-ground, and indoor pools, including fiberglass, concrete, gunite, and natural stone pools, along with Jacuzzis, spas, and hot tubs too.
Partial or Complete Pool Removal In Dallas
At Remove A Pool, we offer two pool removal options – partial pool removal, and full pool removal.
With partial pool removal, only the upper-most portion of your in-ground pool is demolished. Drainage holes are created in the base of your pool, and the entire structure is filled in and leveled. This is the simplest, most economical option for removing a pool in Dallas.
Full pool removal involves completely removing the entire pool structure prior to filling the void with clean sand, soil, and gravel. While this option is more labor-intensive, it can be a good choice for homeowners who may want to build on the site where their pool currently is.
Comprehensive Dallas Pool Demolition, Disposal, and Site Restoration Services
We're the experts when it comes to swimming pool removal in Dallas, and our services go well beyond simply taking out your unwanted pool.
When you hire us, we'll take care of everything involved with your pool removal project, including:
Conducting an in-depth site inspection and creation of a detailed site plan
Obtaining the necessary pool demolition permits on your behalf
Working with local building inspectors and soil engineers to ensure your pool is removed in a way that's safe and in compliance with building codes and environmental regulations
Contacting your utility providers to locate any buried service lines that could be near the project site
Terminating the gas, water, and electrical connections to your pool using high-quality materials
Siphoning out any water in your pool to protect your home, yard, and adjacent properties against flooding
Demolition of your pool using hand tools, power equipment, and heavy machinery that's matched to the size and location of your pool
Sorting of all the debris to ensure all recyclable materials are diverted to an approved waste management facility for recycling
Filling and leveling of the project site to both protect against the development of sinkholes and promote good drainage in your backyard
And because we're committed to leaving your outdoor space clean, safe, and in excellent condition once we've completed your swimming pool removal in Dallas, we do our best to avoid removing fences, patios, and other fixtures while we work.
Satisfaction, Guaranteed
At Remove A Pool, we're proud to be the Dallas, Texas swimming pool removal of choice among discerning homeowners, landscape architects, builders, and property managers. We are endorsed by the National Association of Realtors, and we've been reviewed on both HomeAdvisor and houzz.
We work hard to exceed your expectations with our excellent customer service, commitment to quality workmanship, and clear, up-front quotes. All of our swimming pool demolition and site remediation services are backed by our 5-year satisfaction guarantee – it's our promise to you that you'll love us and our work for years to come.
Contact Us
To learn more about us and our services, contact us here at Remove A Pool to book your complimentary quote today. Remember, when it comes to swimming pool removal in Dallas, we're the company that delivers the professional, no-stress pool removal solution!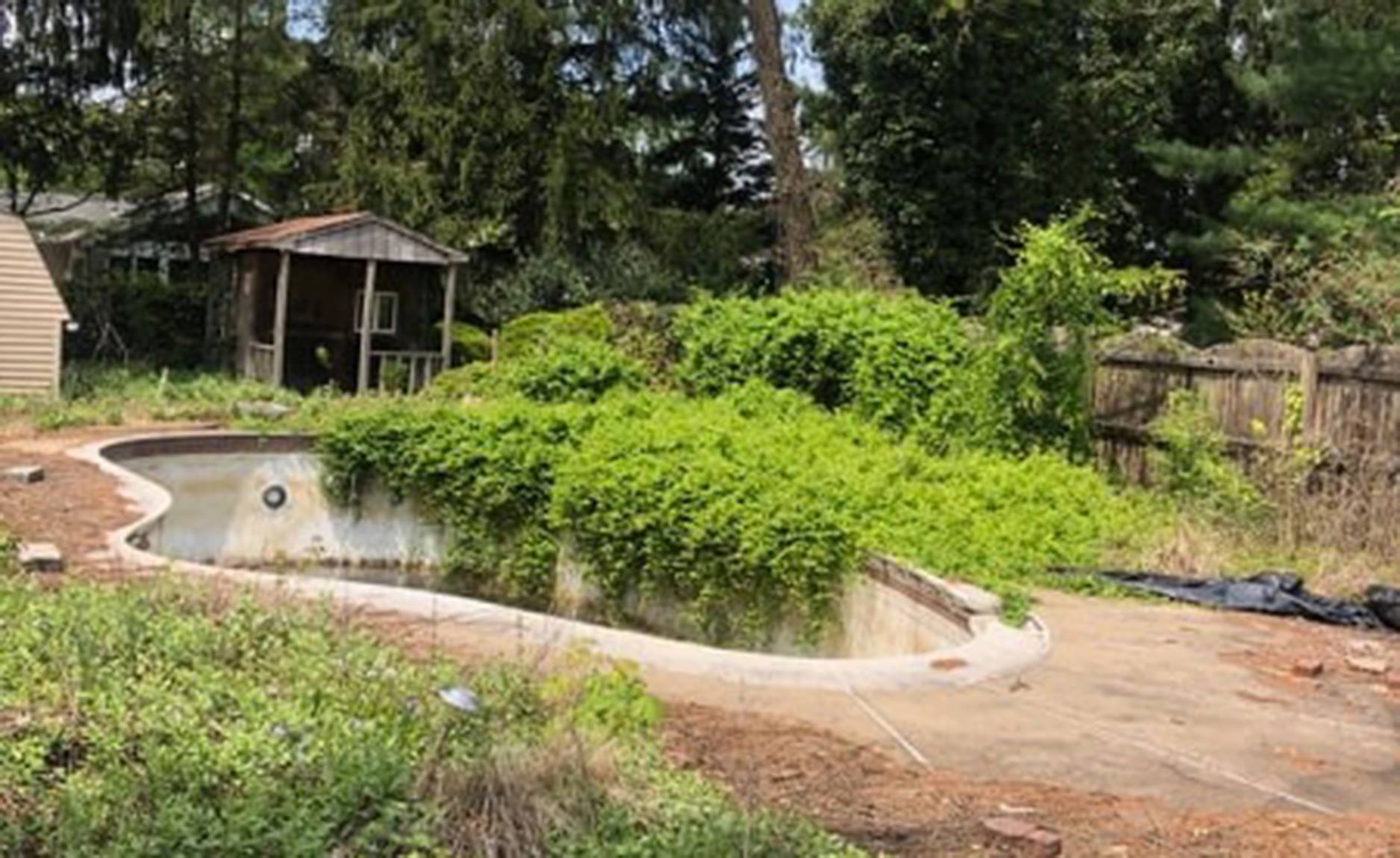 The reasons for pool removal vary, but these are some of top reasons. The most common reason is generally that the pool has reached its lifetime and is no longer in-use. Pools that sit unused have the potential to become liability concerns for several reasons, plus that space can be used for something more useful to the property owner.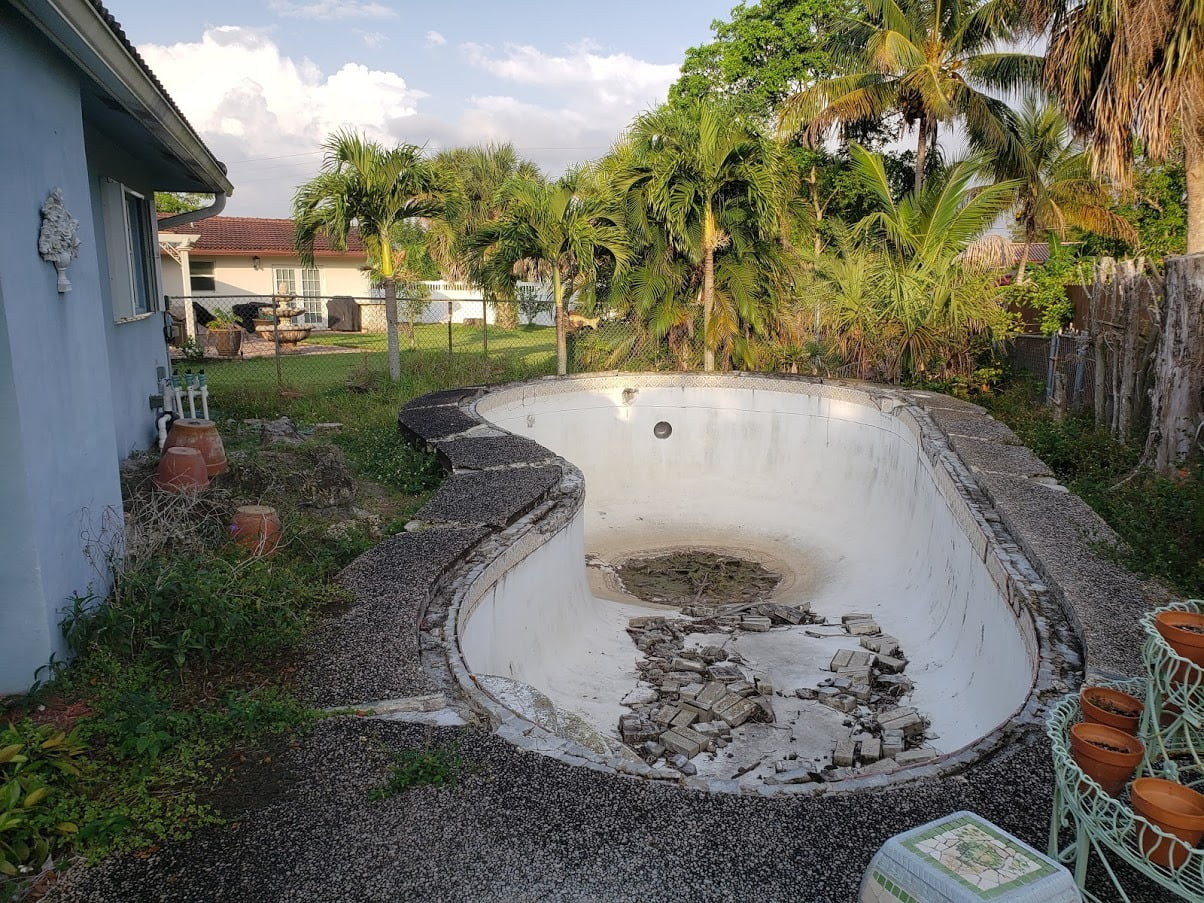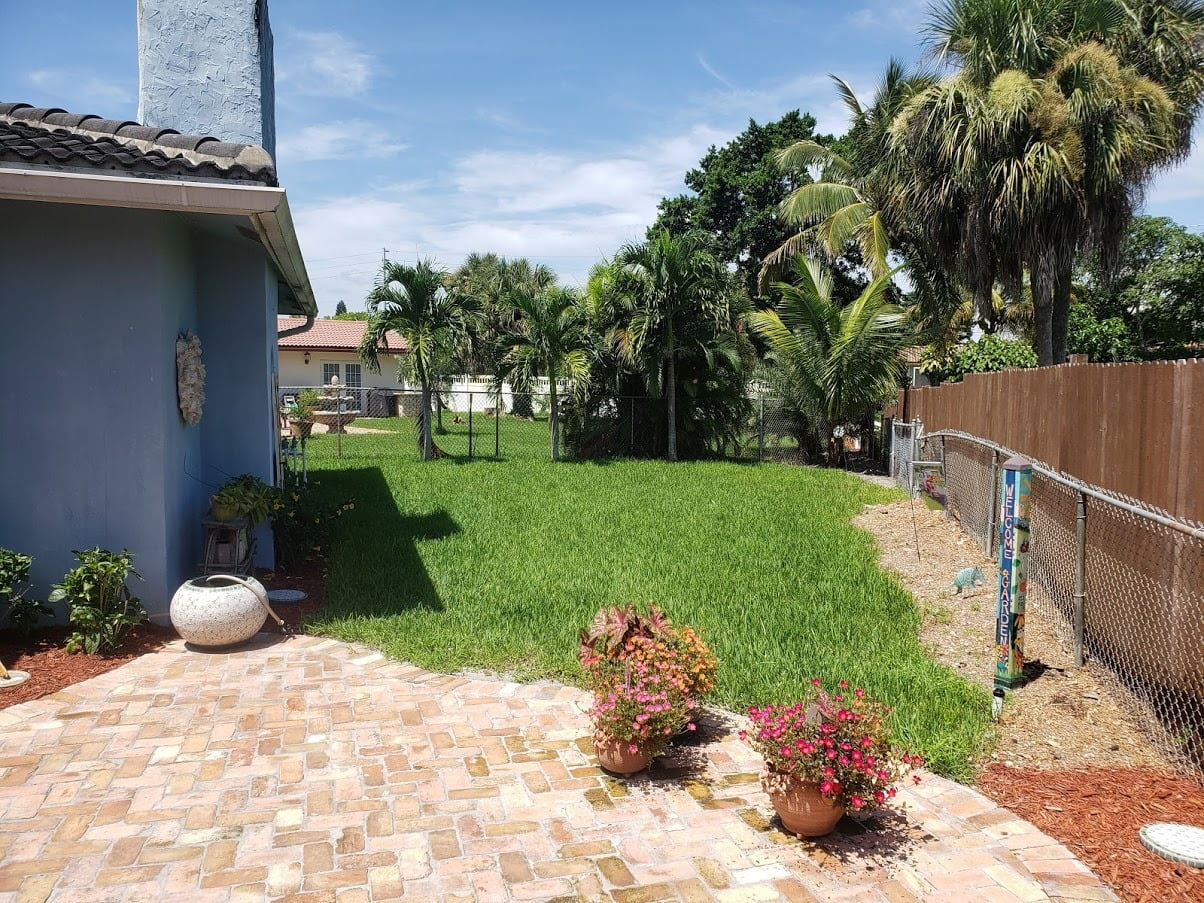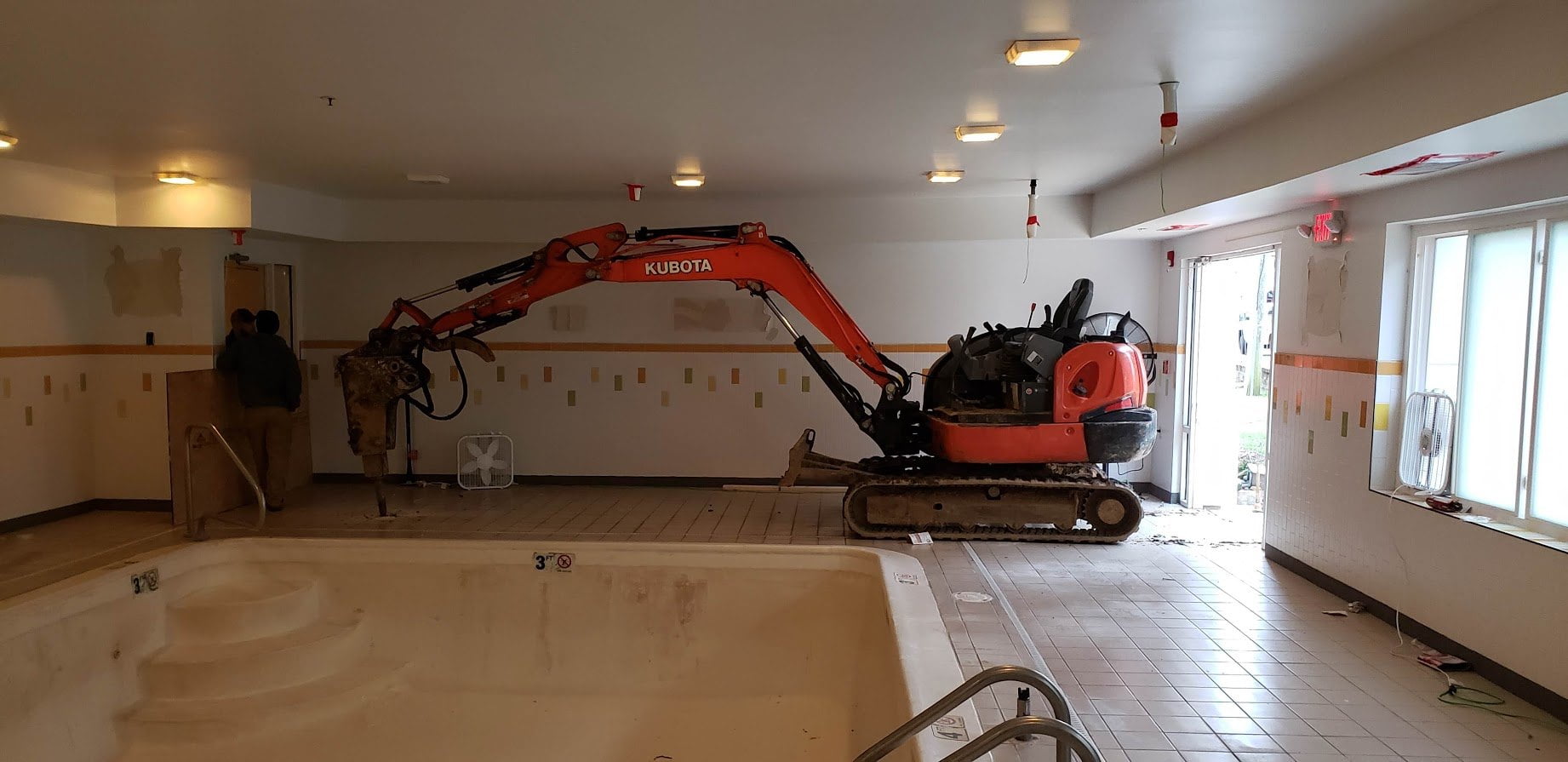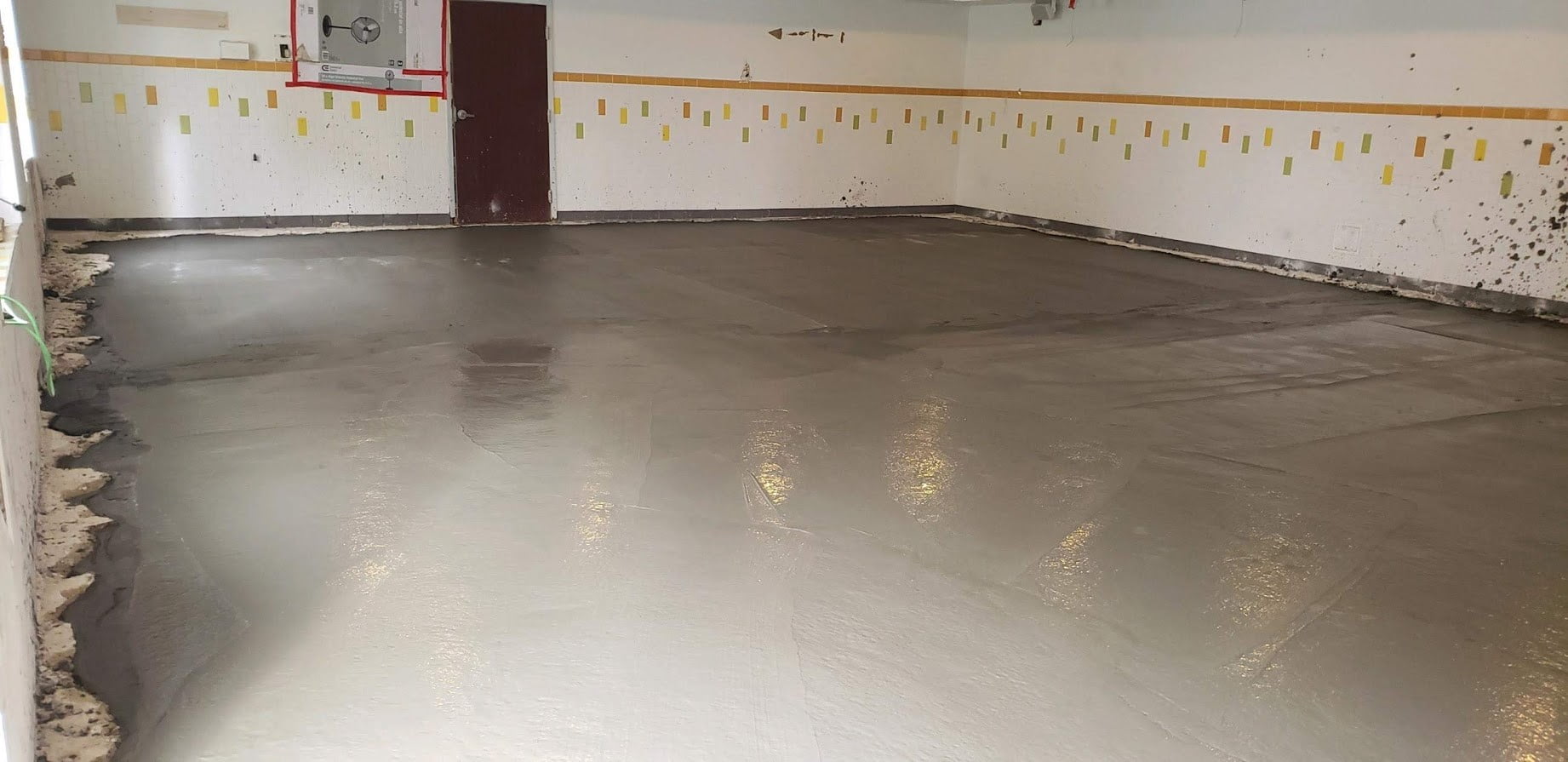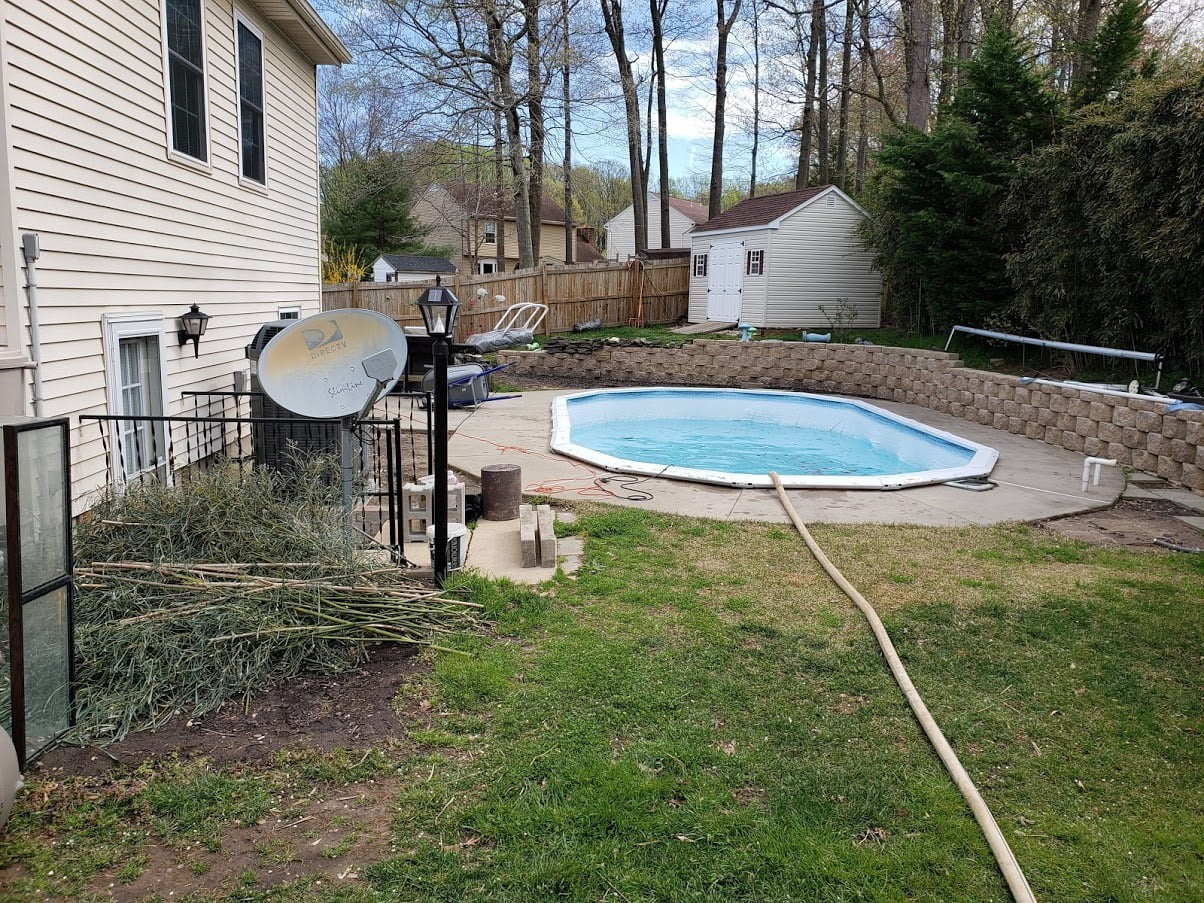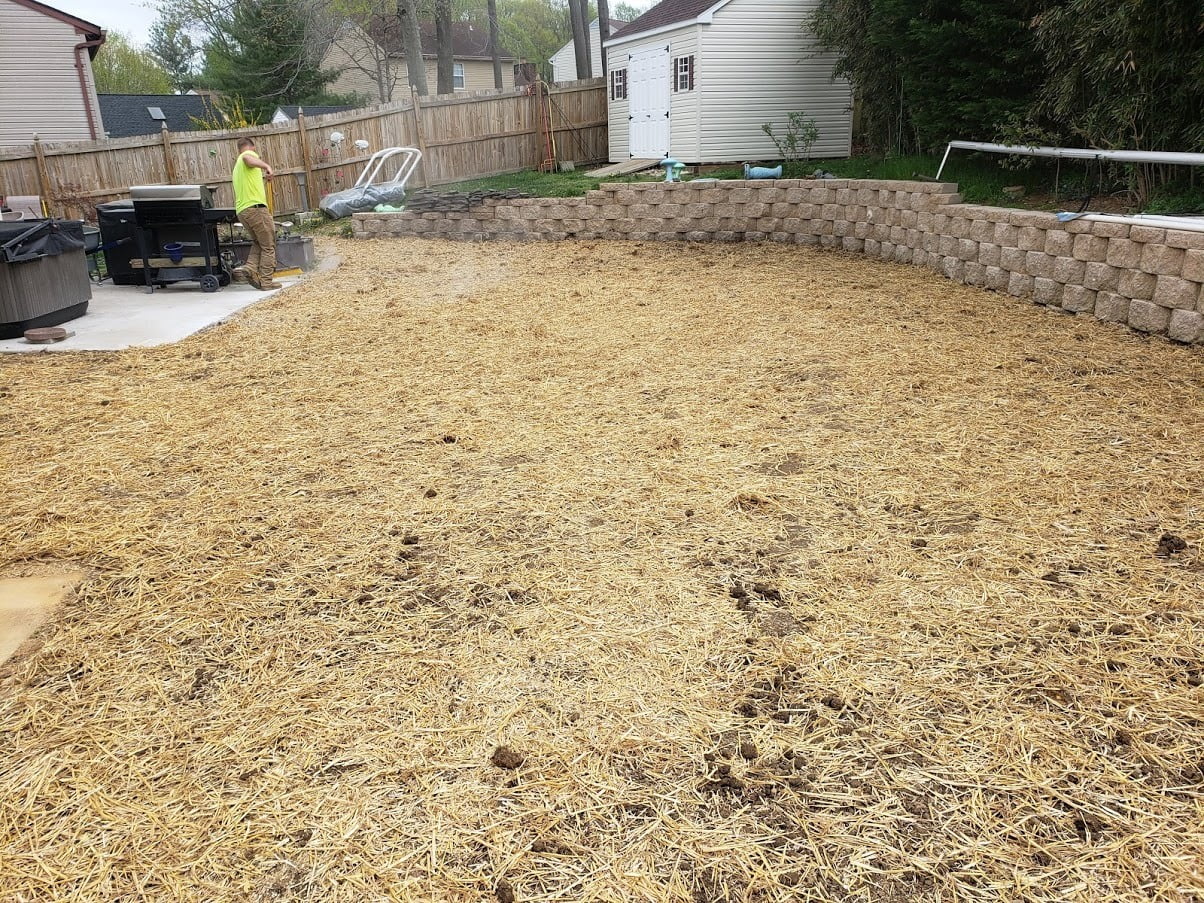 YOU WILL LOVE US, WE ARE
SCREENED AND FEATURED