NO POOL TOO BIG OR SMALL FOR US!
NATIONWIDE POOL REMOVAL LEADERS
Are you finally ready to get rid of your old family swimming pool? Need to talk to someone you can trust to do it right? You need to talk to the friendly staff at Remove A Pool. Contact the experts in Highland Park, Texas for swimming pool removal and find out how we can help make your pool removal process easier.
Why You Should Consider Having Your Swimming Pool Removed
You want to raise your home's value. If your swimming pool is damaged or unused, it can bring down the value of your property. Professional swimming pool removal will make your property worth more.
You want to put your house on the market. If you plan to sell your home, you will want to think about having your swimming pool removed. This will get your listing noticed by a broader base of potential home buyers.
You want to get a new swimming pool. If you need a bigger swimming pool, you will first have to completely get rid of the old pool properly.
You want to make your property safe. A neglected swimming pool can become a haven for injuries and you, as the property owner, are liable for any accidents.
You want to update your home's appearance. If you have an elaborate landscaping project you are wanting to try, or you want to create an elegant outdoor entertaining area, swimming pool removal will give you back a huge piece of your yard.
You want to save money. Let's face it – swimming pools cost a lot of money to maintain and are truly expensive to repair. If your family simply isn't using your pool much anymore, save your money for other things you enjoy and have your swimming pool professionally removed.
Why You Need Remove A Pool
Our prescreening process ensures that you will get a qualified demolition contractor that is fully licensed by the state, insured, and bonded.
Safety is a high priority on all our job sites.
Competitive pricing makes swimming pool removal more affordable.
Our demolition contractors are local, so they won't disappear as soon as the job is done.
We are properly equipped to handle any type or size swimming pool removal quickly and efficiently.
What Happens When You Choose Remove A Pool
Free Assessment & Estimate: We will visit your home and give you a free assessment of your swimming pool and your property. We will then give you an estimate based on your specific needs. You will then choose the pool removal process that best suits your plans and your home improvement budget.
Permits: We will get any permits you need for your pool removal process.
Demolition: Our demolition contractors will take all safety measures that are needed to keep your property free from injury or accidental damage.
Environmentally-friendly Debris Removal: We will haul away all the debris materials from your swimming pool removal and recycle all that we can. This keeps the waste from clogging our landfills and lowers the impact on the environment.
Fresh Grass: After we fill in the removal area with dirt and gravel, we will plant fresh grass there, if you wish.
Contact us today at Remove A Pool for your free estimate. Find out how we can solve all your swimming pool removal needs in Highland Park.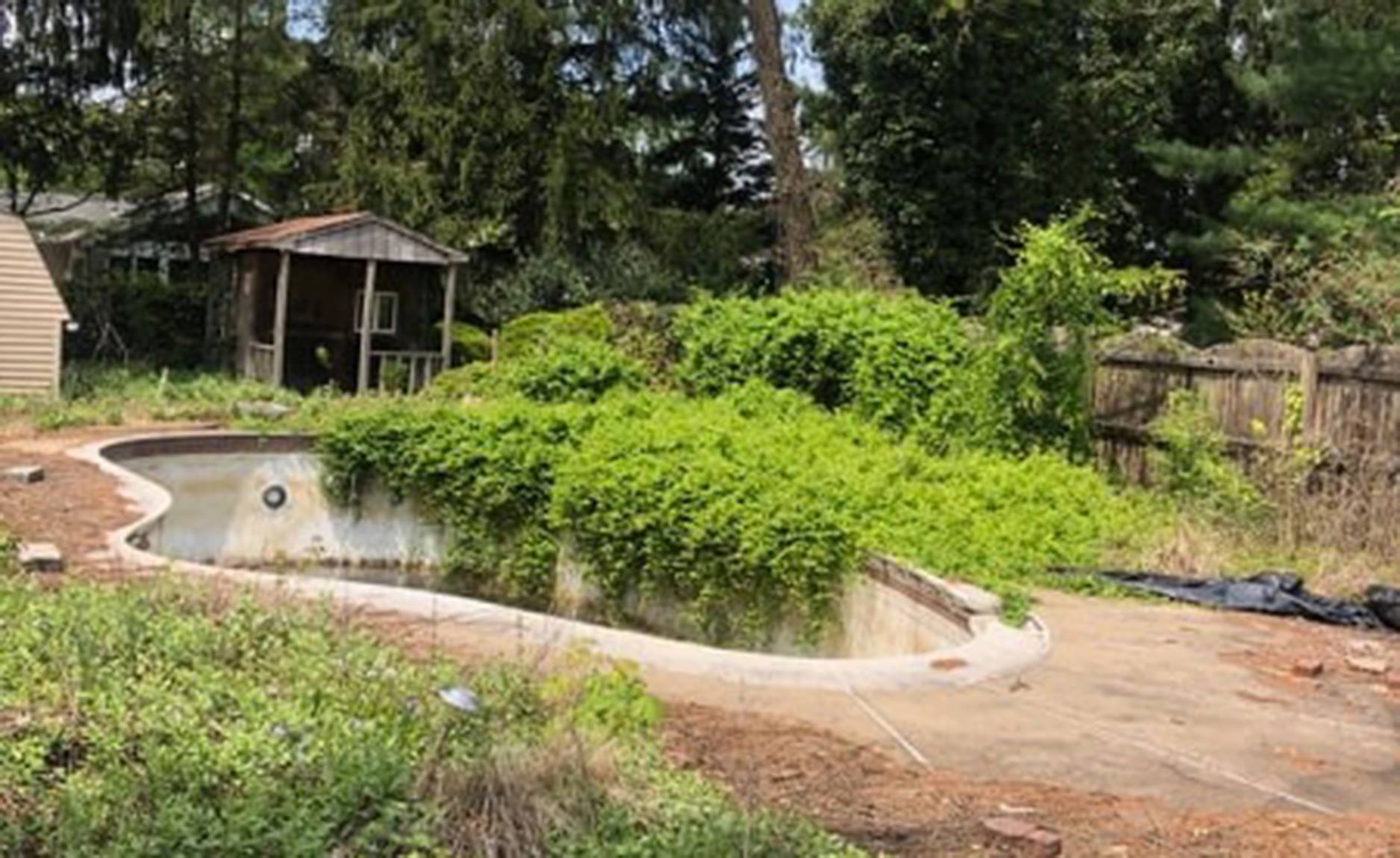 The reasons for pool removal vary, but these are some of top reasons. The most common reason is generally that the pool has reached its lifetime and is no longer in-use. Pools that sit unused have the potential to become liability concerns for several reasons, plus that space can be used for something more useful to the property owner.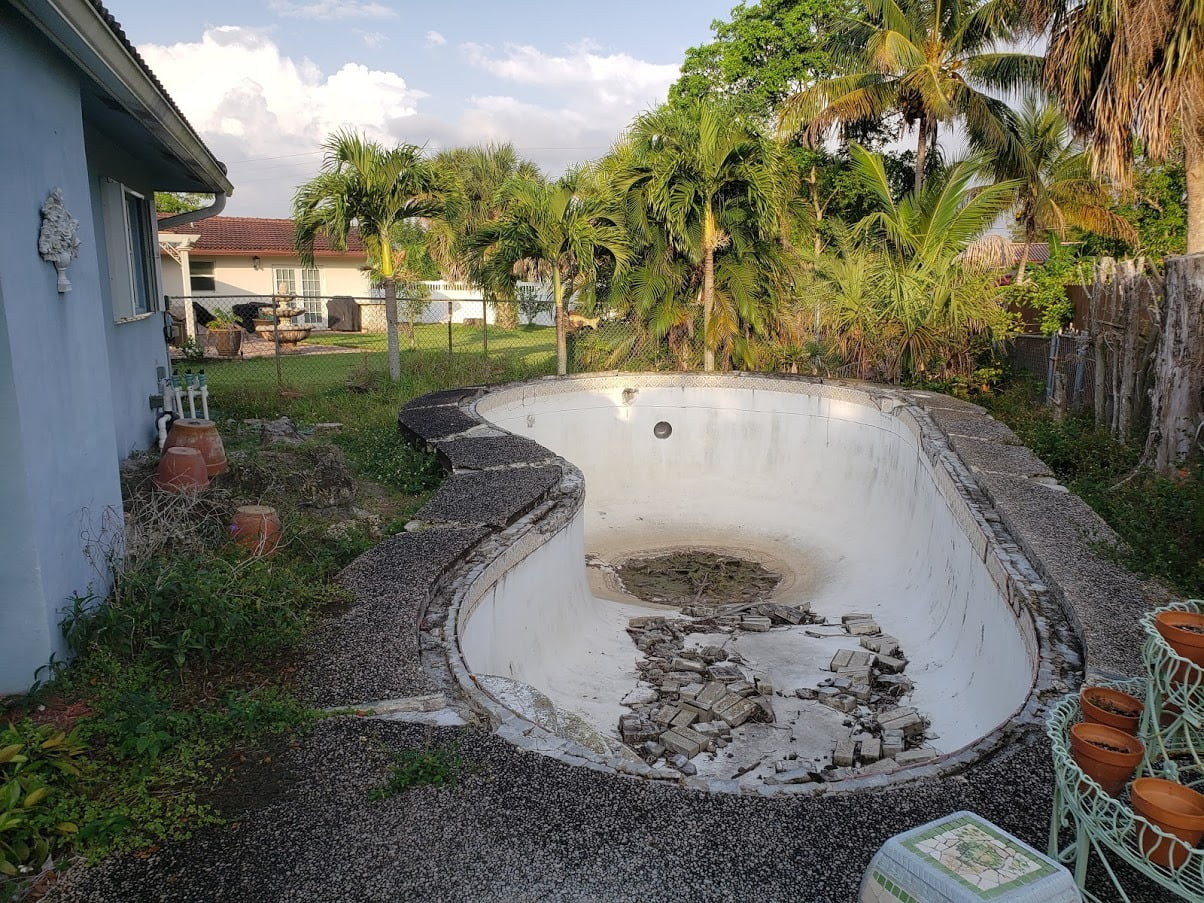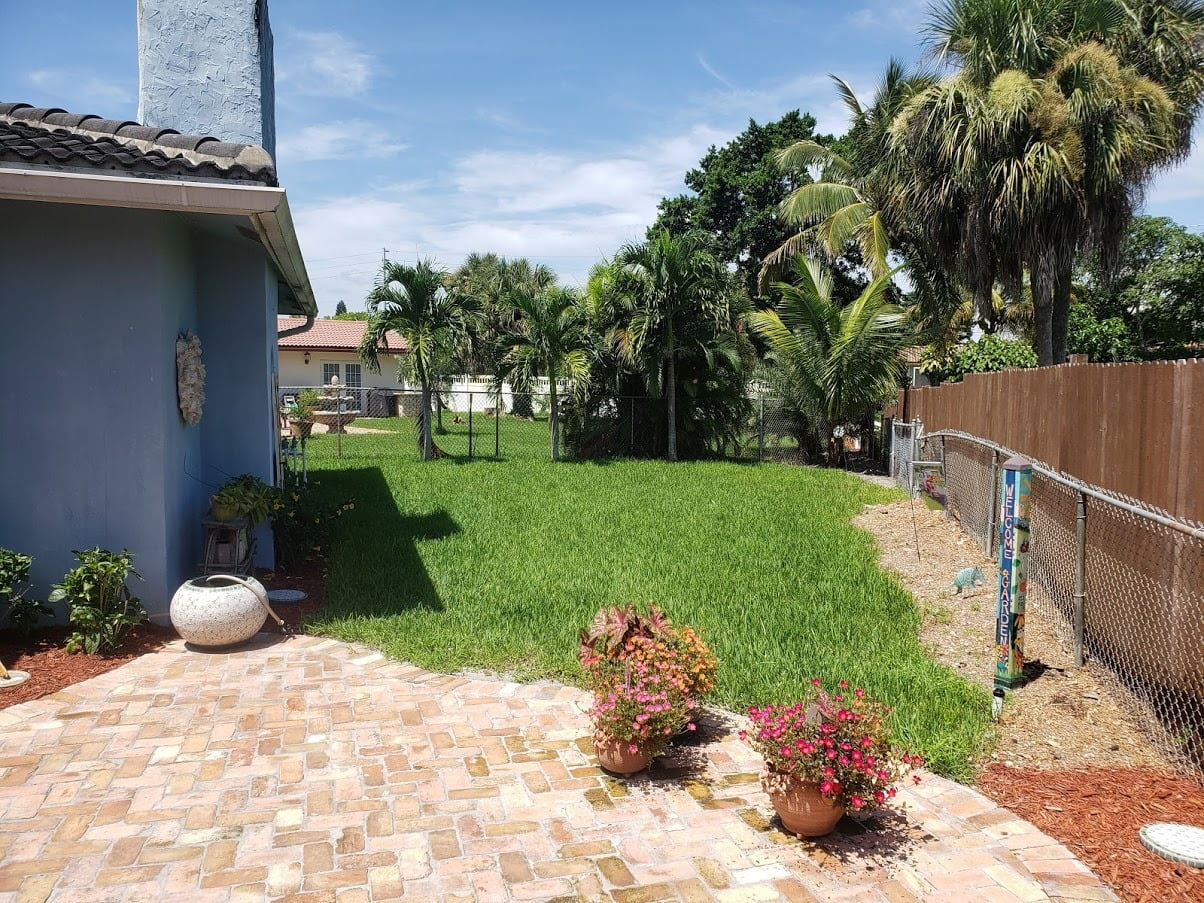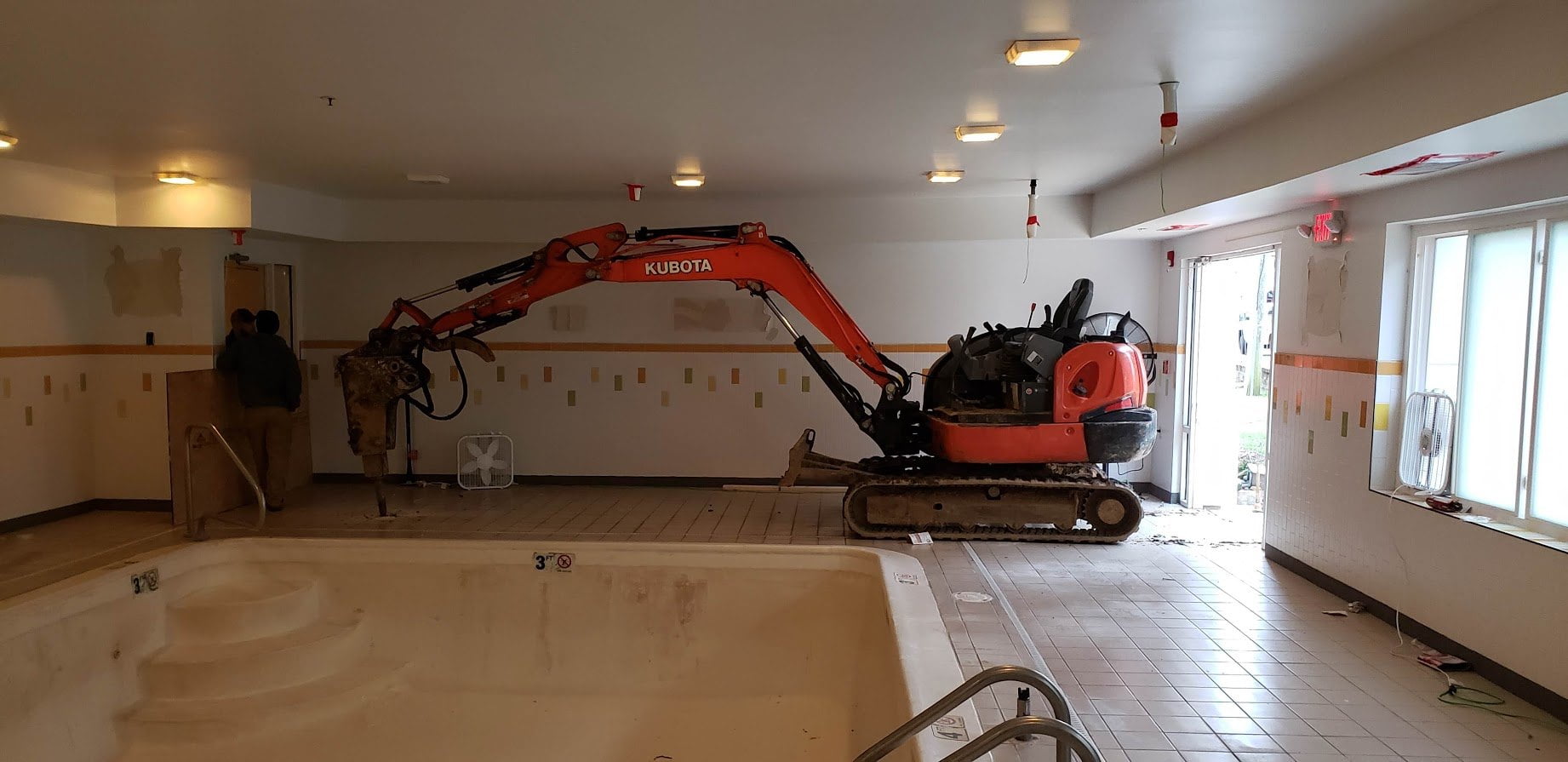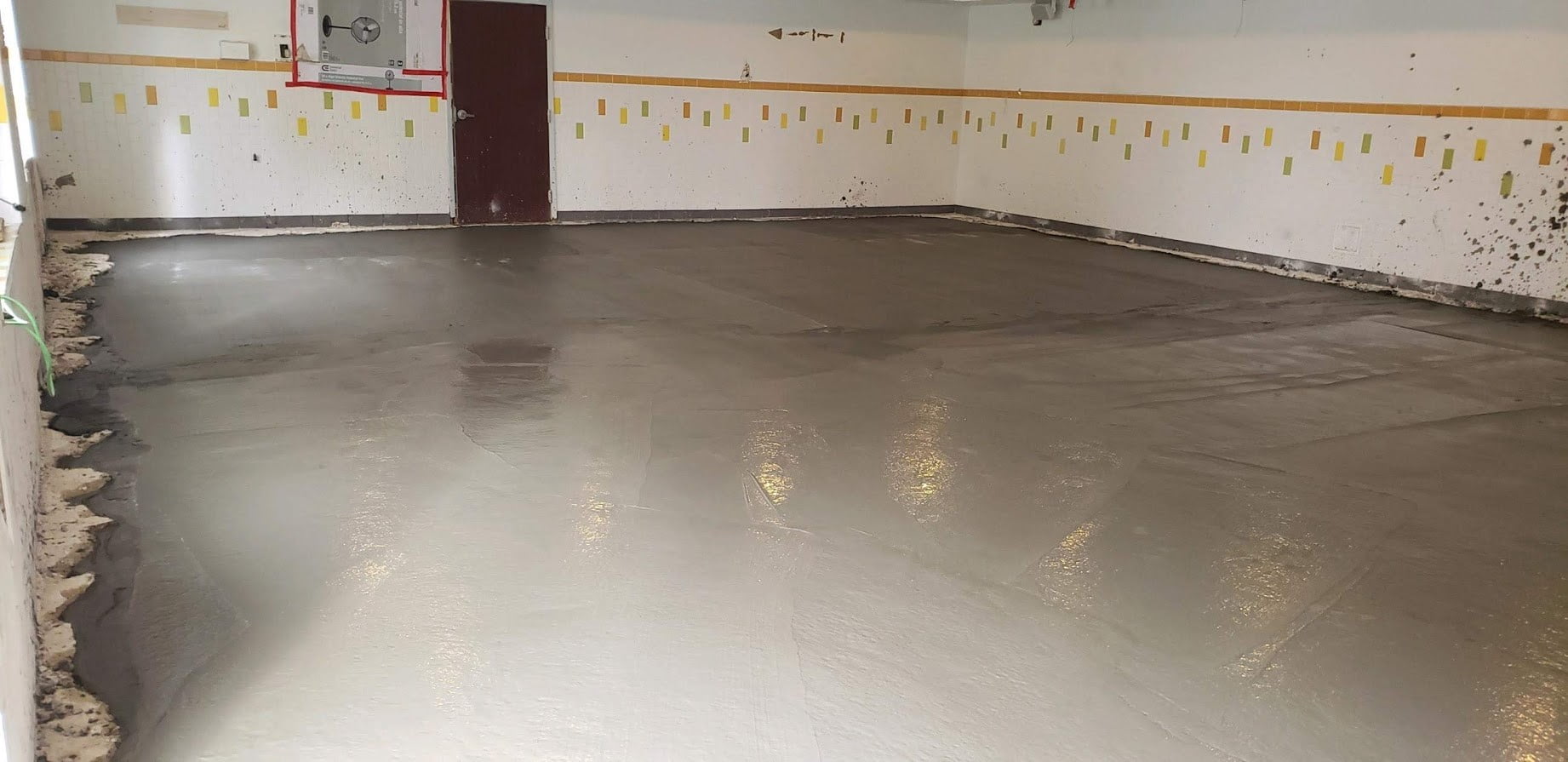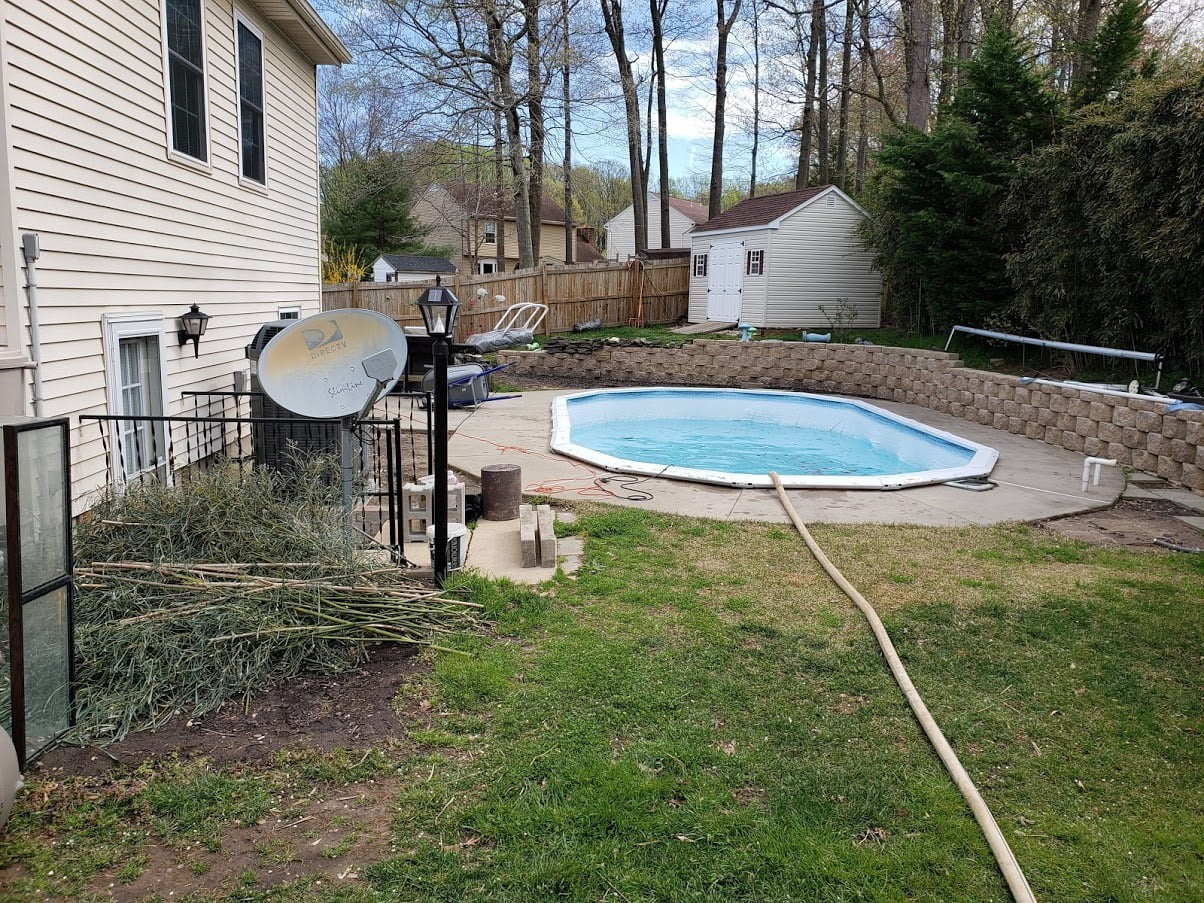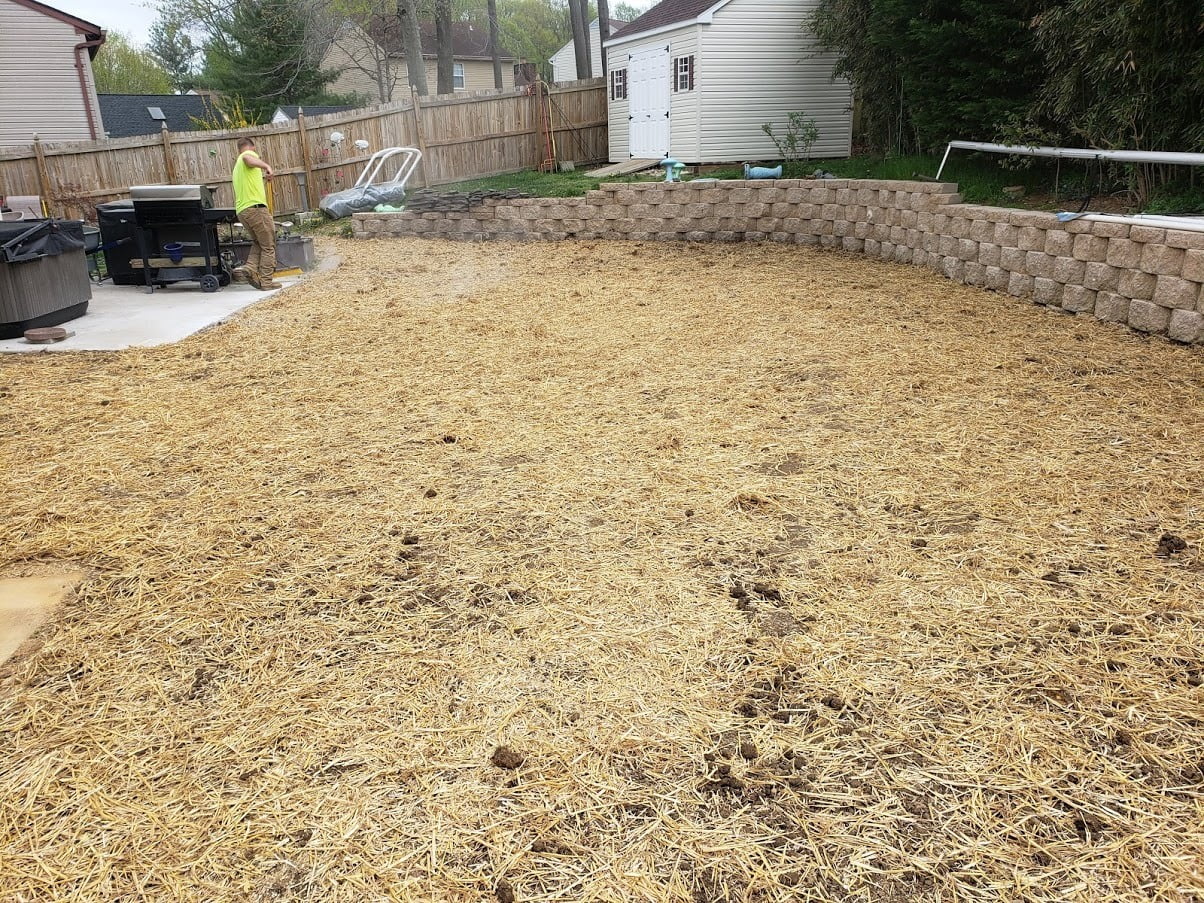 YOU WILL LOVE US, WE ARE
SCREENED AND FEATURED