NO POOL TOO BIG OR SMALL FOR US!
NATIONWIDE POOL REMOVAL LEADERS
Has your old family swimming pool fallen into disrepair? Is it simply too expensive to repair for the few hours a week that it is used? You need to contact Remove A Pool, the Keller, Texas swimming pool removal professionals.
When You Should Consider Swimming Pool Removal
When you want to sell your house. You will widen the range of potential home buyers when you choose to have your swimming pool professionally removed.
When you want to increase your property value. Remove the old, dilapidated swimming pool that is keeping your property value down and create a neighborhood showplace in your yard.
When you want to get a new swimming pool. If you are planning to build a new swimming pool, you will first have to make sure that the old one has been properly removed.
When you want to remove a dangerous liability. An unused or damaged swimming pool is a safety hazard for the entire neighborhood and if anyone if hurt there, you will bear the liability.
When you want to update your property. If your life has changed and you want your home to reflect the new you, having your swimming pool professionally removed will give you back a big part of your yard to use as you see fit.
When you want to save money. If you are tired of spending too much money on swimming pool maintenance and repair, have the problem removed and spend your money however you like.
Why Should You Choose Remove A Pool?
We specialize in swimming pool removal in Keller, Texas.
We prescreen all our demolition contractors to make sure you get a qualified contractor that is fully licensed by the state of Texas, insured, and bonded.
We put a high priority on safety and take all measures needed to keep your property free from accidents.
We offer competitive pricing and use cost-effective methods to pass the savings on to you.
Our use of local demolition contractors means that they will be around long after your swimming pool has been removed.
We are fully equipped with the proper machinery to handle any pool removal quickly and efficiently, no matter the size or special set of circumstances.
Here's What Happens When You Contact Remove A Pool
Free Assessment & Custom Estimate: We will visit your home and assess your swimming pool and your property. We will provide you with an estimate designed specifically for your needs, so you can choose the pool removal process that works best for your plans and your wallet.
Permits: At Remove A Pool, you never have to worry about whether you have all the permits you need. We will get any necessary permits for your swimming pool removal.
Demolition: Our experienced demolition contractors hold safety as a high priority. They will take any safety precautions needed to keep your property safe from injury and accident during demolition.
Debris Removal: When the demolition is finished, we will haul away all debris materials from your property. We will recycle everything we can, to lessen the impact on the environment.
Fresh Grass: When the removal area has been filled with dirt and gravel, we will even plant fresh grass, if you wish, to help get your yard back to beautiful quickly.
Contact us today at Remove A Pool to get your free estimate. Find out how easy we can make your pool disapear.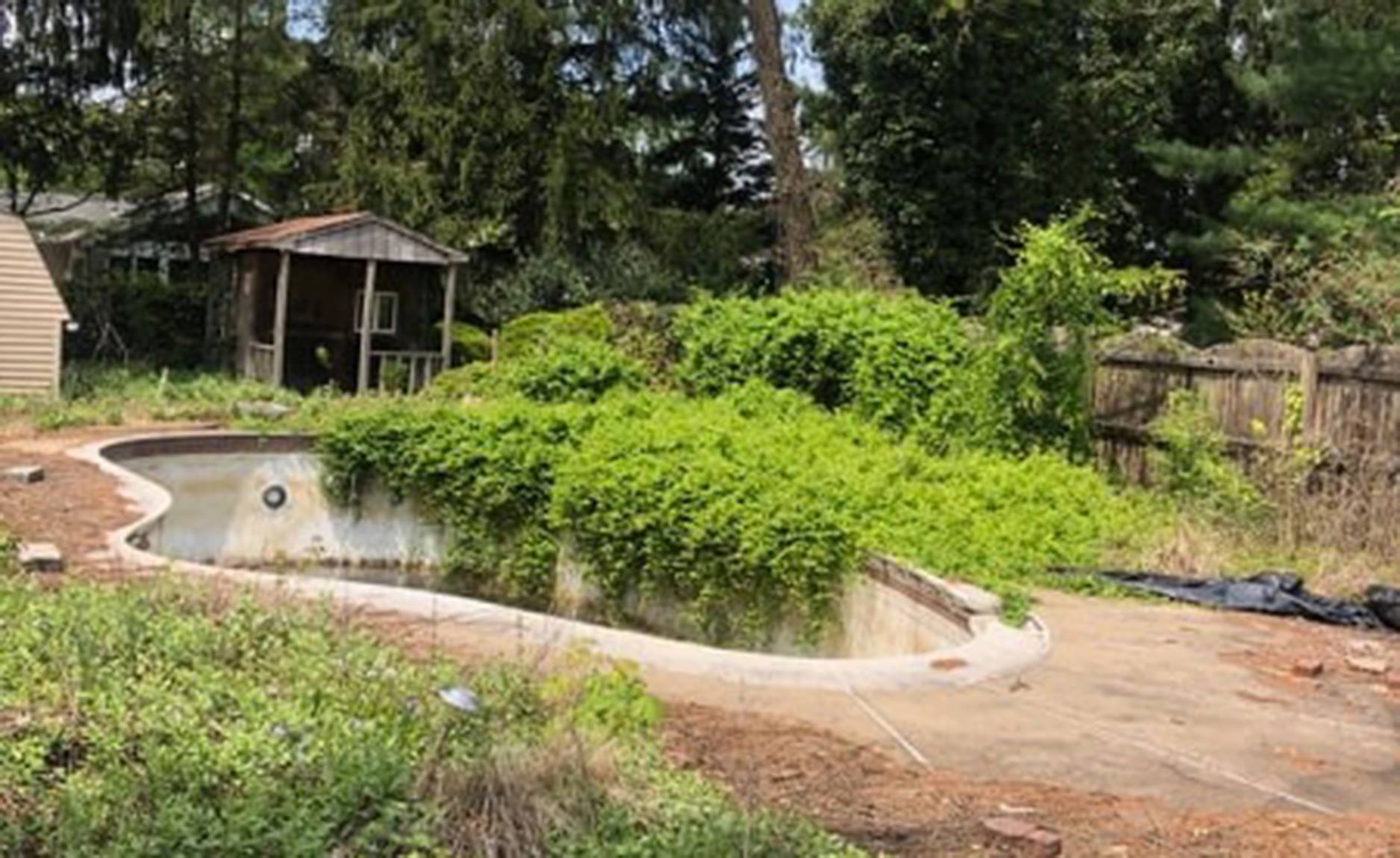 The reasons for pool removal vary, but these are some of top reasons. The most common reason is generally that the pool has reached its lifetime and is no longer in-use. Pools that sit unused have the potential to become liability concerns for several reasons, plus that space can be used for something more useful to the property owner.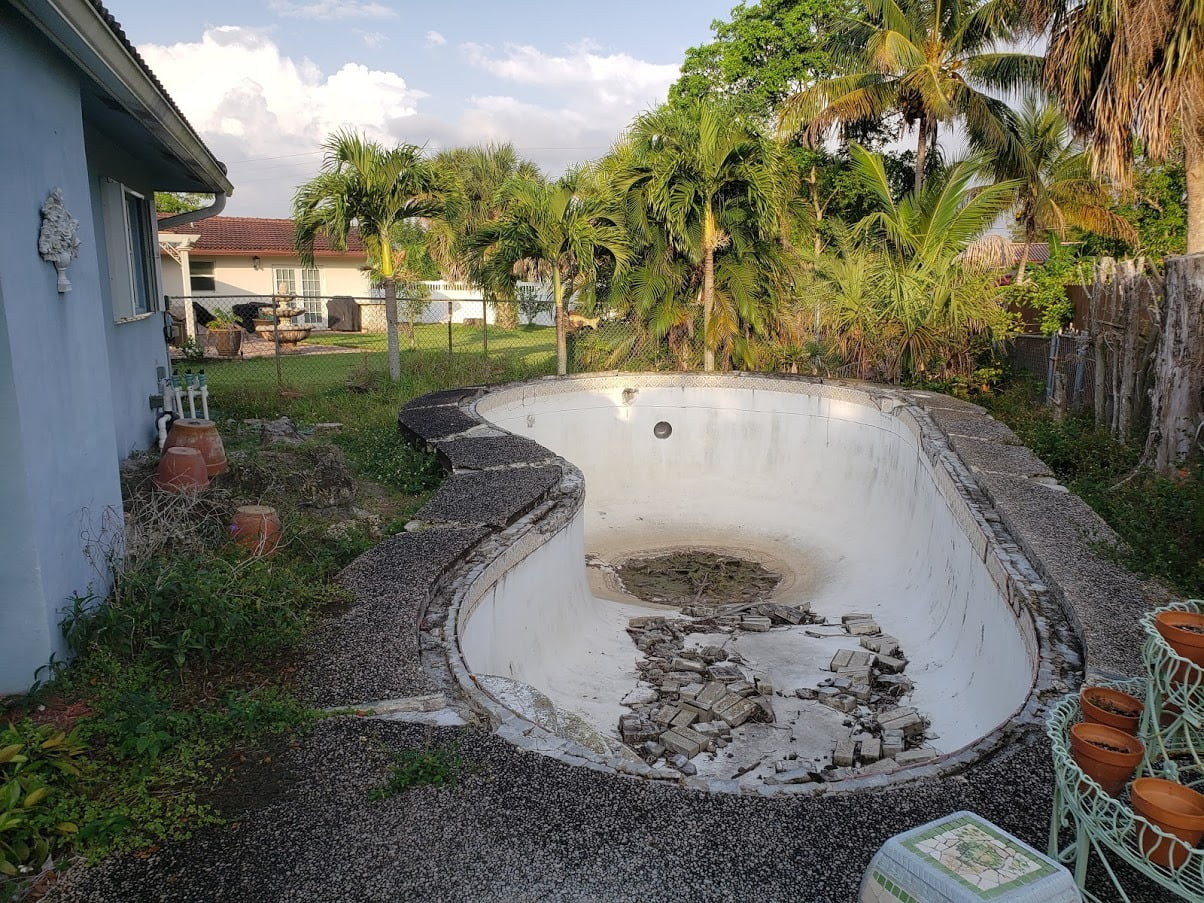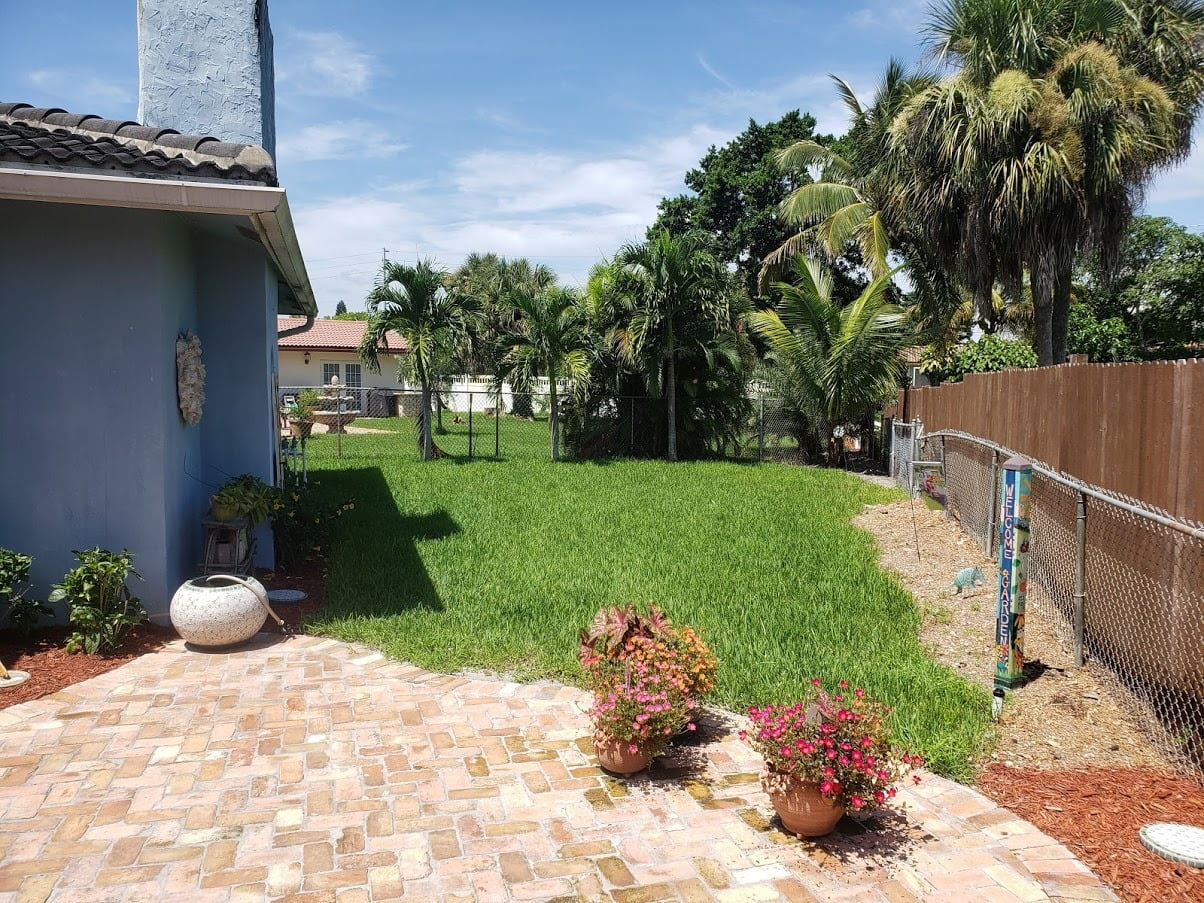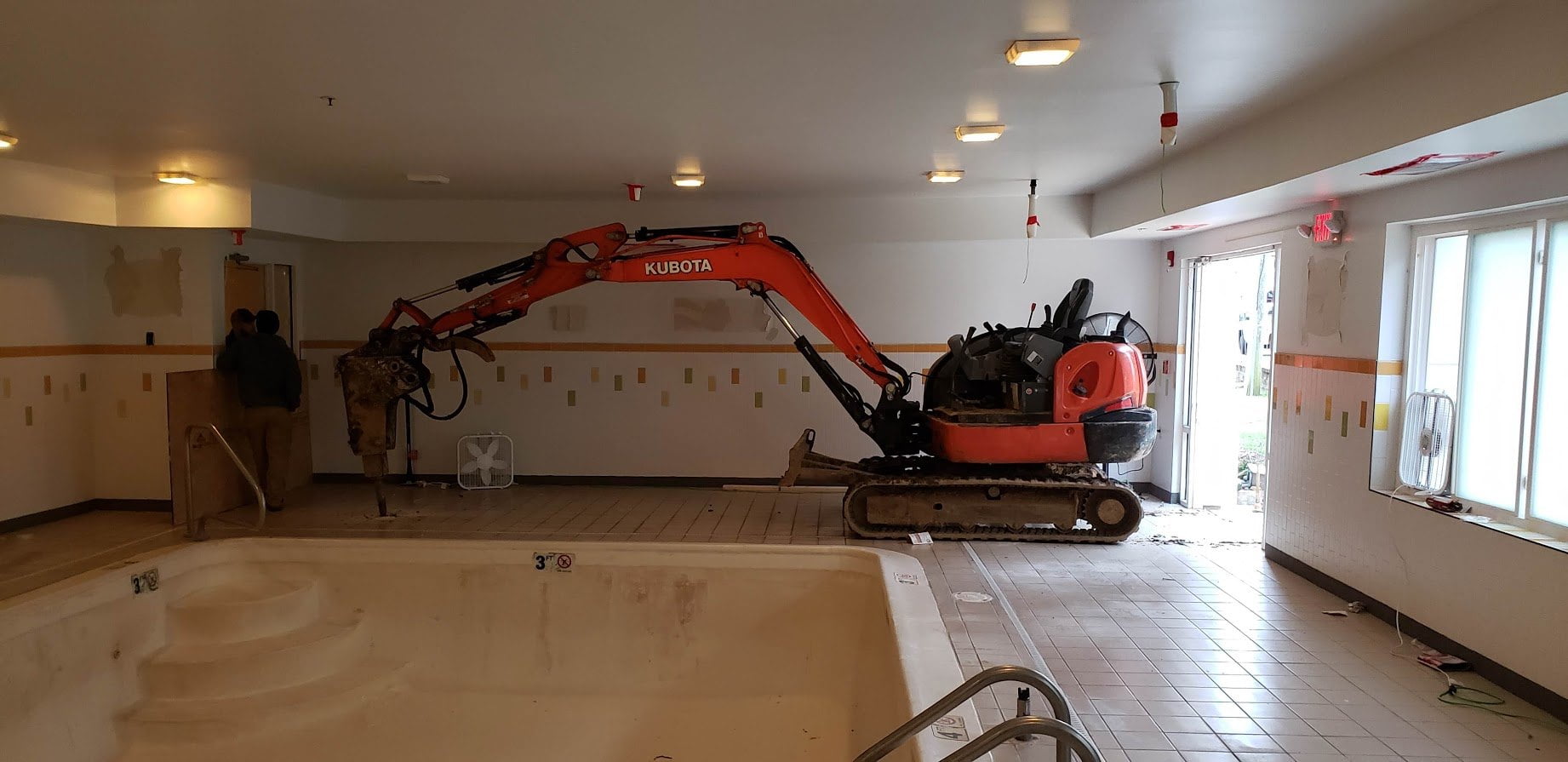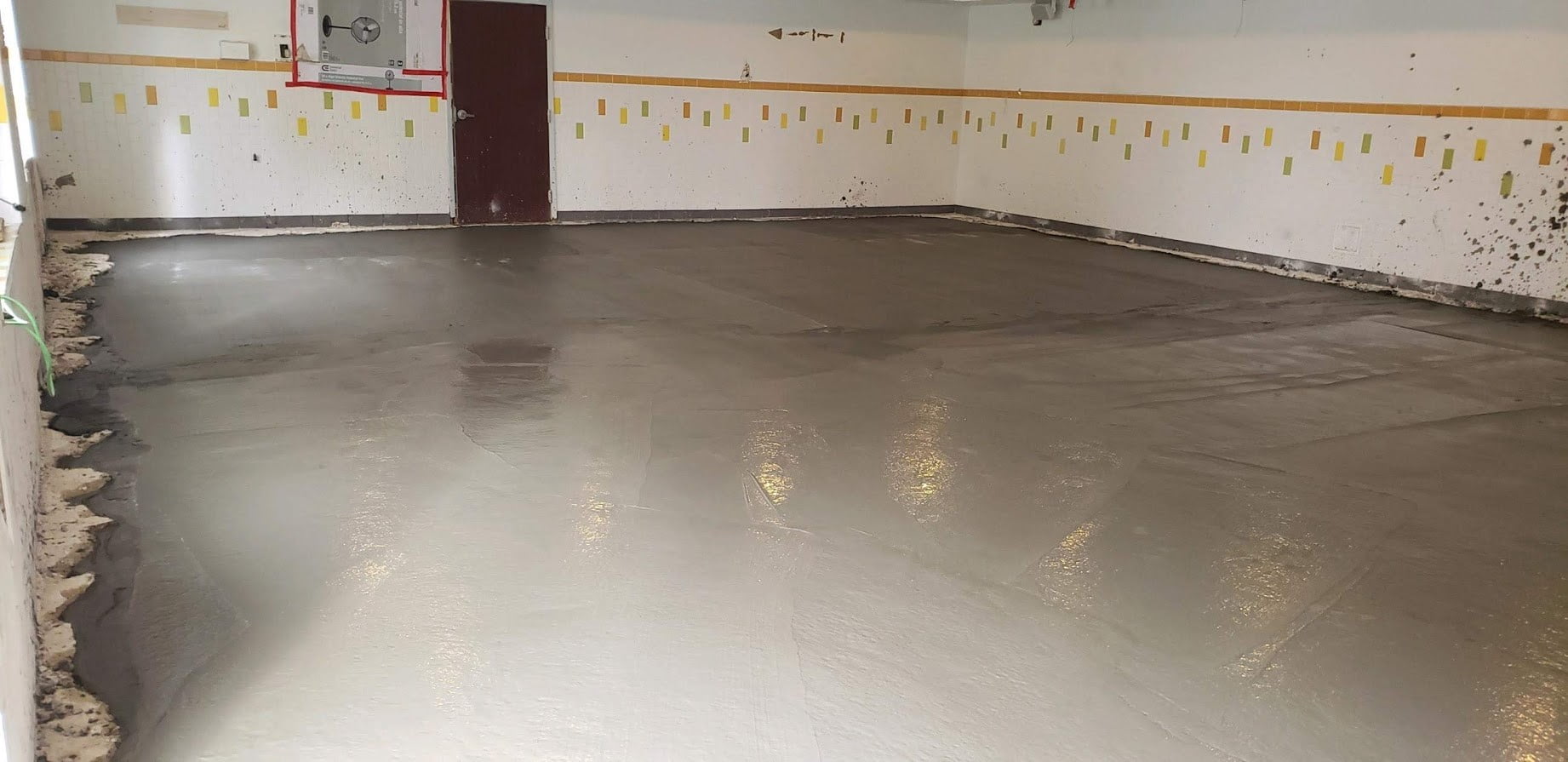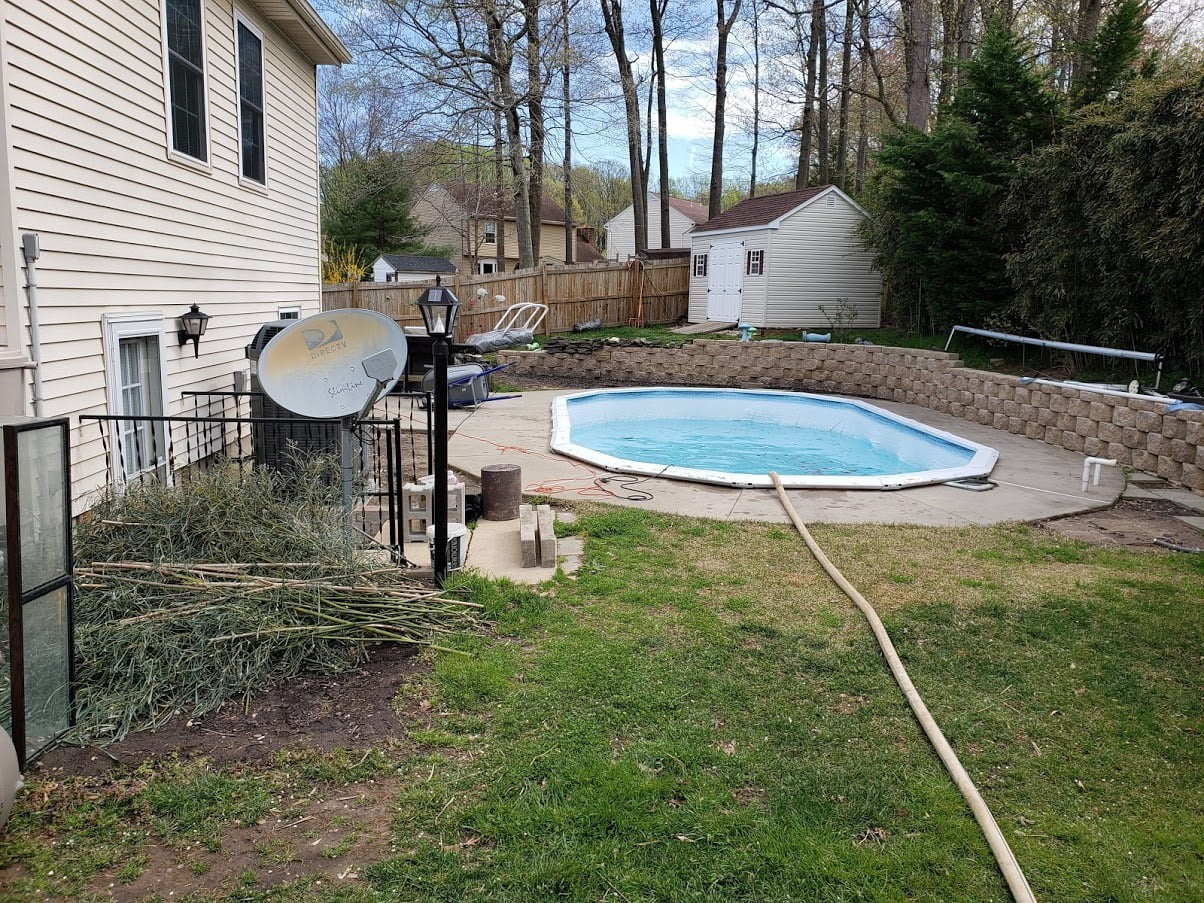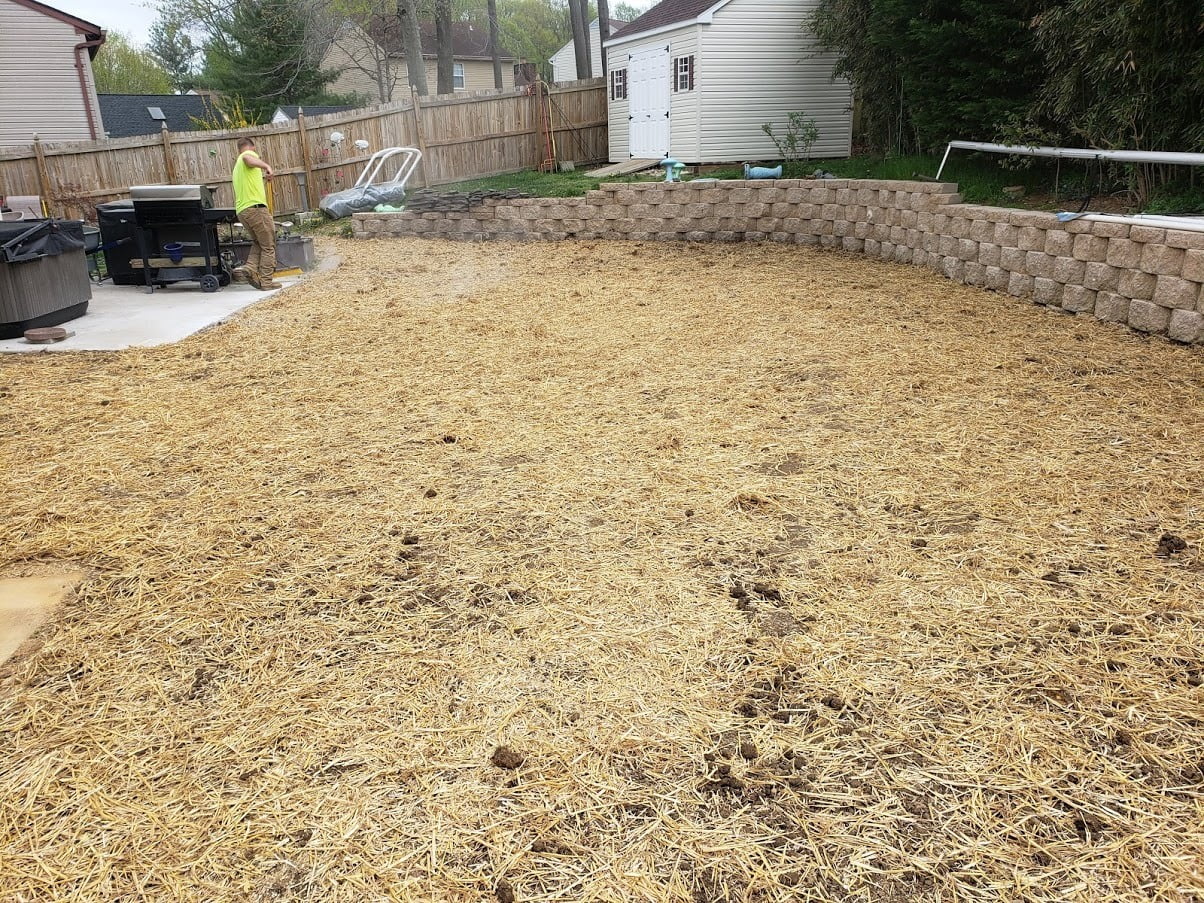 YOU WILL LOVE US, WE ARE
SCREENED AND FEATURED