NO POOL TOO BIG OR SMALL FOR US!
NATIONWIDE POOL REMOVAL LEADERS
Has the time come to finally remove your outdated swimming pool? Are you uncertain of the process for swimming pool removal? Leading the area with highly rated, comprehensive services, Remove A Pool DFW is ready to help you reclaim your yard space.
Benefits of Swimming Pool Removal in Mansfield, Texas
Along with personal reasons, swimming pool removal in Mansfield, Texas provides numerous benefits.
Reclaim yard space for a child's play area, gardens, entertainment area, or other outdoor living space projects
Increase potential buyers when placing your home on the market
Eliminate monthly pool expenses including cleaning and chemical purchases
A clear area to install a modern swimming pool
Eliminate hazardous conditions for small pets, children or grandchildren
Reduce the amount of electricity and water usage
Eliminate future costly repairs
Regardless of the size, shape or condition of your swimming pool, our Remove A Pool DFW experts approach the job with complete professionalism. Striving to exceed customer satisfaction, we want your pool removal experience to be a pleasant process.
Free Estimate
A free estimate is the first step in the pool removal process. We will carefully go over all the information for swimming pool removal in Mansfield, Texas. Our experts will develop a specific plan of action for efficient pool removal.
Paperwork
Doing all the paperwork is one of the numerous benefits of using our services. We research your local ordinances and guidelines for pool removal. At this time, we acquire any needed permits or licenses.
Demolition Process
Arriving on a predetermined date, our Remove A Pool DFW experts begin the demolition process. Following all safety procedures, we secure the area by turning off any remaining utility connections. If necessary, we drain the swimming pool at this time.
We provide two choices, abandonment or exhumation, for swimming pool demolition. Leaving a large section of the pool below ground, abandonment or partial pool removal requires our team to only remove the upper portion. Exhumation or complete pool removal requires our team to remove all aspects of your swimming pool from your property.
Final Touches
Removing a swimming pool creates a lot of debris. Filling in any remaining holes with gravel and topsoil, our team cleans and clears your property. If needed, we are able to provide grading and site preparation services to meet your next project's needs. As we remove the concrete and other usable resources, we engage in recycling practices. The efforts allow us to pass our savings on to our valuable customers.
If you are ready for reliable Mansfield, Texas swimming pool removal services, please contact us at Remove A Pool DFW today.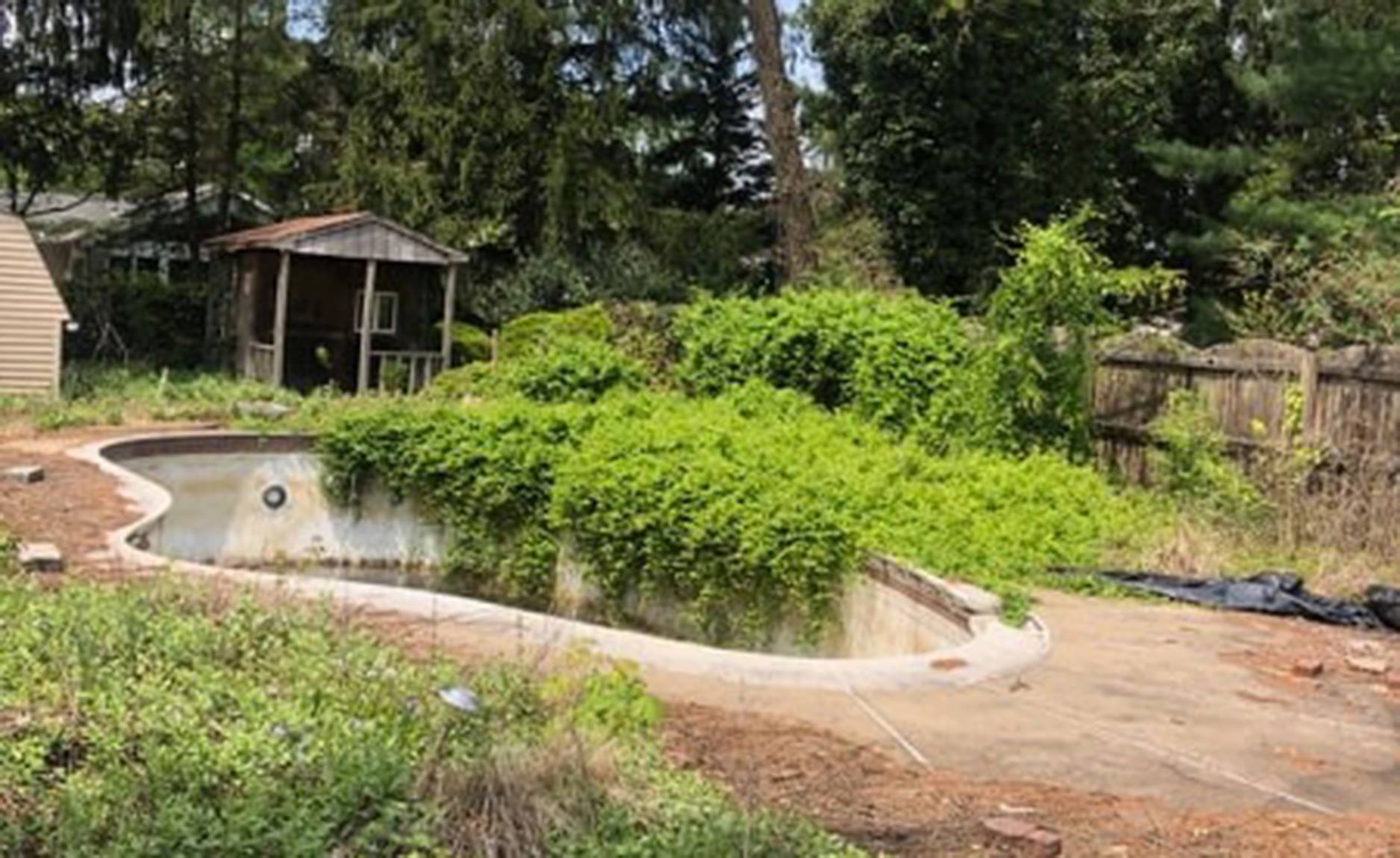 The reasons for pool removal vary, but these are some of top reasons. The most common reason is generally that the pool has reached its lifetime and is no longer in-use. Pools that sit unused have the potential to become liability concerns for several reasons, plus that space can be used for something more useful to the property owner.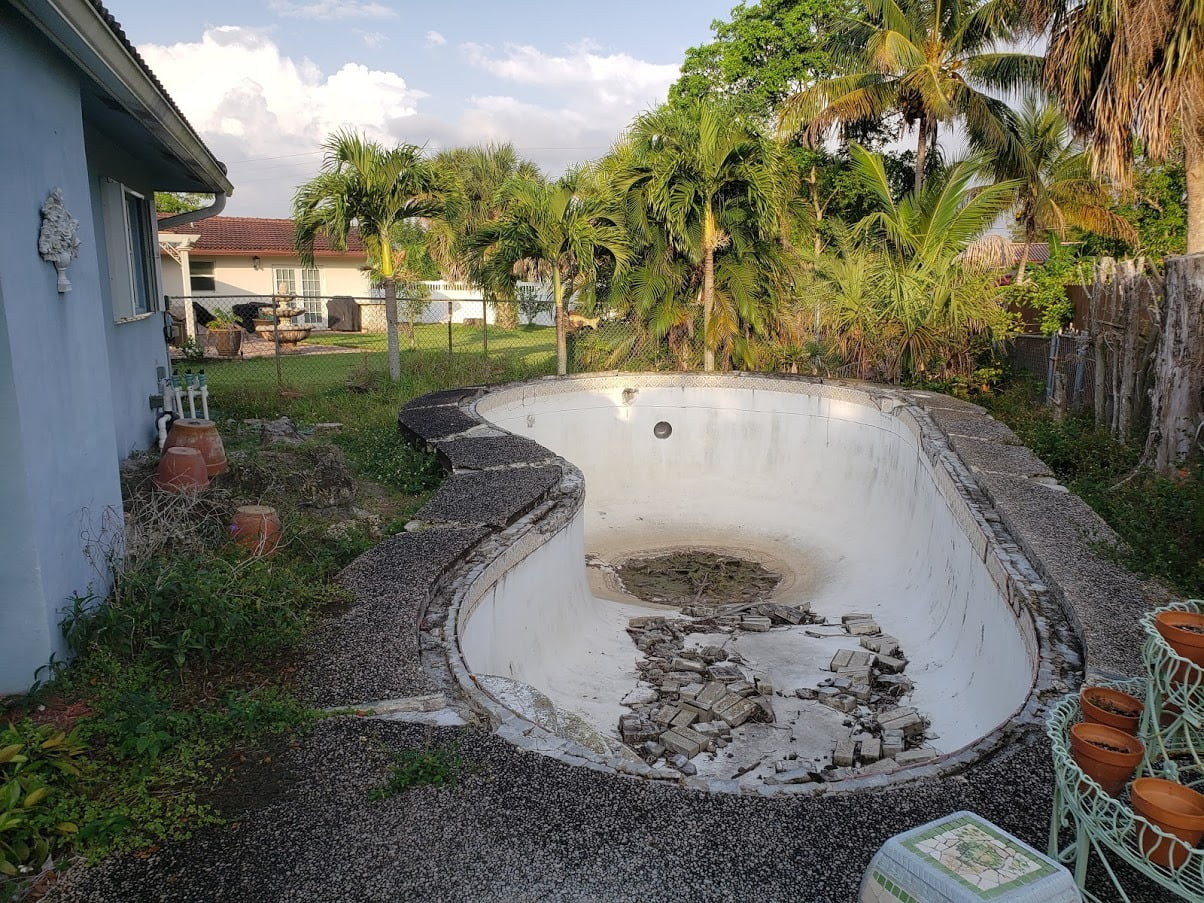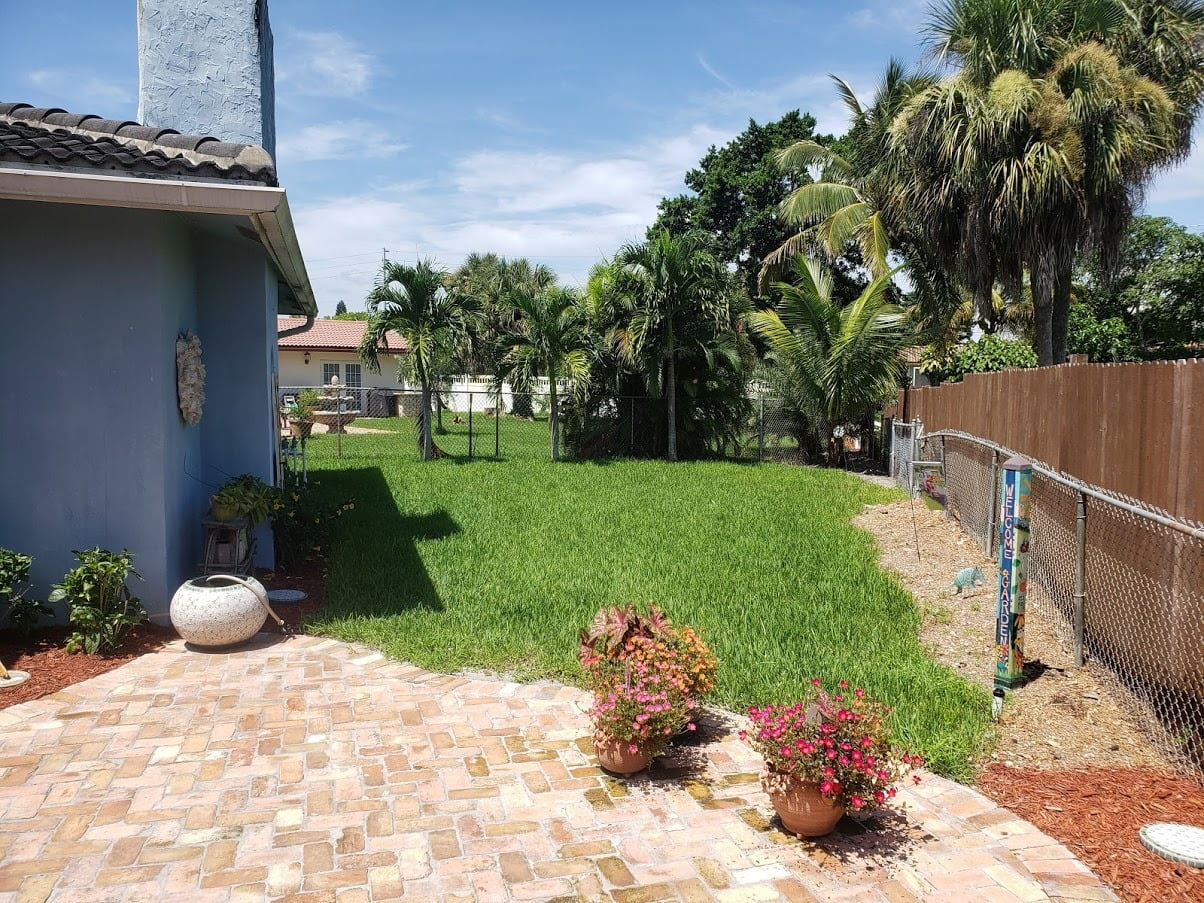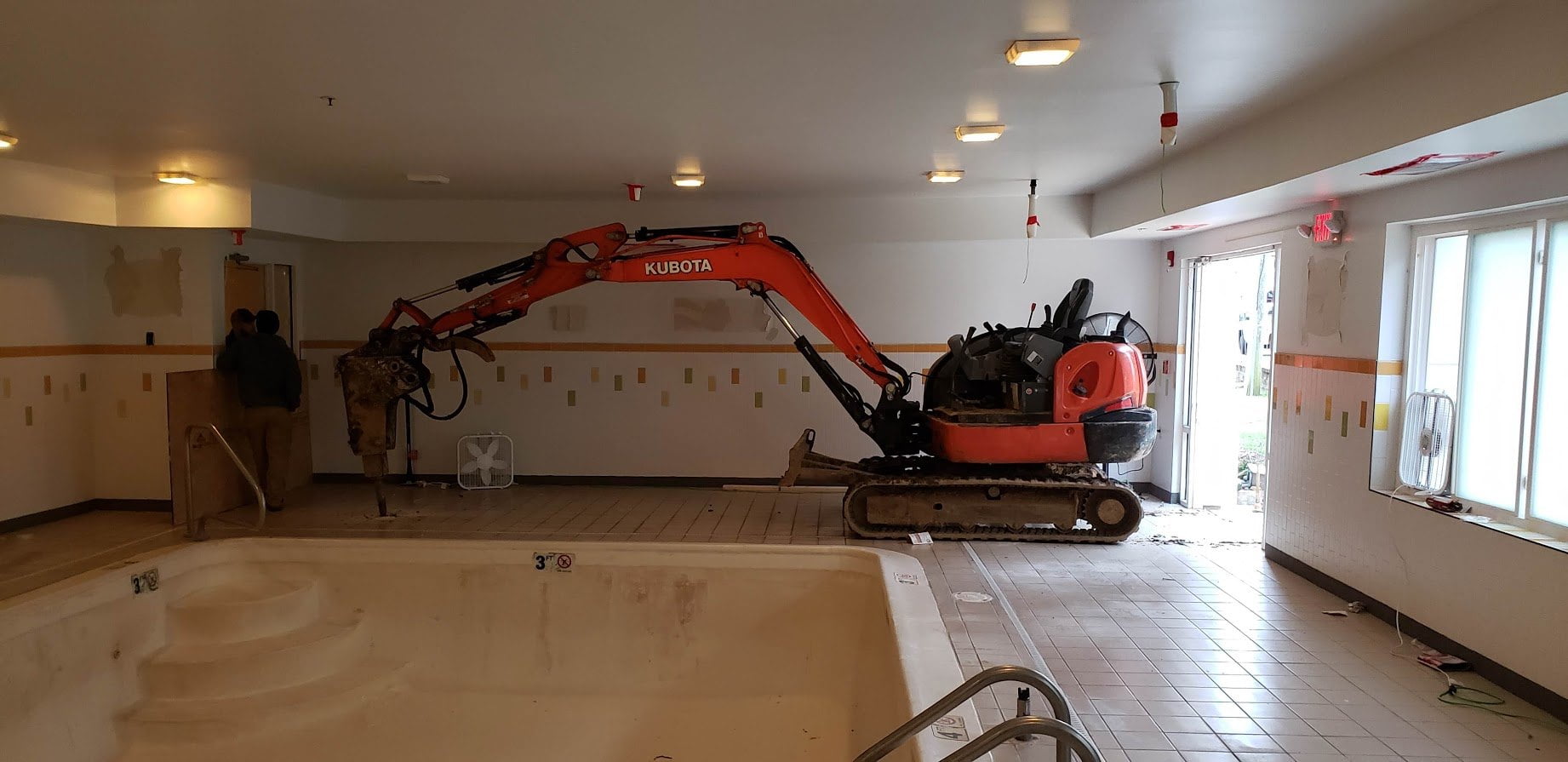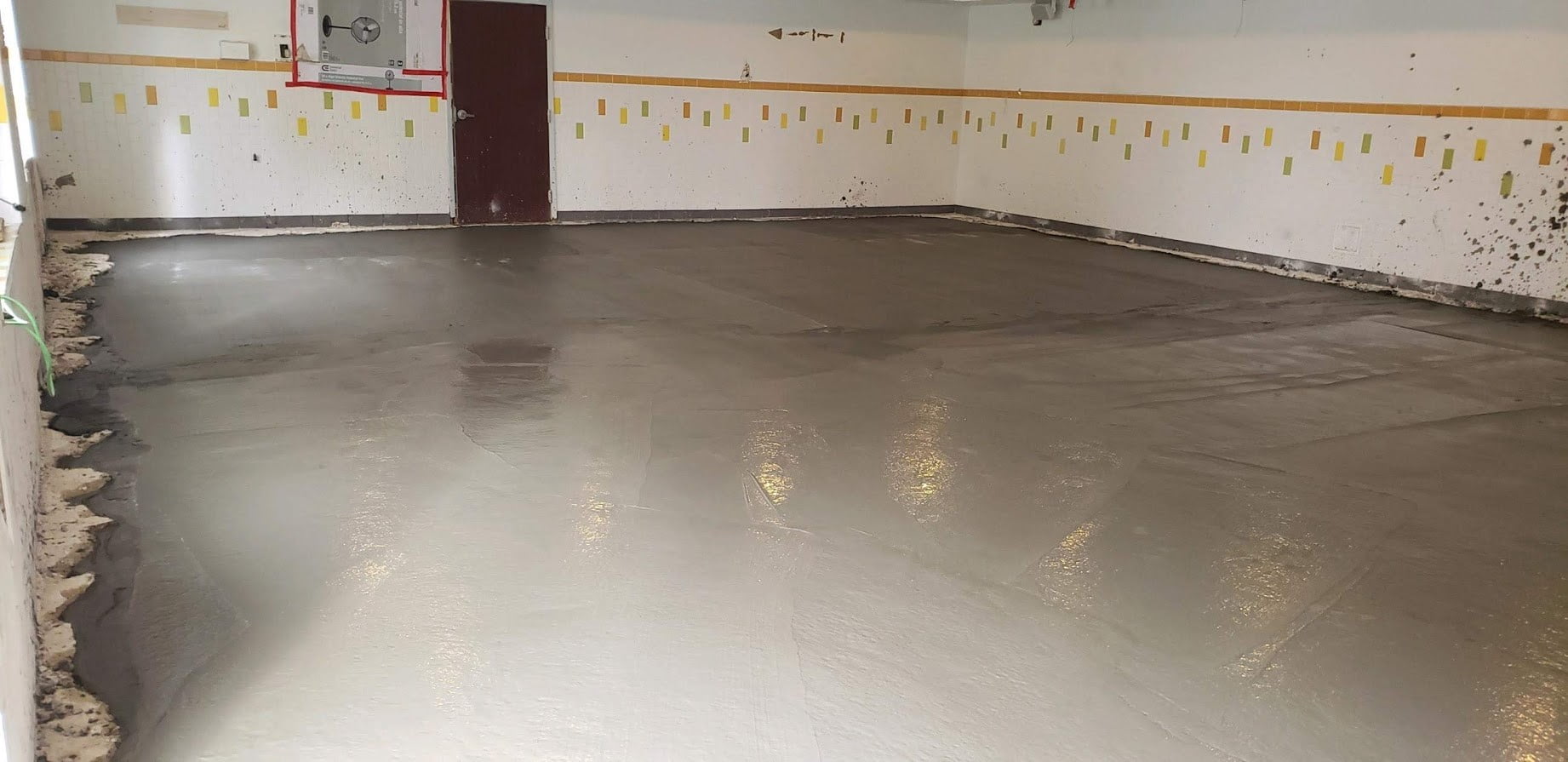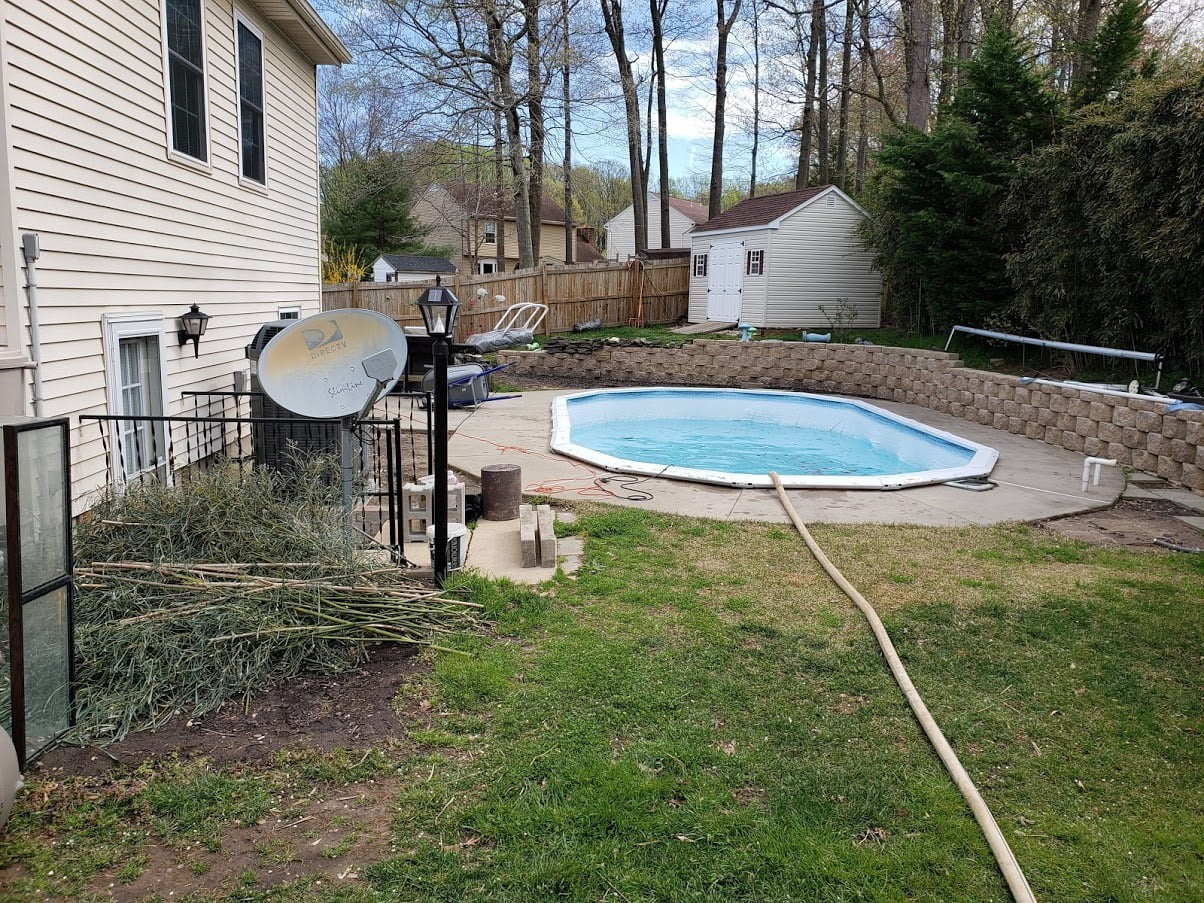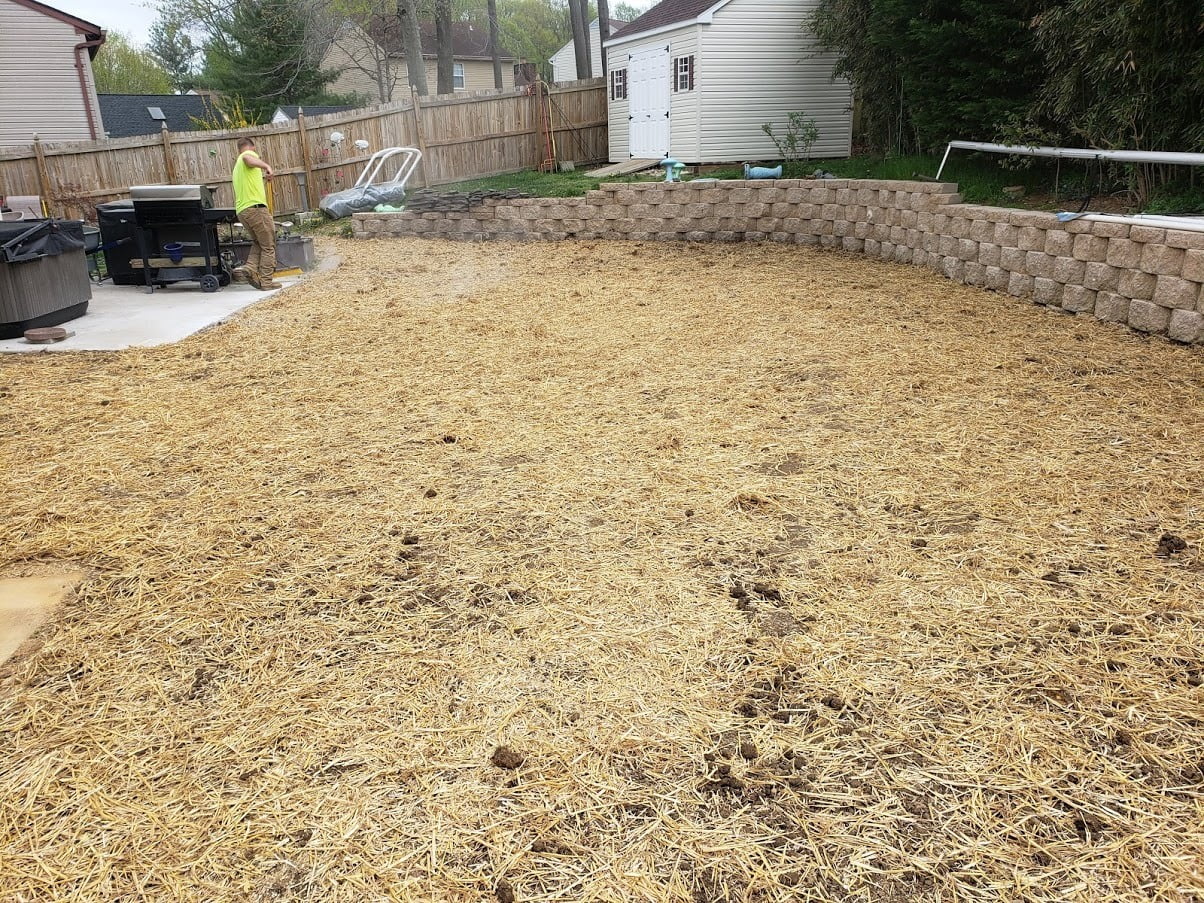 YOU WILL LOVE US, WE ARE
SCREENED AND FEATURED