NO POOL TOO BIG OR SMALL FOR US!
NATIONWIDE POOL REMOVAL LEADERS
Searching for a worry-free way to have your unwanted pool taken out? Looking for a simple, all-inclusive Southlake, Texas swimming pool removal service? Want to make sure the job is done right the first time?
When you're looking for the safest, most efficient way to have your old, neglected pool removed, contact us here at Remove A Pool. We're the leading provider of pool demolition, disposal, and site restoration services in the nation, and we've been helping homeowners like you for over 25 years.
No matter how damaged your pool is, how difficult it is to access, or what your future plans for your property are, you can count on us to deliver exceptional, lasting results. We're committed to exceeding your expectations with world-class customer care and high-quality service, and we stand behind all of our work with our 5-year satisfaction guarantee.
All-Inclusive Swimming Pool Removal in Southlake, Texas
Swimming pools are big, bulky structures that can hold thousands of gallons of water, involve multiple utility connections, and be constructed with tons of concrete, fiberglass, metal, and plastics. When you consider the fact that most pools are located close to homes, garages, and other structures, it's easy to see why removing a swimming pool is a job that's best left to the professionals.
At Remove A Pool, we understand that the idea of taking on a big home improvement project like pool removal can seem overwhelming – that's why we offer all-inclusive service that covers everything it takes to completely transform your outdoor space.
When you hire us, our team of experts will handle your entire pool demolition project, including dealing with building inspectors, disconnecting the utilities, and disposing of all the debris. We'll even fill and level the project site, and upon request, we'll seed down the entire space where your pool once was with grass to create a lush, safe lawn for you to enjoy.
Here's what's included with Remove A Pool:
Demolition permits, site planning, and inspections
Utility line location and disconnection of your pool heater, pump, and filtration system
Partial or complete pool removal (depending on your pool type and preference)
Removal of all the debris, including sorting out recyclable materials for diversion away from the landfill
With partial pool removal projects, we create multiple drainage holes in the base of your pool liner to prevent flooding in your yard
Filling and leveling of the space where your pool was with a clean aggregate mix including soil, sand, and gravel
All the paperwork you need to confirm your pool was removed in a way that's safe and fully compliant with building codes and environmental regulations
Call For Your Free Estimate
To book your free, no-obligation estimate for your swimming pool removal project in Southlake, contact us here at Remove A Pool today.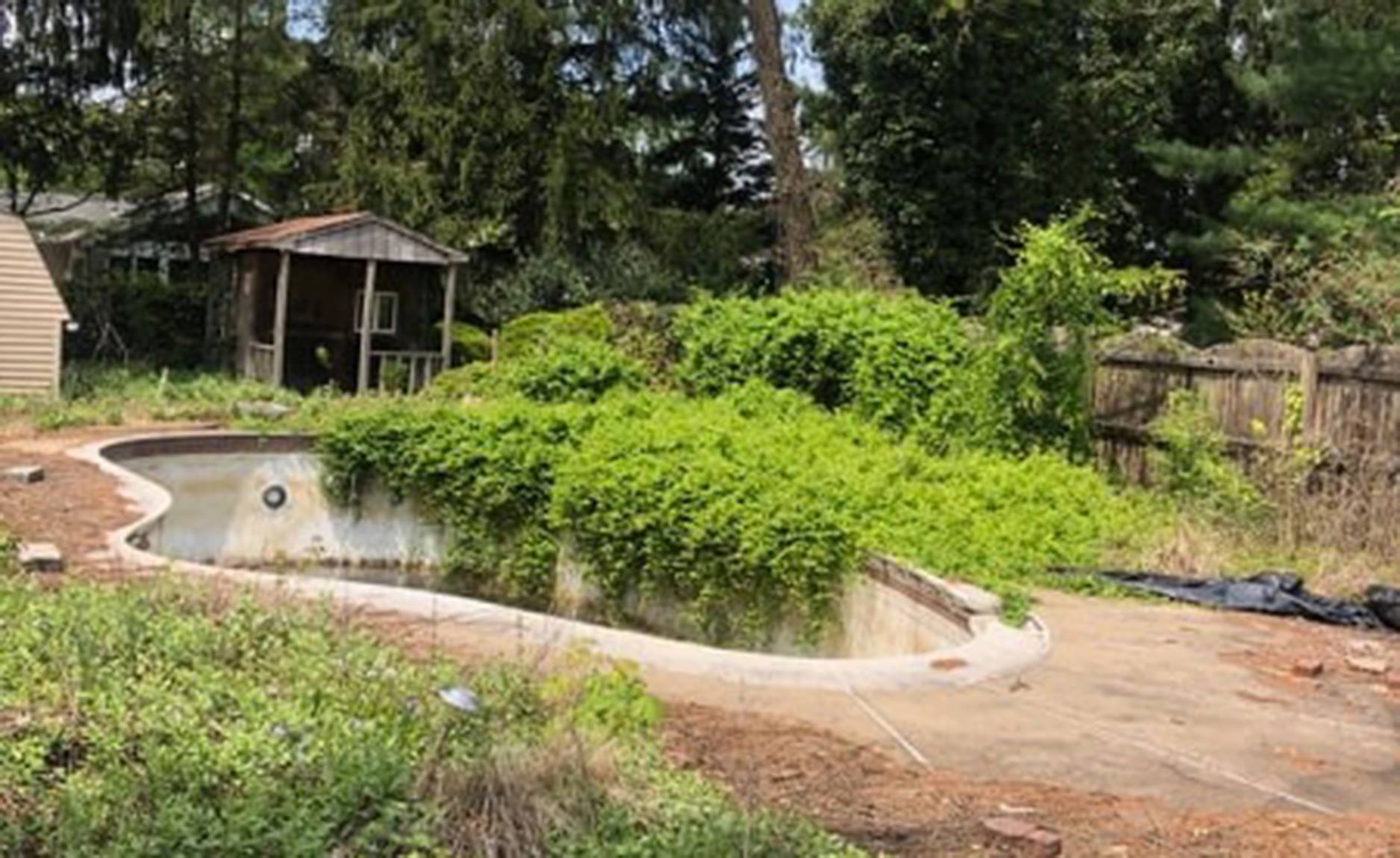 The reasons for pool removal vary, but these are some of top reasons. The most common reason is generally that the pool has reached its lifetime and is no longer in-use. Pools that sit unused have the potential to become liability concerns for several reasons, plus that space can be used for something more useful to the property owner.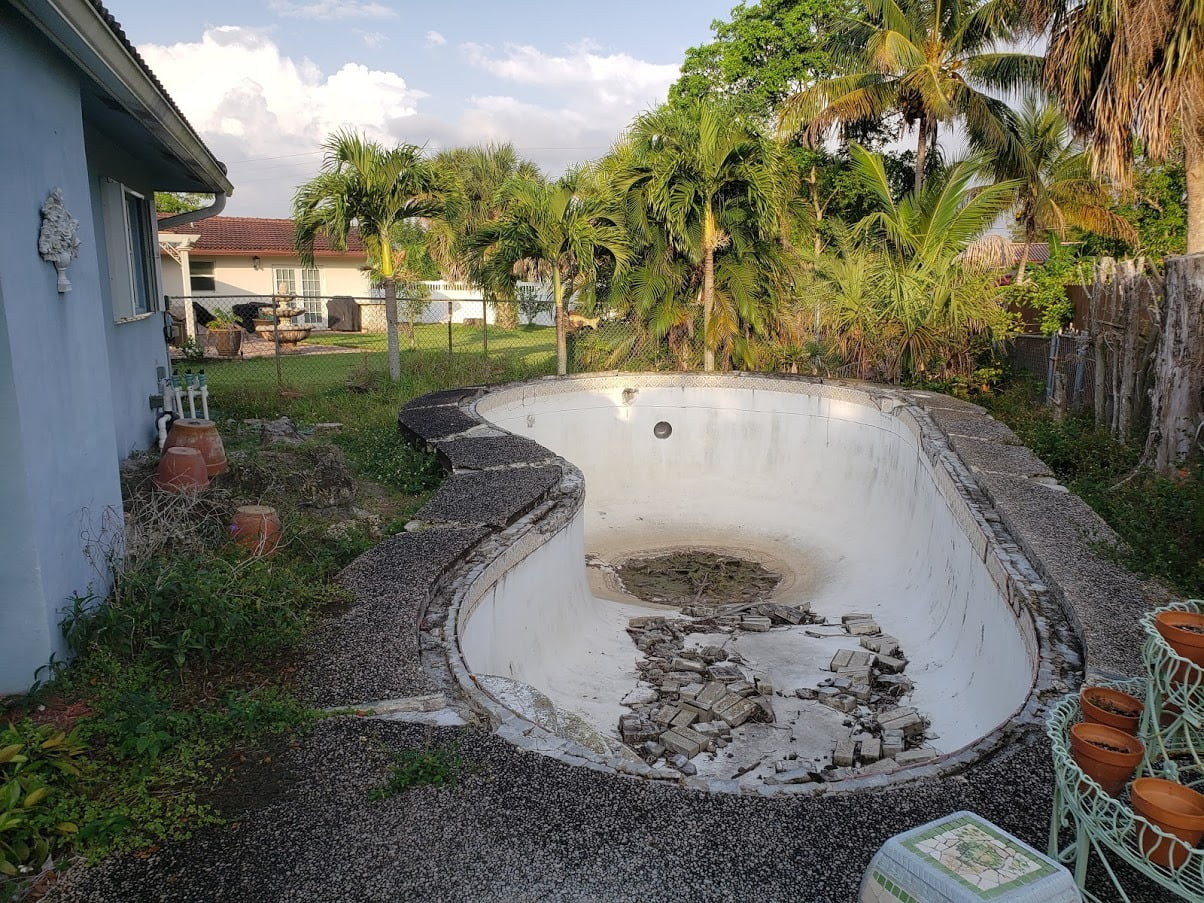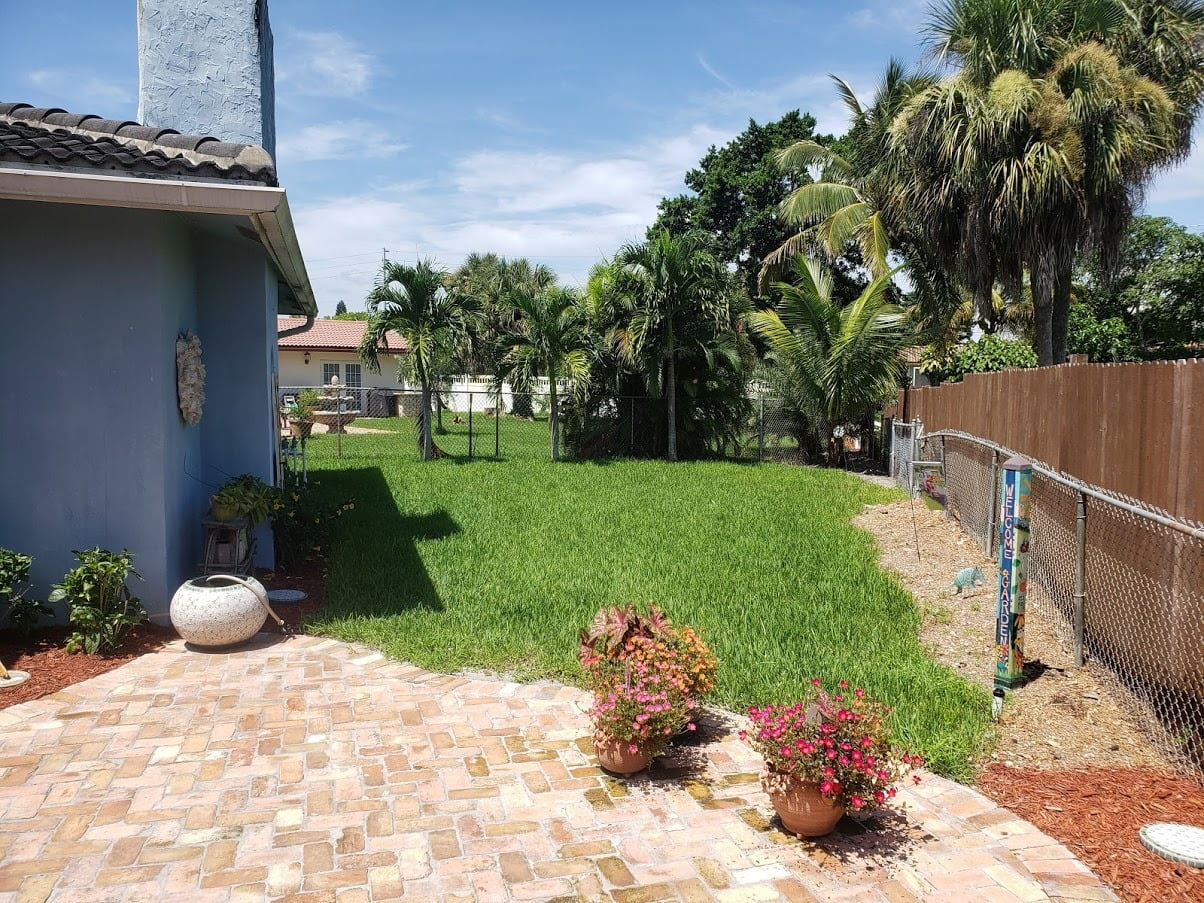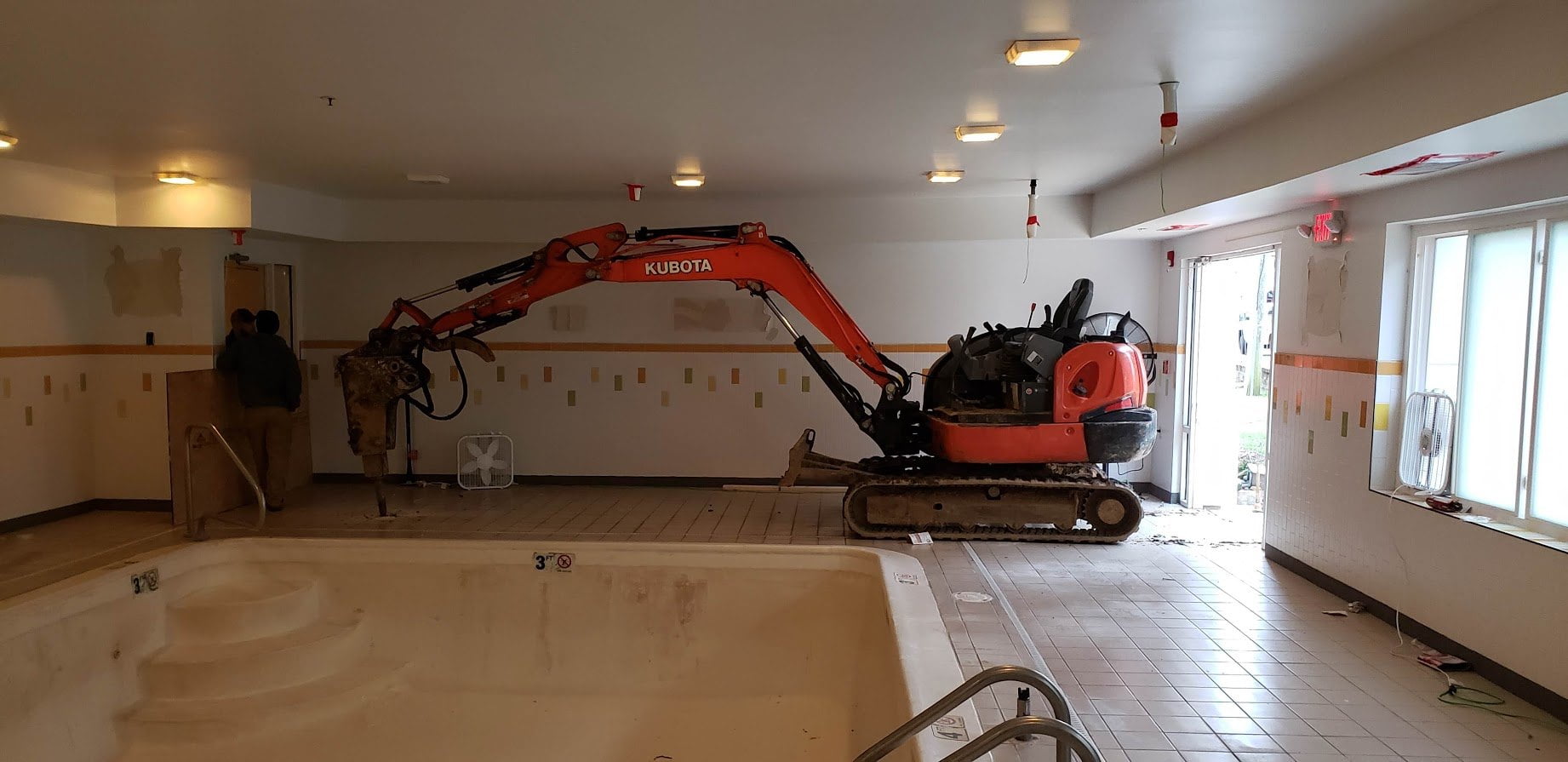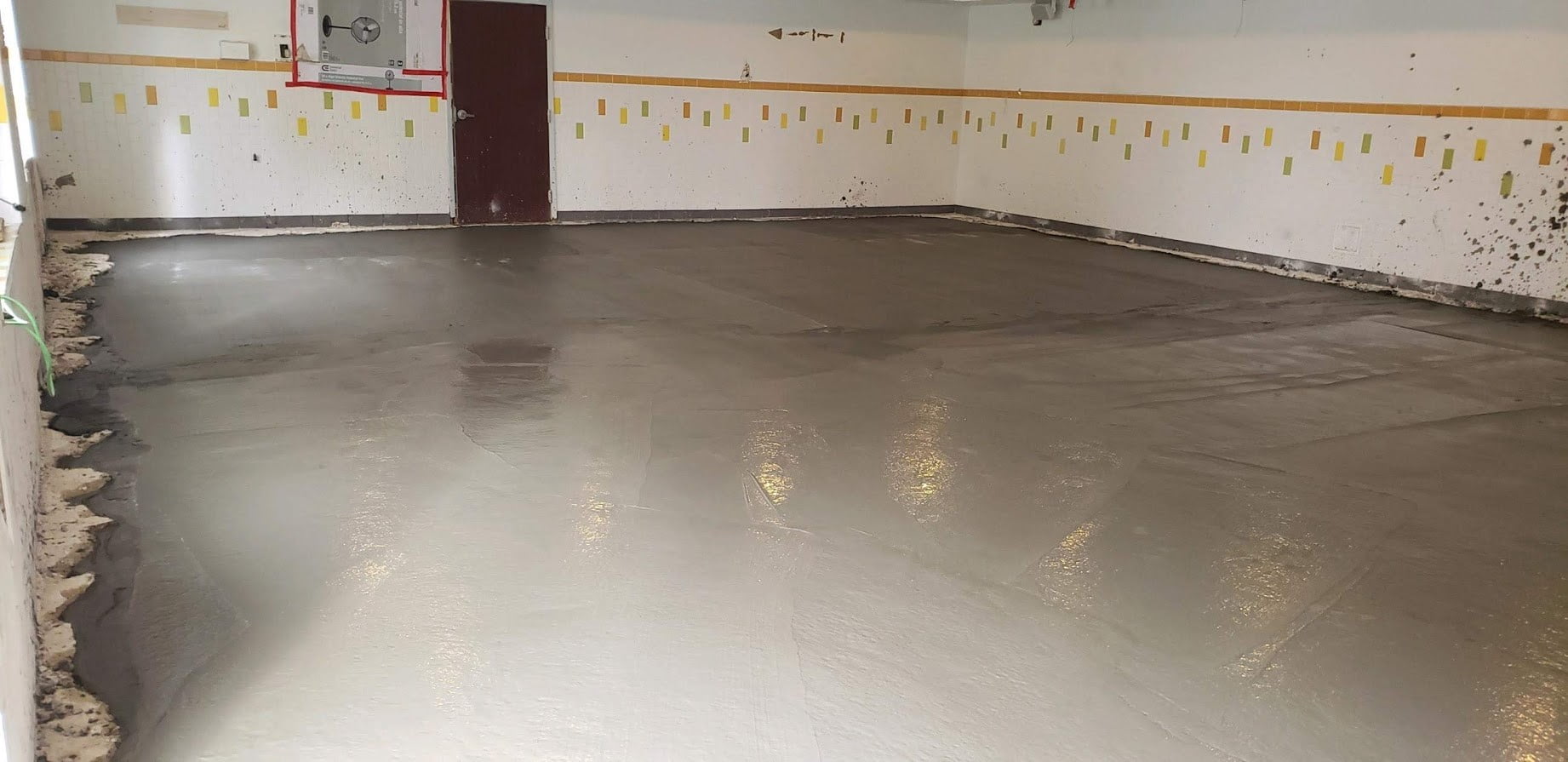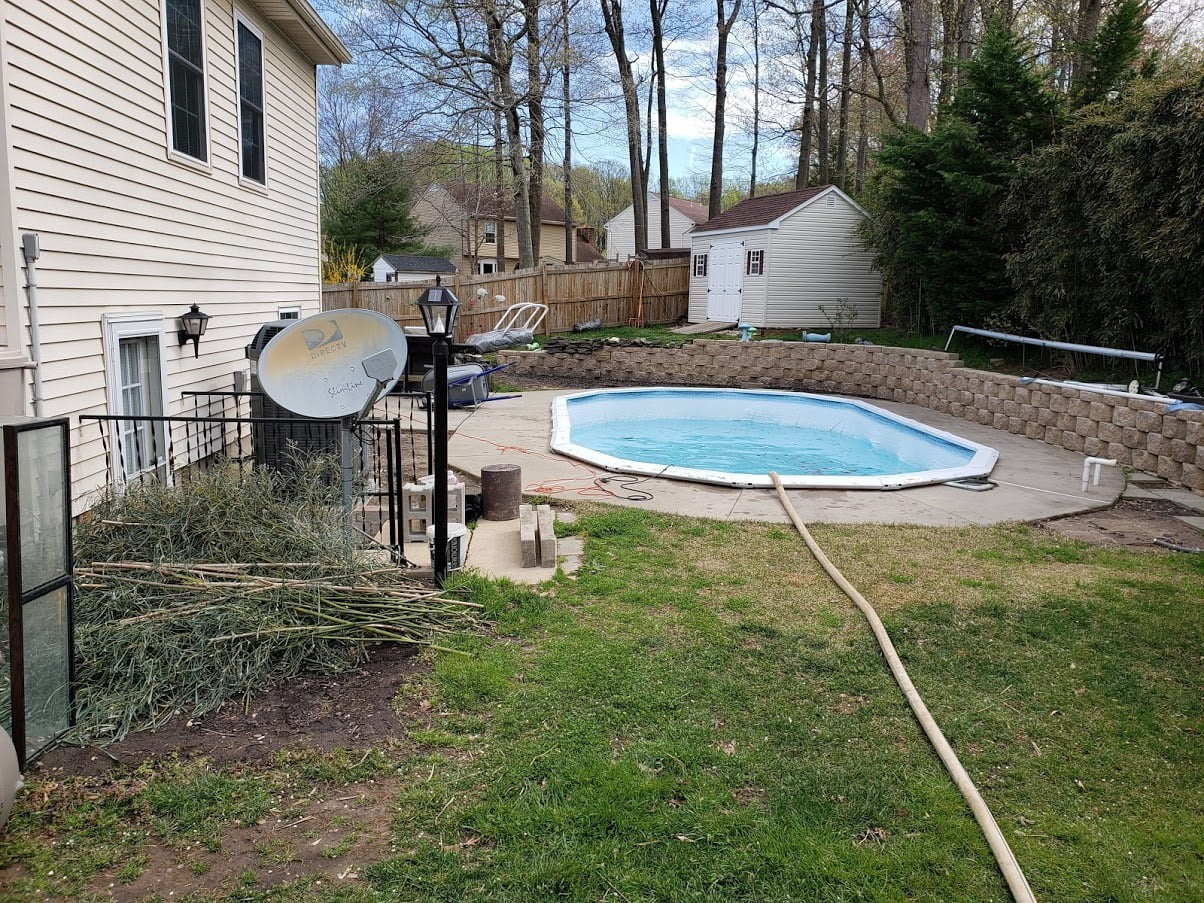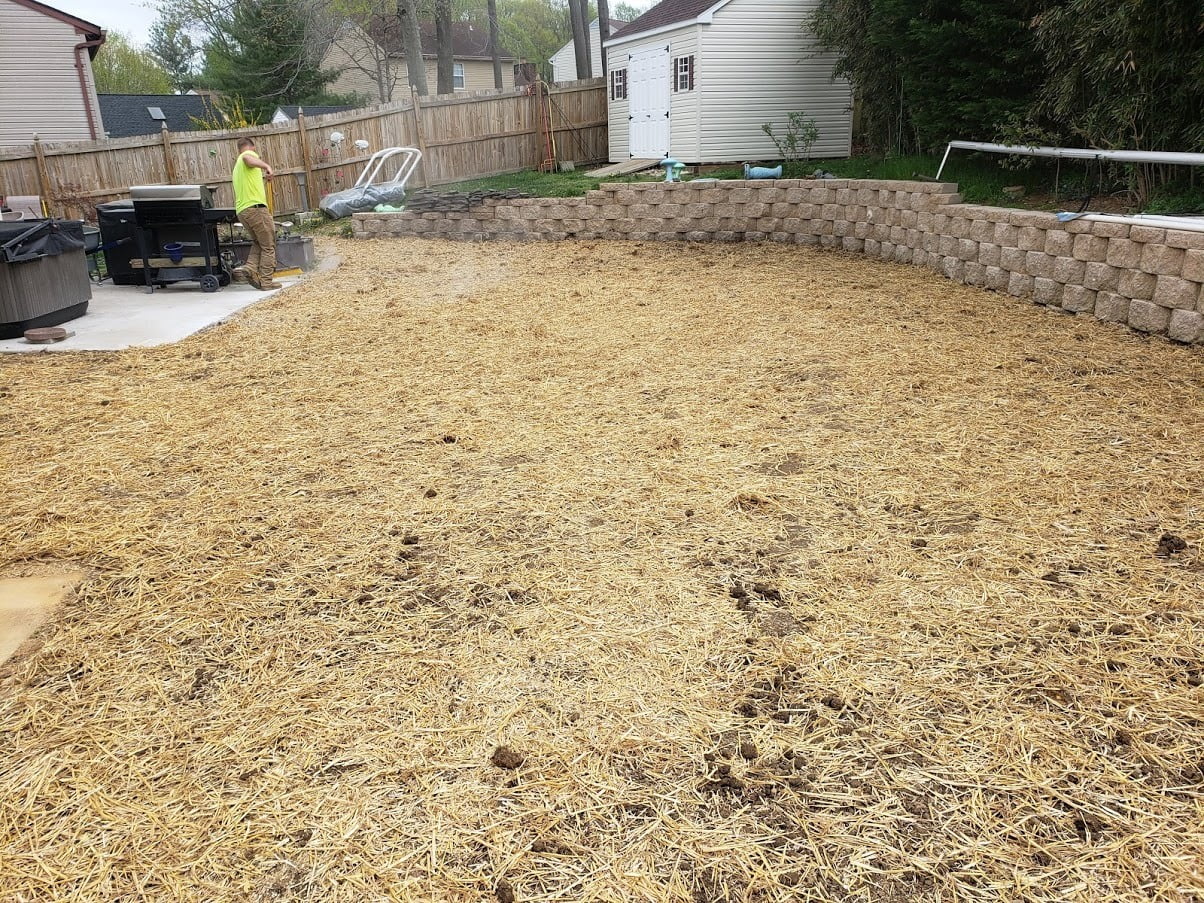 YOU WILL LOVE US, WE ARE
SCREENED AND FEATURED